Located within walking distance of the historic Dairy Barn, The Comporium Amphitheater can house a wide variety of events including weddings, field trips, and concerts such as our annual Summer Concert Series. The site was selected to take advantage of the natural canopy, so come relax among the natural surroundings in a structure comprised of Douglas Fir timbers and natural Tennessee fieldstone.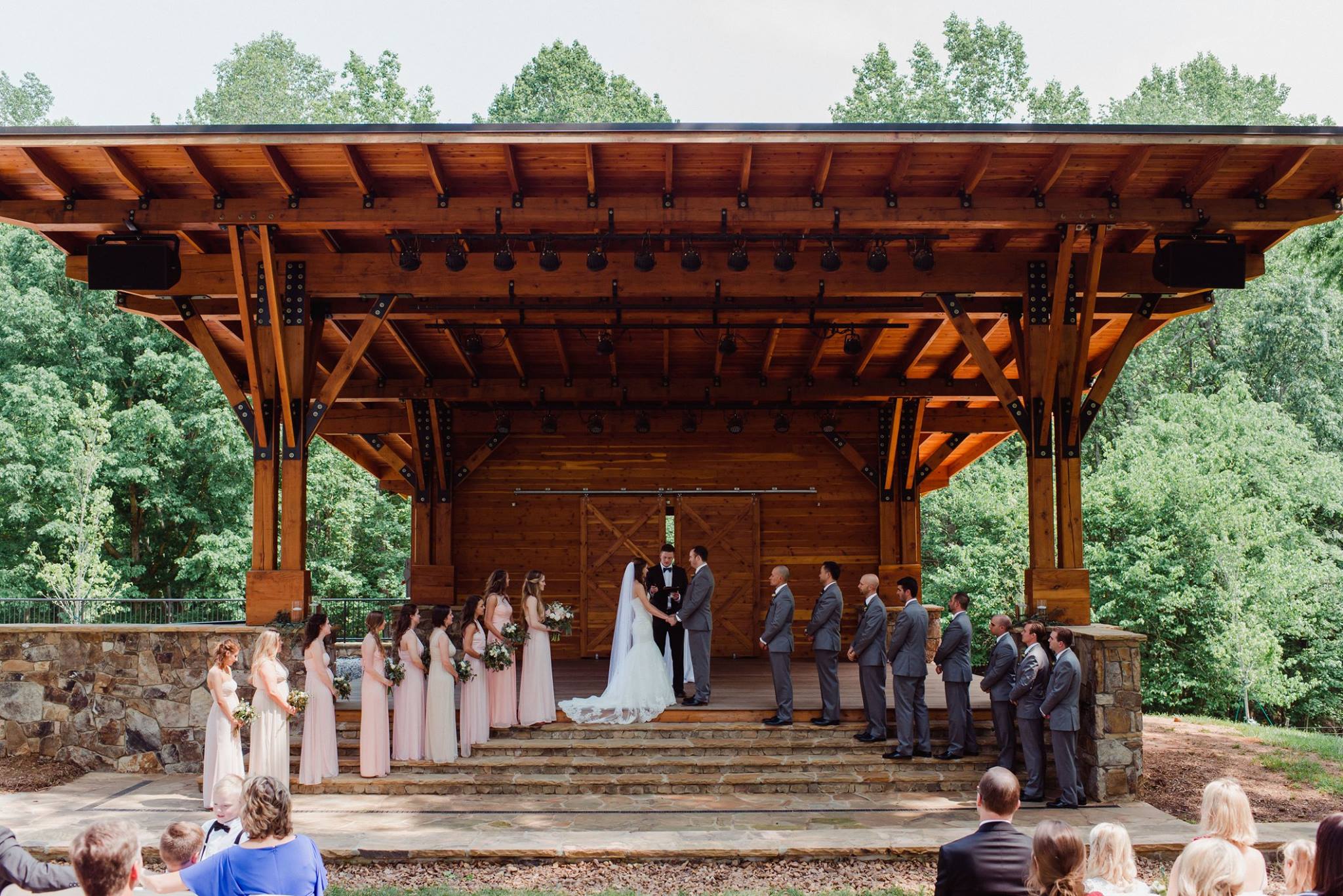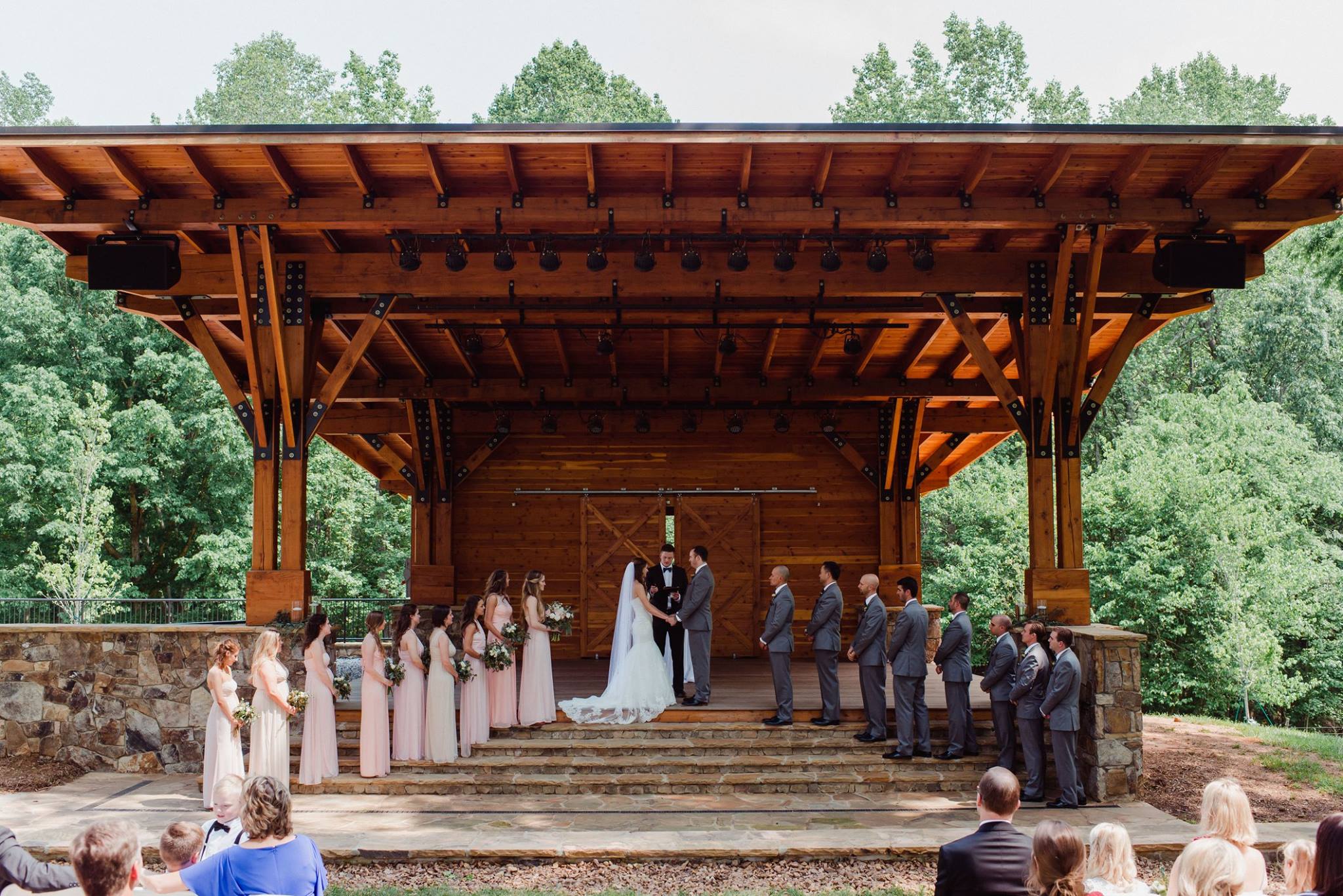 Size:
Accommodates up to 1,000 guests on the property
Accommodates 150 guests seated in front of Ampitheater stage
Accommodates 300 guests seated on adjacent activities lawn that can also be tented
Features a 1,200 square foot stage complete with theatrical lighting and sound system
Rental Includes:
4.5 or 9 hour access to Comporium Ampitheater and lawn from start to end of event
Adjacent storage and changing area
Exclusive customizable Greenway Bar Packages available for alcohol service
Discounted prices for group day passes to the Greenway
Venue Host on site from start to end time of event
For more information, please email us at venues@ascgreenway.org, call 803-547-1009 or click the appropriate button below.