Corporate Team Building on the Greenway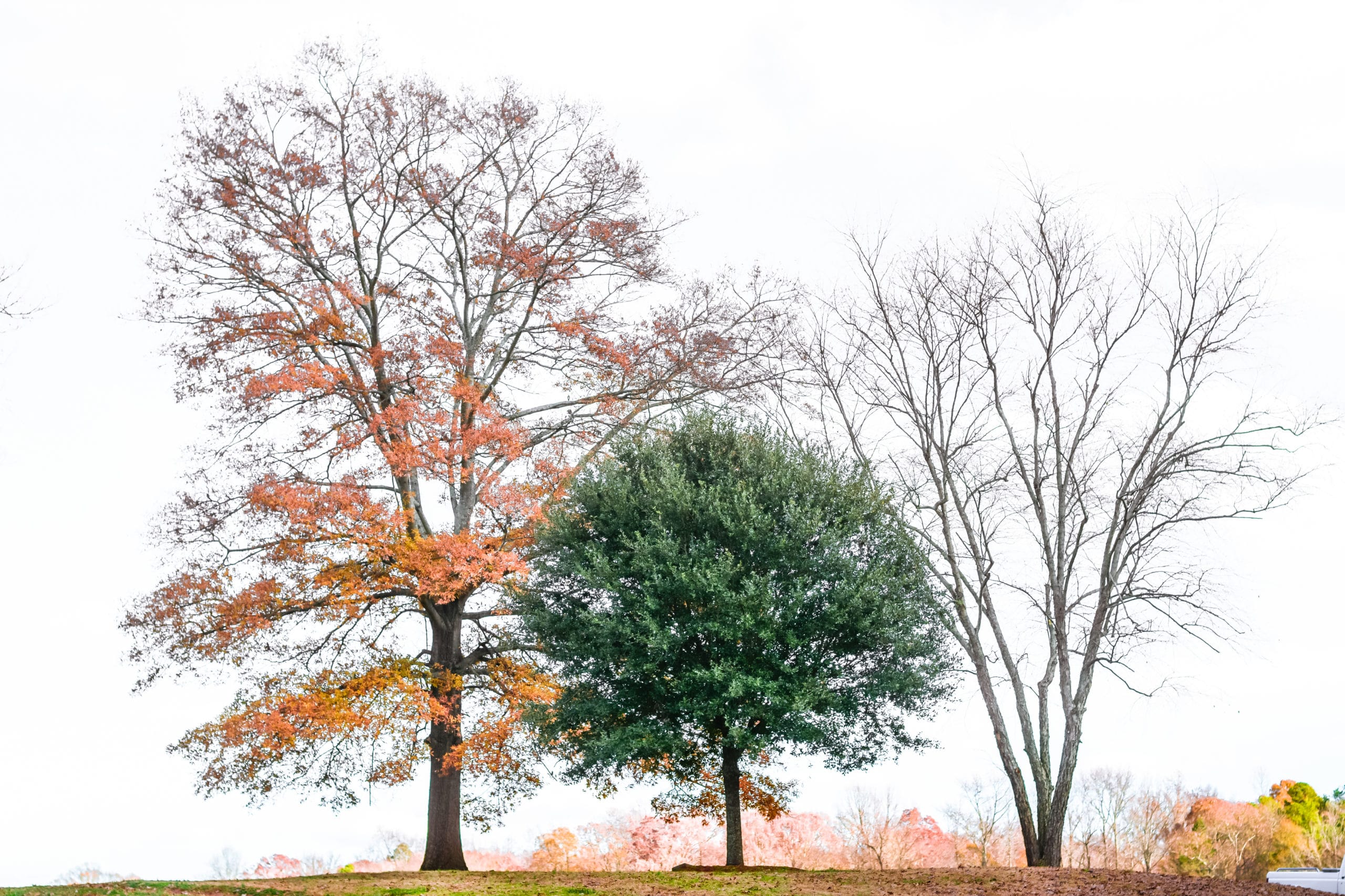 The Anne Springs Close Greenway has a wide variety of venues and space to accommodate corporate socials, retreats and team building opportunities. As we look ahead to 2019, we're excited to roll out our NEW Corporate Team Building Brochure. Please take a look at the Corporate Team Building Packet here!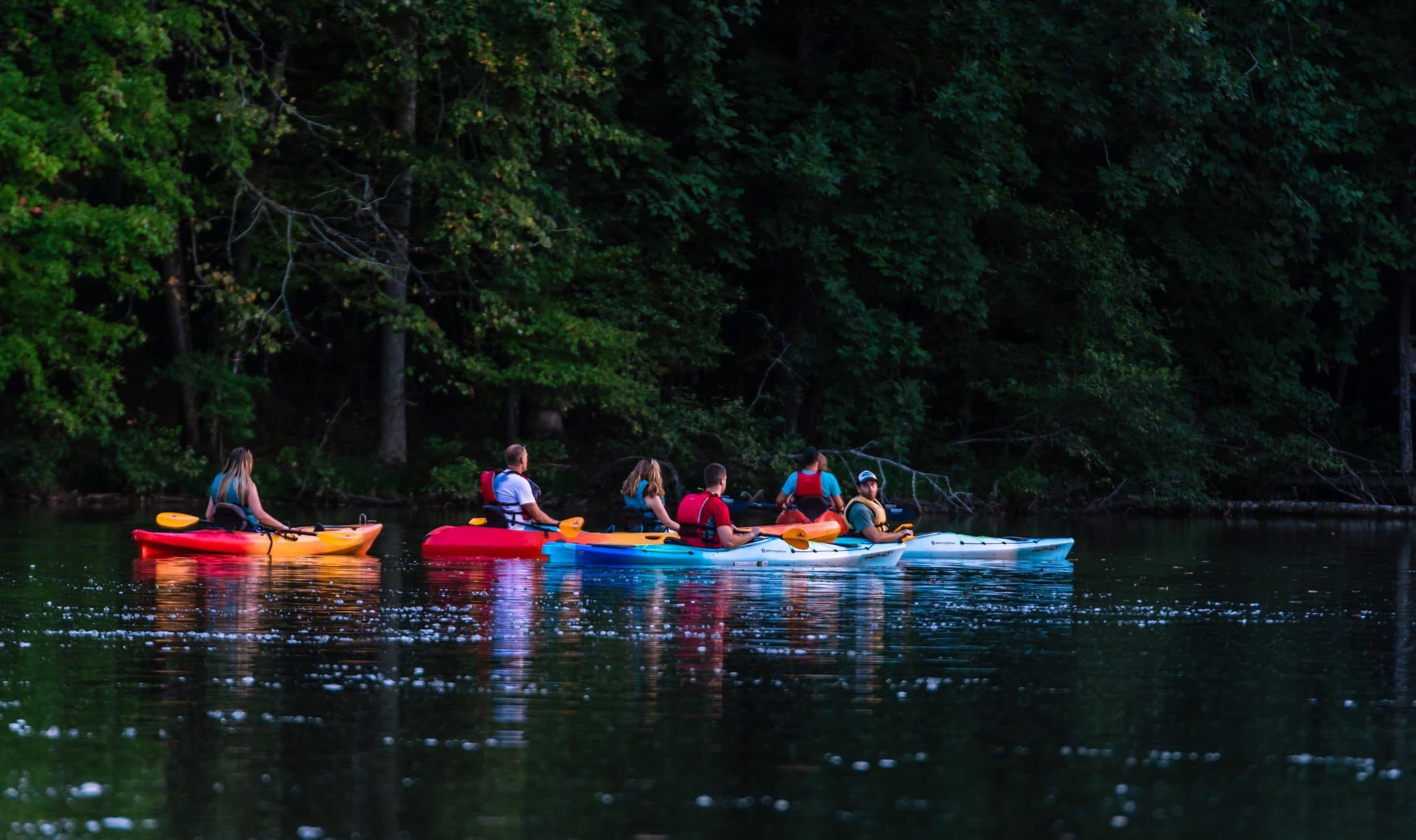 From half and full day packages to indoor and outdoor activities, we give companies the opportunity to customize their day on the Greenway.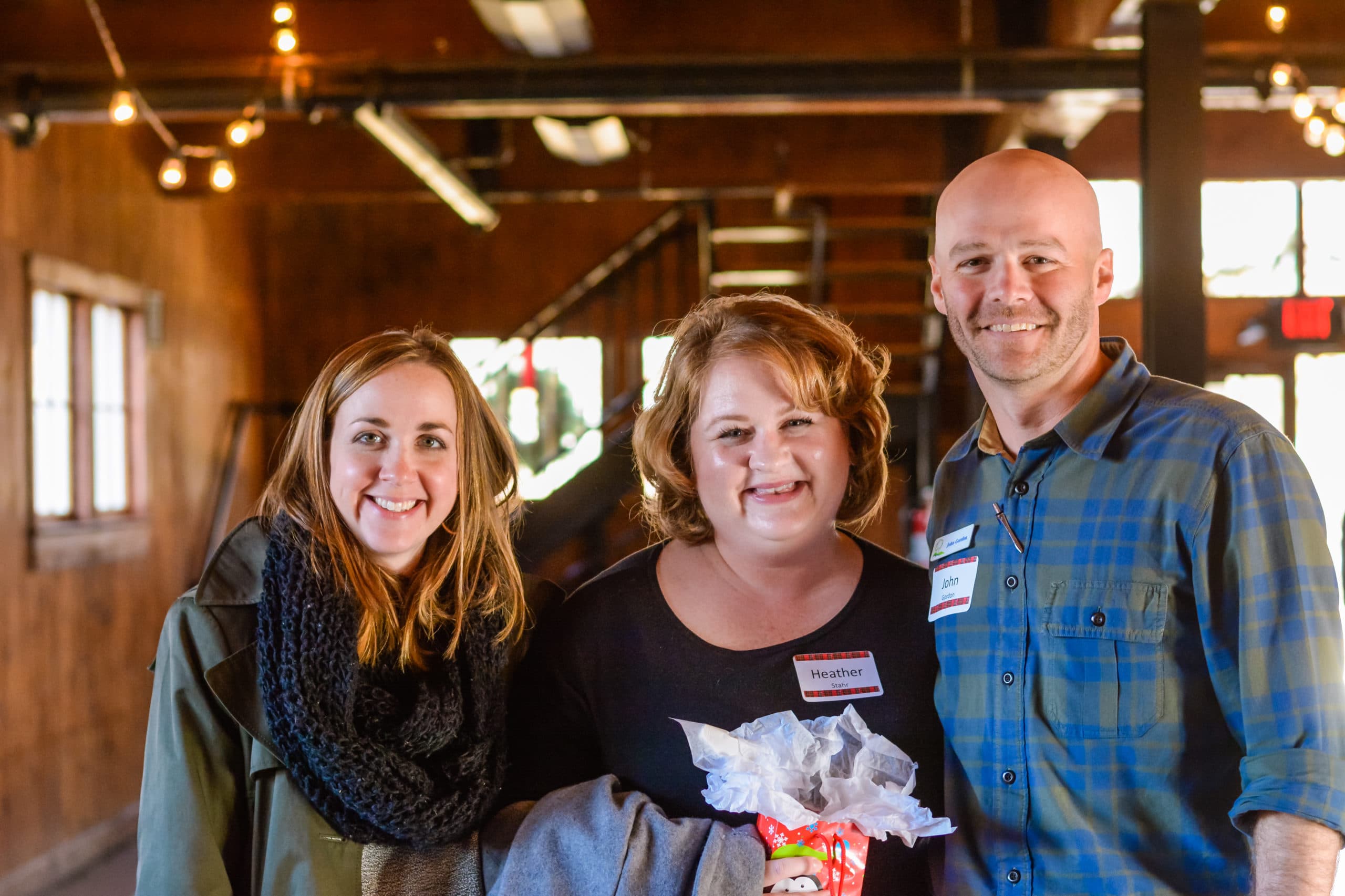 For more information or to book a Greenway outing, please contact Sara Lee at 803.547.1086.