October 23, 2019
6:00 pm -
7:00 pm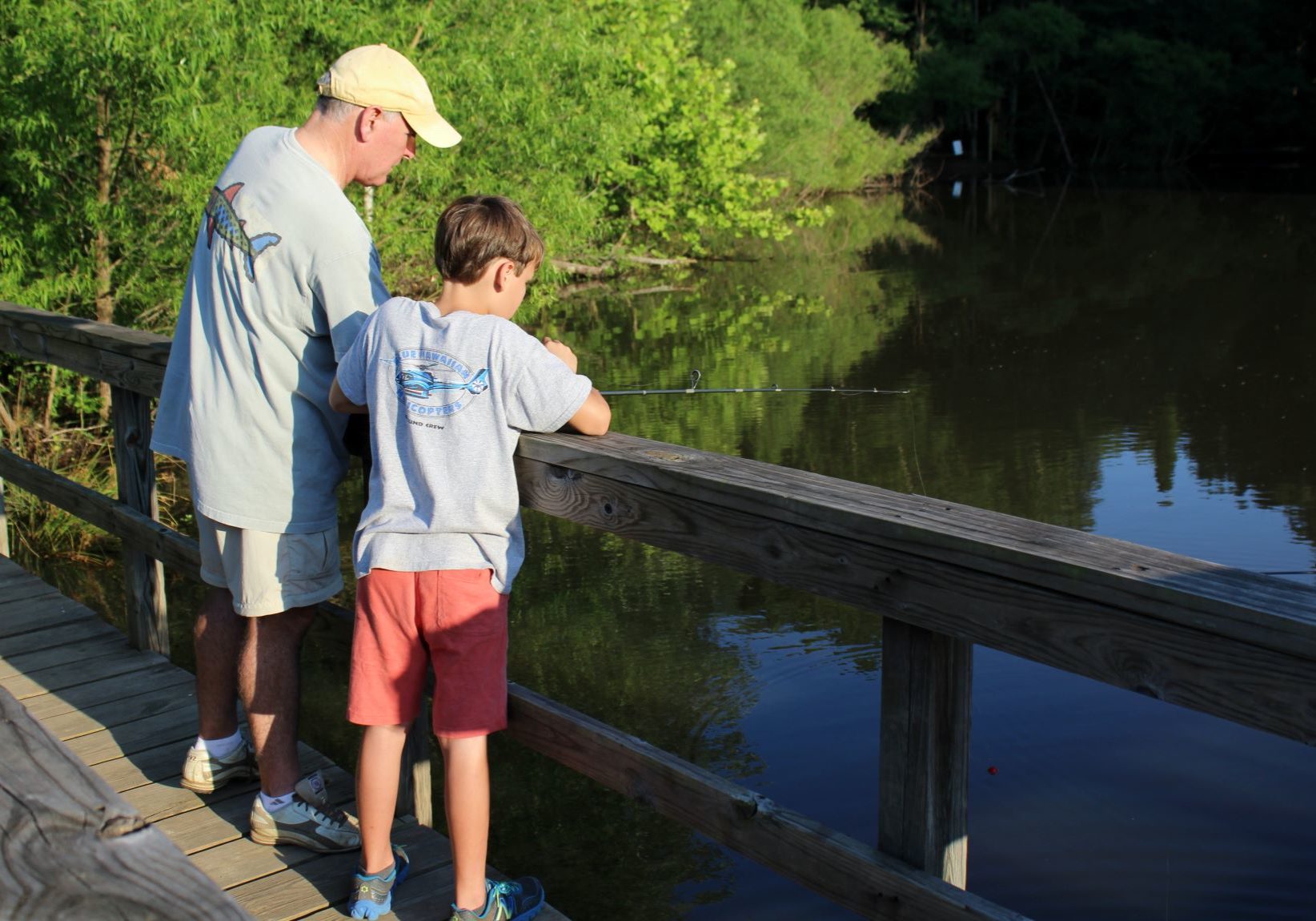 Join us for a relaxing evening fishing around Lake Crandall. Rods, tackle boxes, bait and everything else you need to fish will be provided, but you are welcome to bring your own supplies as well. An instructor will be there for assistance and questions.
This program is designed for all ages. Preregistration is required for those who want to participate, and cost is $10 members | $15 nonmembers.
For questions or more information contact Stephanie Waggy.