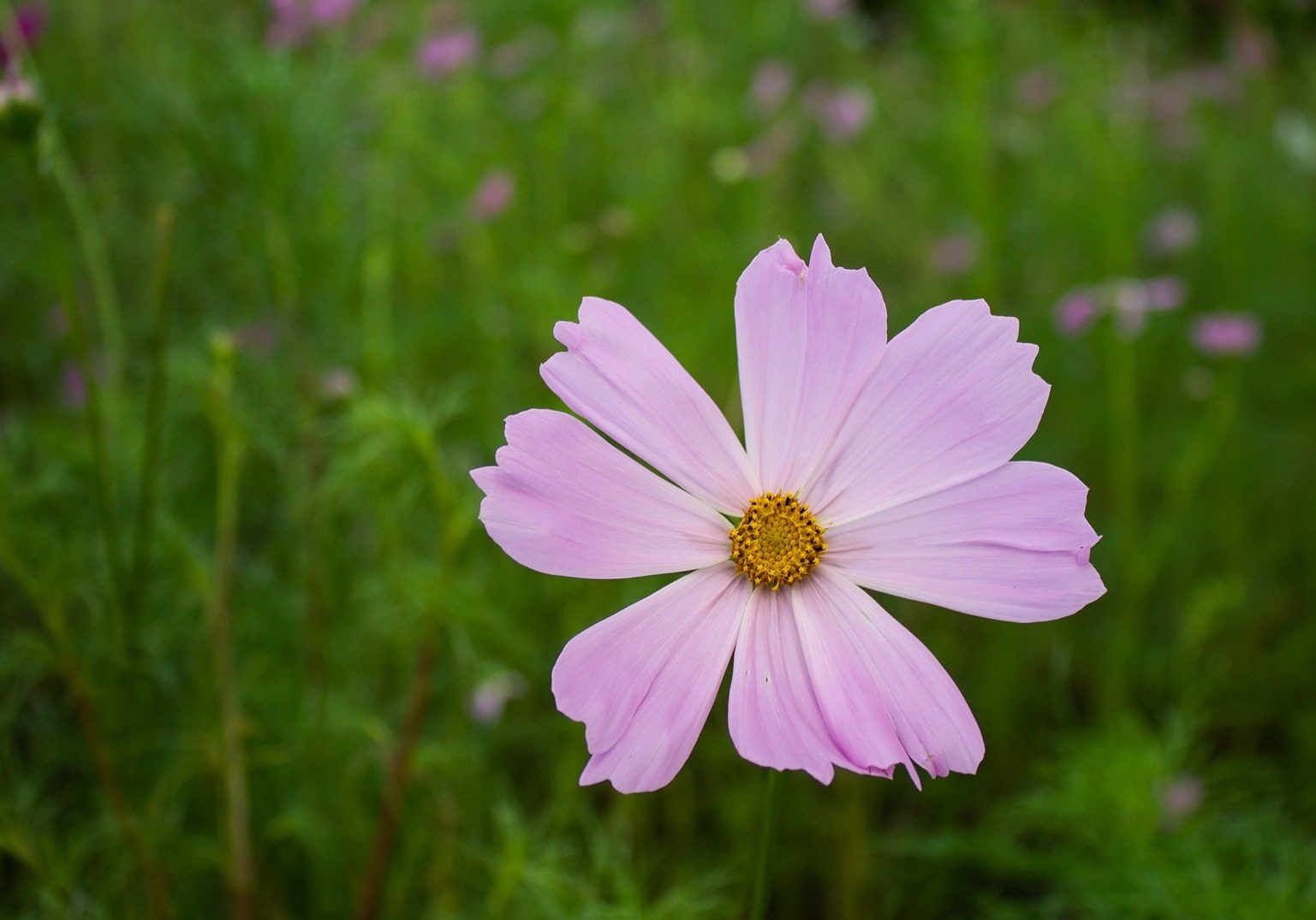 What do you get when you mix retail therapy with an extra dose of bright and sunny vitamin D? The Anne Springs Close Greenway's Spring Artisan Market! Shop for local arts, crafts and goodies at this open-air market.
Make a day of it with coffee or lunch from the Gateway Canteen, and stop in at the Greenway Gateway (visitor's center) to learn more about Love the Greenway Month. We would love to help put a little spring in your step.
More details coming soon!