The Anne Springs Close Greenway is pleased to offer the Artisan Market Series.
Join us for seasonal markets that offer a variety of hand-made and local items.
Winter Holiday Market - Saturday, December 4
Tickets will be available for purchase at the gate. No pre-sale tickets available*.
Cost: Free to members | $6 non-members (12 and under free)
$5 special event parking fee applies to all.  Greenway Special Event Parking passes are valid.
*Protect yourself from scammers - tickets purchased through the Anne Springs Close Greenway are the only tickets valid and accepted for this event.  
We are no longer accepting applicants for the Winter Market. You register for the waitlist by completing the Vendor Applicaton below .
Winter Holiday Market | December 4th
Please note: Anne Springs Close Greenway will never contact you via Facebook or other social media platforms to discuss vendor opportunities for our events.  All communications and payments will be done through our website.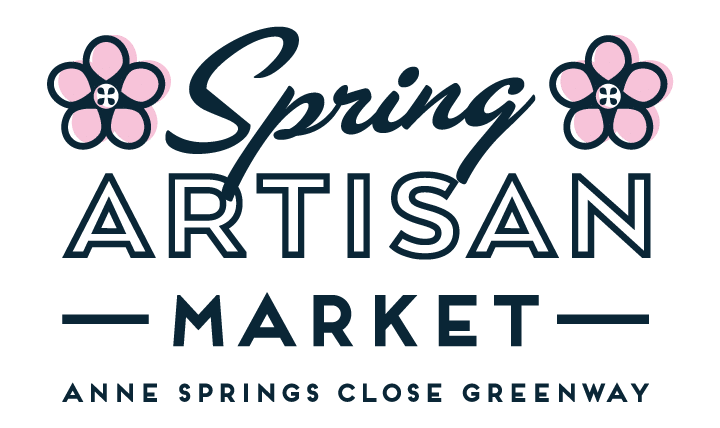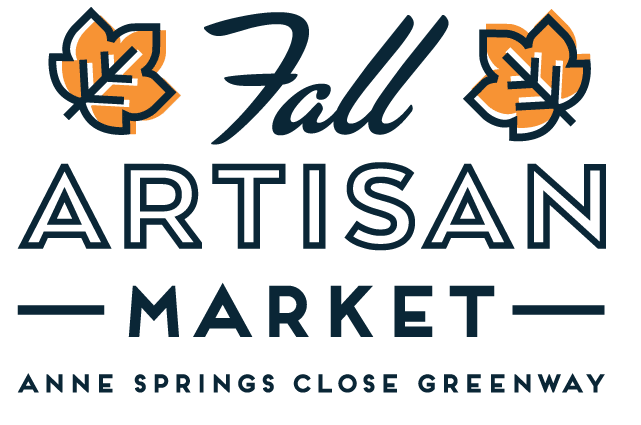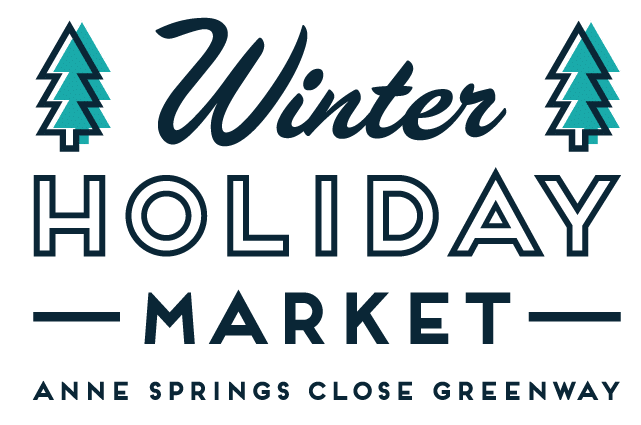 Event Details
Shop local vendors three times during the year at our seasonal Artisan Markets. Markets feature a wide variety of hand-made and local items.
When:
Winter Holiday Market
Saturday, December 4 | 9am-4pm
Where:
Greenway Gateway
2573 Lake Haigler Drive
Fort Mill, SC 29715
Cost:
Free to Greenway members.
Non-members pay $6 (12 & under free)
$5 per car parking fee collected at the gate. Greenway event parking passes accepted.
Questions?
Please contact Mina MacDonald at 803.547.1010.