Kick off spring with some adventure by joining us at our 5th annual Blue Star Blitz Outdoor Recreation  Celebration! Show us how you get outside; whether you're tearing it up on our short track mountain bike course, cruising along our single track 5K/10K trail run and hike courses, tackling our kid's scavenger hunt or just enjoying live music and tasting the different beers on site – we have something for you!
Please remember to social distance and wear masks when not actively running, biking or hiking or sitting with your group.
| Event | Early Bird (until 2/15) | Regular (2/16 - 3/26) | Day Of Event |
| --- | --- | --- | --- |
| 5K Trail Race | $30 | $35 | $40 |
| 10K Trail Race | $40 | $45 | $50 |
| Adult Short Track Race | $30 | $35 | $40 |
| 5K Untimed Hike Challenge | $20 | $25 | $25 |
| Kid's Scavenger Hunt | $5 | $10 | $15 |
| Event Registration* | $5 | $5 | $5 |
Short-sleeved Recover Brand shirt to all race and hike challenge participants registered by March 10, 2021.
Kid's Scavenger Hunt participants guaranteed Greenway sunglasses in place of t-shirt.
*Event registration includes entrance for up to 4 people to Craft Beer Blitz & band area only
Due to limited capacity, race participants must select the Event option when registering for their race. Admission to the Event area will be included in your registration fee.
We are excited to host Blue Star Blitz again in 2021! This year we will host not only the trail race but also our short track mountain bike race, kid's scavenger hunt and a small event component (with limited capacity). Due to COVID-19, please note that all race and event guidelines outlined below are subject to change. We will review the race in early March and make any necessary adjustments at that time.
We are bringing back the Short Track Mountain Bike Race, Kid's Scavenger Hunt and Event portion.
Registration will be required for both the race and the event portions (should you choose to stay for that). 

The event portion of the day will off limited capacity. Registration is required to enter the event grounds.
If you are participating in the race you can add this to your registration for free.
If you are not participating in a race, there is a $5 event registration fee for up to four people which will cover your parking fee.
Packet pick up, day of registration, and medals

Participants are asked to make every effort to pick up their packet in advance. If this is not possible, please let us know and your packet will be available on race day.
At this time, no day of registration is planned.
Medals will be available on race day for pick up, once results are confirmed. There will be no medal ceremony but a podium available for pictures.
There will be no water stops on the racecourse or at the start/finish line. Please bring enough water for your race. Gateway Canteen food and beverage options will be available on-site for purchase.
Masks will be required anytime you are in a building, bathroom, or in line for food and beverage. We ask that attendees wear masks at all times unless they are actively racing or sitting with their group, appropriately socially distanced from another group.
Local breweries will have multiple taps on site and will offer half or full pours. Due to Covid-19, no souvenir cups will be available for purchased. A new cup will be used for each pour. 
Full pour = $7
Half pour = $4
Food will be available for purchase compliments of the Gateway Canteen.  Look for the food truck serving:
Carne Asada Tacos
Power Veggie Wraps
BBQ Pork Sandwiches
Chicken Salad Wrap
5K Male and Female Top Three Overall will receive medals and prizes
10K Male and Female Top Three Overall will receive medals and prizes
Medals will be given three places deep in each age group:
5K - 14 and under, 15-19, 20-29, 30-39, 40-49, 50-59, 60 and over
10K - 14 and under, 15-19, 20-29, 30-39, 40-49, 50-59, 60 and over
This short, 1.3-mile, course brings a unique and fun style of racing to the Greenway. It's a cross between a several forms of traditional bike racing, but in a nut shell it's a criterium race on super fun singletrack mountain bike trails. The short track mountain bike race is super spectator-friendly and will start/finish at the Field Trial Barn with lots of opportunity to cheer on your friends as they attempt to complete as many laps as they can in their allotted time.
Medals will be given to top three finishers in each category. First place will receive prizes.
| | | |
| --- | --- | --- |
| Category | Time | Duration |
| Juniors Boys 14 -18 | 9:30am | 30 Minutes |
| Juniors Boys 8 - 13 | 9:31am | 30 Minutes |
| Junior Girls | 9:32am | 30 Minutes |
| Expert Women | 10:05am | 40 Minutes |
| Sport Women | 10:06am | 40 Minutes |
| Beginner Women | 10:07am | 30 Minutes |
| Beginner Men 19 - 39 | 10:50am | 30 Minutes |
| Beginner Men 40+ | 10:51am | 45 Minutes |
| Sport Men 19 - 39 | 11:40am | 45 Minutes |
| Sport Men 40+ | 11:41am | 45 Minutes |
| Single Speed | 12:30pm | 40 Minutes |
| Clydesdale | 12:31pm | 40 Minutes |
| Expert Men | 1:15pm | 60 Minutes |
| Expert Men 40+ | 1:16pm | 60 Minutes |
Not sure which category is right for you? Check out our handy guide.
Get fit, support the Greenway, enjoy the outdoors and, of course, get a super cool race t-shirt by taking on our hiking challenge. New this year to Blitz we are adding a hiking challenge for those who want to be part of the race, help support the Greenway but want to take a little more time to enjoy the trail. Those who participate in our hiking challenge will be hiking our marked 5k race course. They will sign up just like a race participant, the only difference being they won't be timed or competing for first place. This is a super fun way to be part of the day's events, so grab your family, friends and your dog and come hike with us!
From 10am-1pm, kids (12 and under) will be able to register for the scavenger hunt, pick up their scavenger card, super sweet Greenway sunglasses and set off on Trekker Loop to try and complete our Blitz Scavenger hunt! Your card will be a list of numbers with blank spaces beside them. It is your challenge to go out on Trekker Loop and find these numbers and tell us what they are marking. All those who complete the scavenger hunt will receive a special scavenger hunt prize!
Our events run rain or shine unless there is severe weather. While we never want to cancel a race, in situations such as tornado warnings, thunderstorms, heavy and persistent rain etc., we will need to cancel. Should we cancel you will be notified via social media, our website, and email. Should we cancel there will be no refunds as that money has already been put toward the race.
We have a huge range of volunteer needs from beer tenders to course monitors to packet pickup and more. Contact Mina MacDonald to volunteer. Positions can be found on the volunteer portal.
**PLEASE NOTE:  The Anne Springs Close Greenway reserves the right to close the event grounds should attendance exceed capacity.
Thank You to Our Sponsors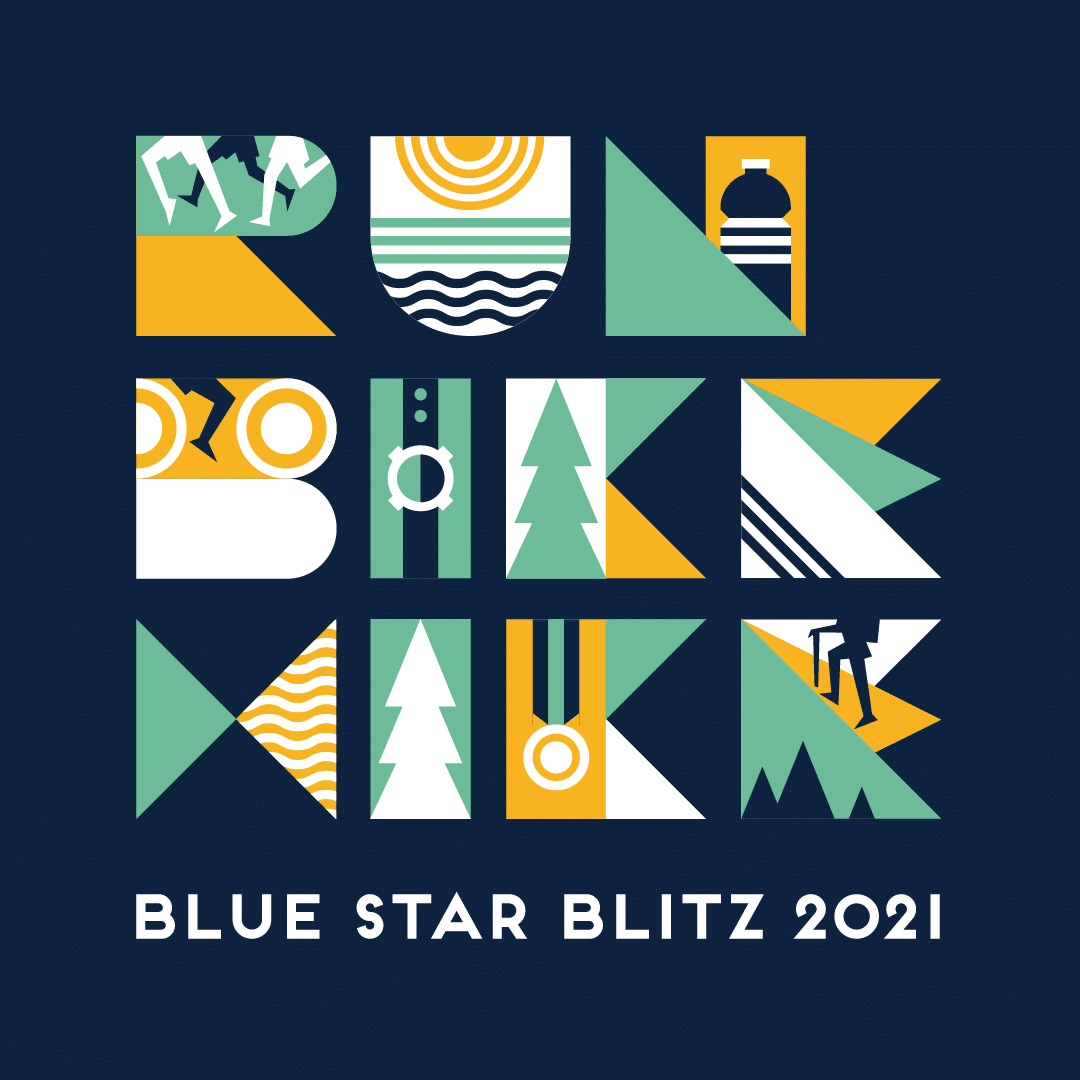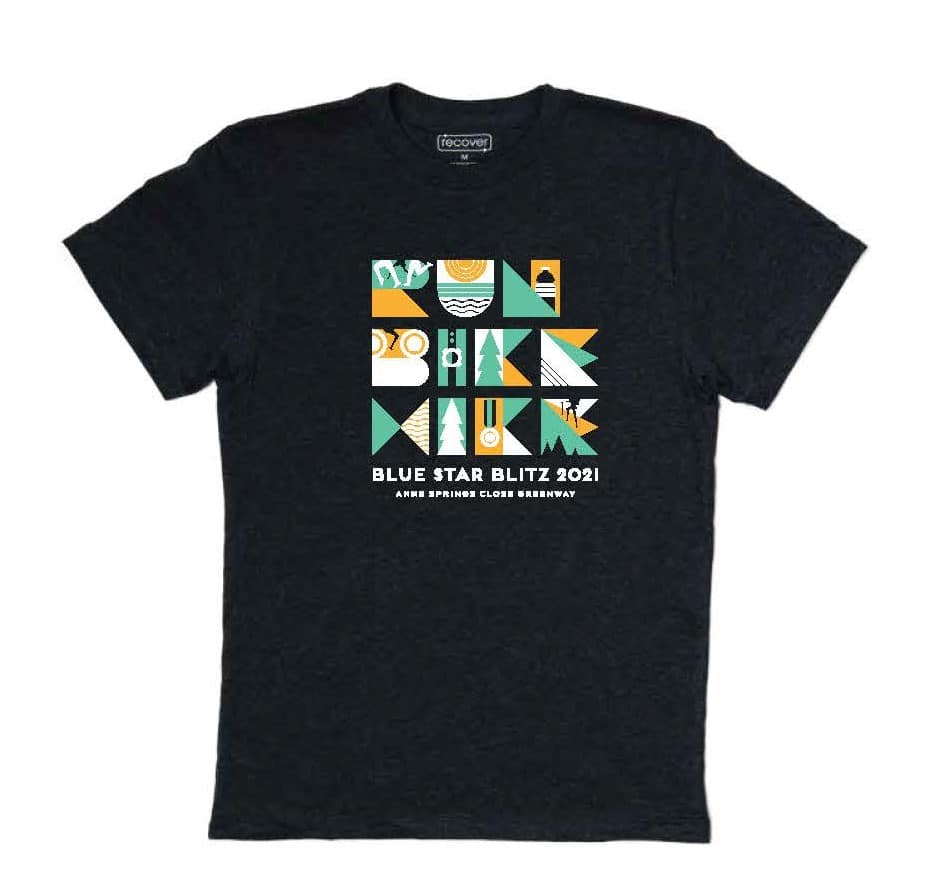 When:
March 27, 2021
Where:
Field Trial Barn at
Adventure Road entrance
Pre-Event Packet Pick Up
Greenway Gateway
2573 Lake Haigler Drive
Wed., March 24: 11am-1pm
Fri., March 26: 4pm-6pm
Day of Event Packet Pick Up*
Sat., March 27: 9am-12pm
*must be organized with Race Director in advance
Questions? Contact Sara Lee at SaraLee@ASCGreenway.org.
8am: Parking Opens 
9am: Day of Event Packet Pick up Opens
9:30am: Short Track Starts
10am: Kid's scavenger hunt opens and 5K course open to hikers.
10am - 12pm Hiker Challenge Rolling Start 
10:15am -10:45am: 10K Rolling Start
11am - 11:30am: 5K Rolling Start
11am: Food area and Craft Beer Blitz open (Limited capacity - pre-registration required).
12pm: Band Starts
1pm: Scavenger Hunt and Hike Challenge Close
3pm: Band Finishes, Event Wraps Up