Tickets
Adult general admission tickets cost $55 each; children's tickets ages 12-20 cost $25. Children 11 and younger admitted free.
In partnership with Visit York County, The Colonel's Club is pleased to elevate the Boil & Brew event with the new YoCo Brew Trail experience. Purchase a Brew Trail ticket for $75 to enjoy exclusive space on the Domtar Forest Porch while sampling a wider variety of craft beers from local breweries in York County, including:
Each ticket to the Brew Trail Experience includes all the benefits of the general admission ticket as well as six, 4-ounce beer samplings and a souvenir tasting cup. Tickets to the brewery experience cost $75 and include the cost of admission.
WHEN:
Saturday, Oct. 22
3pm - 8pm
---
WHERE:
Greenway Gateway
2573 Lake Haigler Drive
---
WHAT:
Fundraiser benefiting the new mountain bike skills track
---
TICKETS:
General Admission - $55
Ages 12 to 20 - $25
Ages 11 and Younger - Free
General Admission with Brewery Experience - $75
Purchase Tickets
The Mission
This fundraising event will launch funding for a youth mountain bike skills track that will serve to provide a fun, safe and equitable space for youth and budding off-road cyclists. The track will include a variety of obstacles to practice skills they would need when riding trails. The park will add to the portfolio of activities available on the Greenway, contributing to a comprehensive and unique outdoor recreation experience.
The Event
The Colonel's Club Boil & Brew combines delicious food, craft beer, festival vibes and fall weather for a can't-miss community experience! Thirsty Horses will perform live, and Gateway Canteen will prepare an authentic Lowcountry boil.
Local seafood purveyor, Saltwater Markets, will source the Carolina shrimp. Shrimp boats, The Lidia Leah and The Gracie Bell, cast their nets off Beaufort, Fripp Island and Hunting Island. White shrimp caught in the fall are the most seasonally preferred shrimp for Lowcountry boils. Enhance the meal by pairing it with craft beers brewed by local breweries.
Activities for the Kids
Reptile Encounters at 3:30pm & 5:30pm
Hay Bales
Lawn Games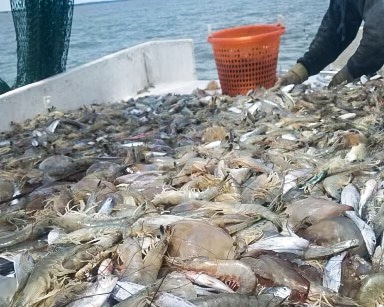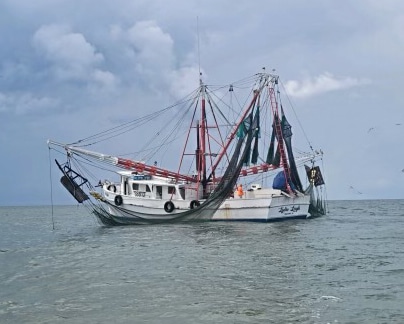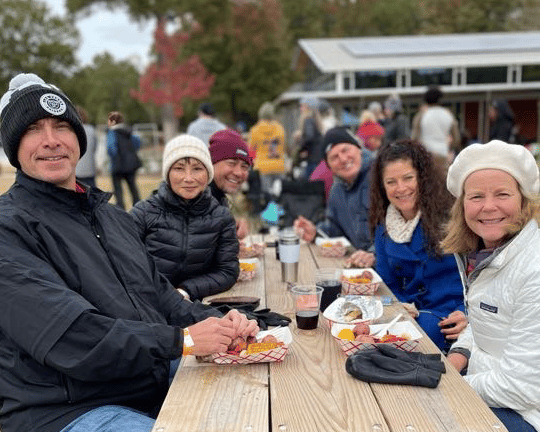 Thank you to our generous sponsors. Contact Shea Maple if you are interested in learning more about sponsoring Boil & Brew.