To highlight the importance of recycling, Anne Springs Close Greenway will host a Recycled Art Show during the weekend of its Earth Day Celebration, April 22-24.
The Greenway invites you to create a recycled art installation to have on display at the Lake Haigler Entrance. Guests will have the opportunity to vote on the installations, and the Greenway will announce a winner for the following categories: Preschool, Elementary, Middle, High School and Open.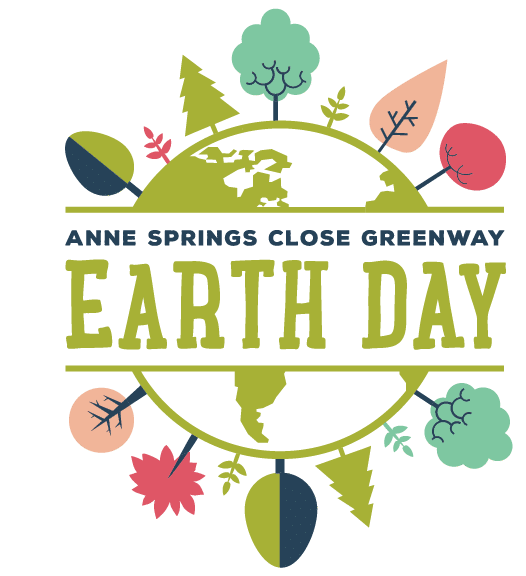 Here Is What You Need To Know:
Must withstand the weather for the entire three-day weekend; art will be displayed outside.
Must consist of at least 75% recycled material.
Must be at least three feet tall so that it can be seen in an open field.
Sign up by April 8, and deliver art April 21 or April 22.
We are asking for no more than one entry per person. If you are interested in participating, please submit the form with the title of their your art and a brief description of your artwork by April 8.
Delivery entries to the Greenway on Thursday, April 21 or Friday, April 22.
Please reach out with any questions or concerns to Sara Beth Cimowsky.