If you love taking pictures at the Anne Springs Close Greenway, share your love by competing in the Love the Greenway Month Photo Contest! Submitting your photos is a great way to #getyourselfie outside!
The Greenway invites all amateur photographers to capture and share their love for the Greenway in the annual contest. First, Second, Third and People's Choice photos will win prizes! Email digital photos is JPEG format by April 15 to info@ascgreenway.org.
Sponsored By: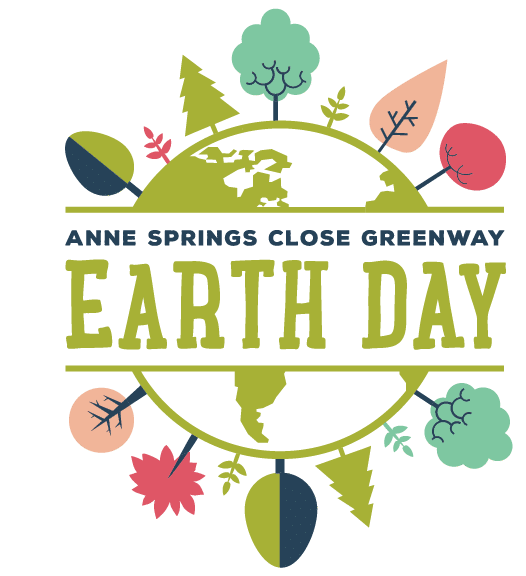 Here Is What You Need To Know:
Pictures must be digital, in large JPEG format. No print or film submissions will be accepted.
Maximum size of any image should not exceed 1920 pixels on the horizontal side and 1080 pixels on the vertical side. A resolution of 150 dpi (maximum size of 2MB), 8 bit, sRGB.
Email submissions to info@ascgreenway.org and include your full name, email address and phone number.
Entries must be received by April 15, 2022.
Only one submission is allowed per person.
Photo must be taken by the individual submitting the entry.
No professional entries. This is for amateur photographers only. For purposes of this contest a professional is defined as someone who has sold an image or profited in some way from an image they have taken.  
Photo must be taken at Anne Springs Close Greenway and must be recognizable by the judges to be either a Greenway landscape or landmark. 
Ten photos will be selected by judges, and the selected photos will then be on display at The Anne Springs Greenway Earth Day Celebration on April 22-24, 2022 to be voted on by the public.
Photos should not contain titles, watermarks or identification of the maker visible on the face of the image.
Photos should not contain any alcohol, drugs, firearms or any type of illegal or inappropriate behavior or content.
The judges and popular vote decisions are final. No correspondence shall be entertained.
By submitting an entry into the Love the Greenway Month Photo Contest, entrants agree to grant Anne Springs Close Greenway absolute and irrevocable rights and permission to use, re-use, publish, print, display and share on any and all media for promotional, educational, illustration, art, advertising or informational purposes. Thereby the entrant releases Anne Springs Close Greenway and any employees or members from any claims or demands arising in connection with the use of these photos.