When:
Sept. 9, 2023, 5-6pm
Where:
Domtar Forest Porch at
Lake Haigler Entrance
Price:
$15
Members receive 20% discount
The Event
The Greenway connects the community to nature through education, recreation and conservation. To further its mission, the Greenway presents speakers who are inspirational, educational or both! Do not miss this Greenway Speaker Series event featuring Molly Barker, Founder of Girls on the Run International.
The Speaker
Molly Barker is an American educator, social entrepreneur, and visionary. She holds a master's degree in social work from the University of North Carolina at Chapel Hill and is best known as the founder of Girls on the Run International. She founded the running-lifeskills-development program in 1996 with 13 girls in Charlotte, NC. A four-time Hawaii Ironman triathlete and elite cyclist (Olympic Trials qualifier in 1996) Molly used her background in social work, counseling, and teaching to develop the curriculum. Since then, the program has inspired over 2.25 million girls to know and activate their limitless potential.

Molly currently lives in Charlotte, NC and is the single mom to James, 27, and Helen 23. Thirty years in recovery from alcohol addiction, Molly is very active in the recovery community. She is also deeply engaged with a variety of programs that assist and advocate for people living with housing insecurity. She continues to compete in cycling events and duathlons thus having returned to the sport in 2018.
Learn more on her website.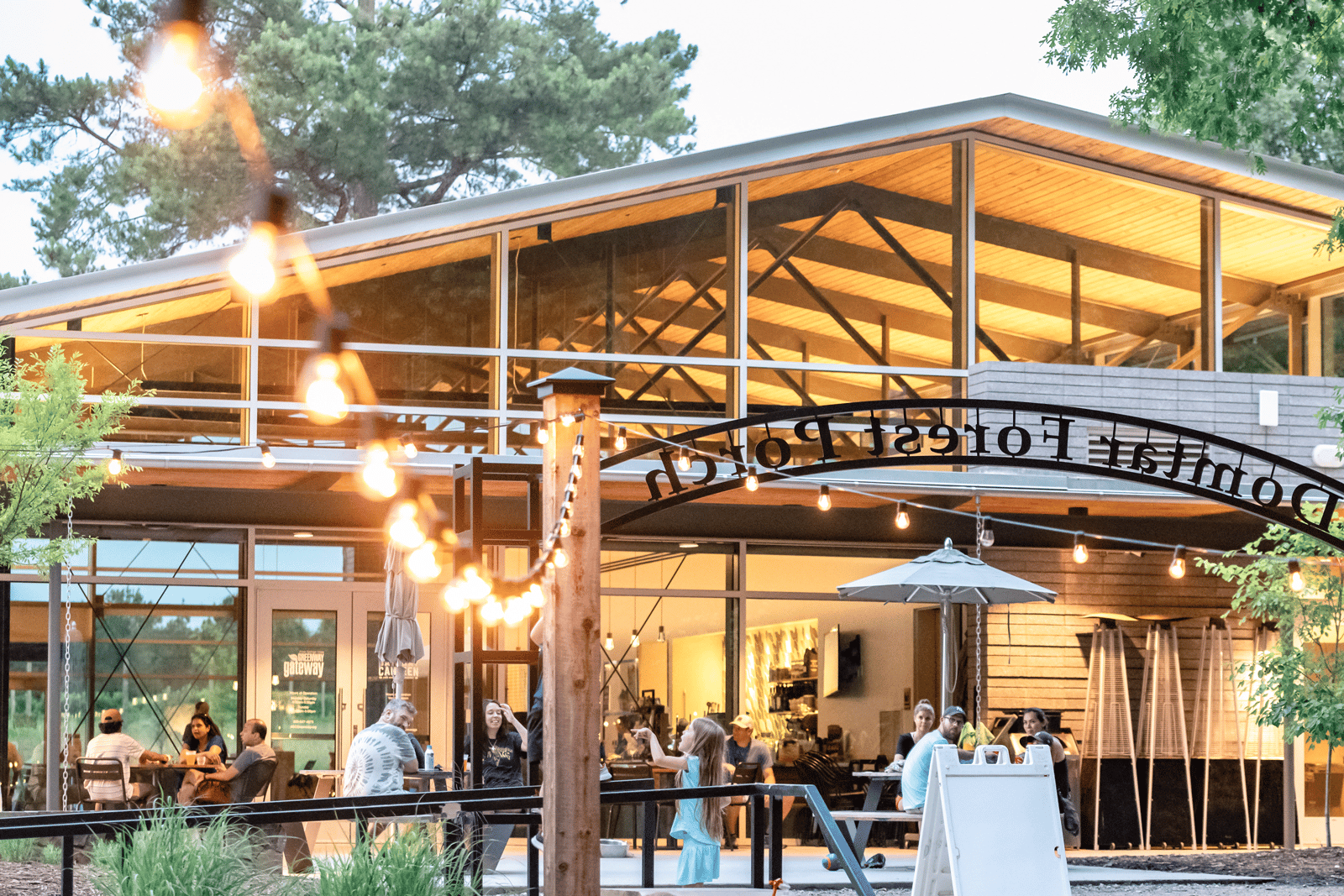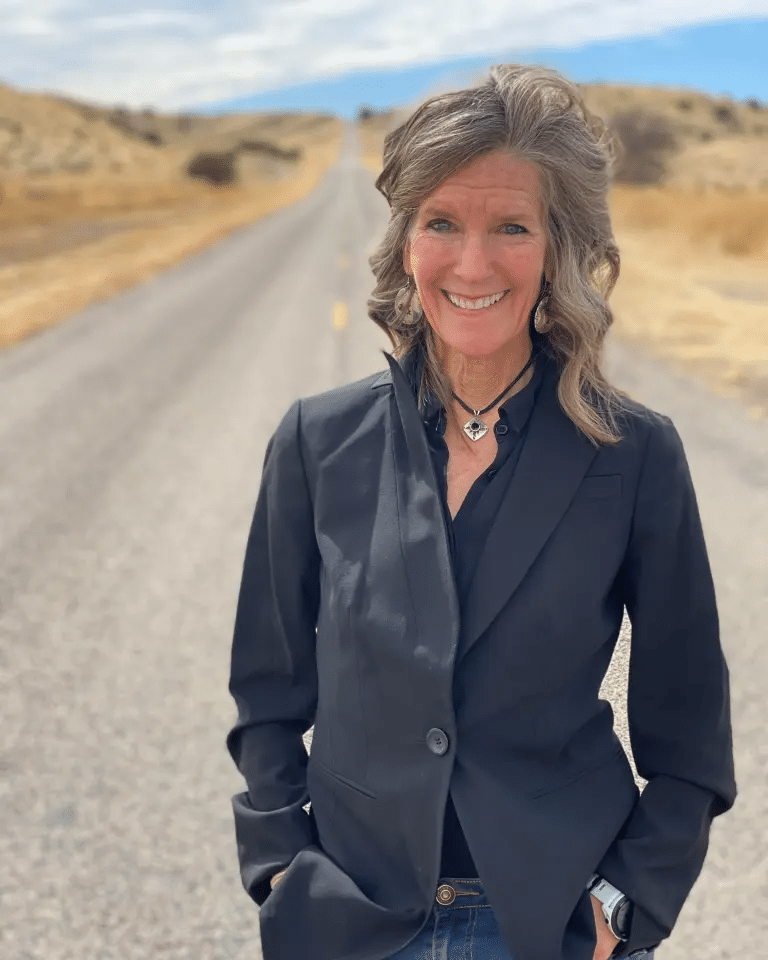 Refund Policy
Programs are rain or shine, except for severe weather. If we cancel due to severe weather, we will provide a full refund. If you cancel more than 48 hours in advance, we will provide a refund. If you cancel with less than 48 hour notice, you will not be eligible for a refund or the option to reschedule.
Please note:
Participants need to bring a chair or blanket. The Gateway Canteen will be serving a full menu.