Come out for a day of equestrian entertainment at an
Anne Springs Close Greenway Horse Show!
Held in both the spring and fall, the Greenway's horse shows provide an opportunity for the local equestrian community to showcase their talent and skills. The class list includes more than 30 categories for competition, and the event is open to spectators.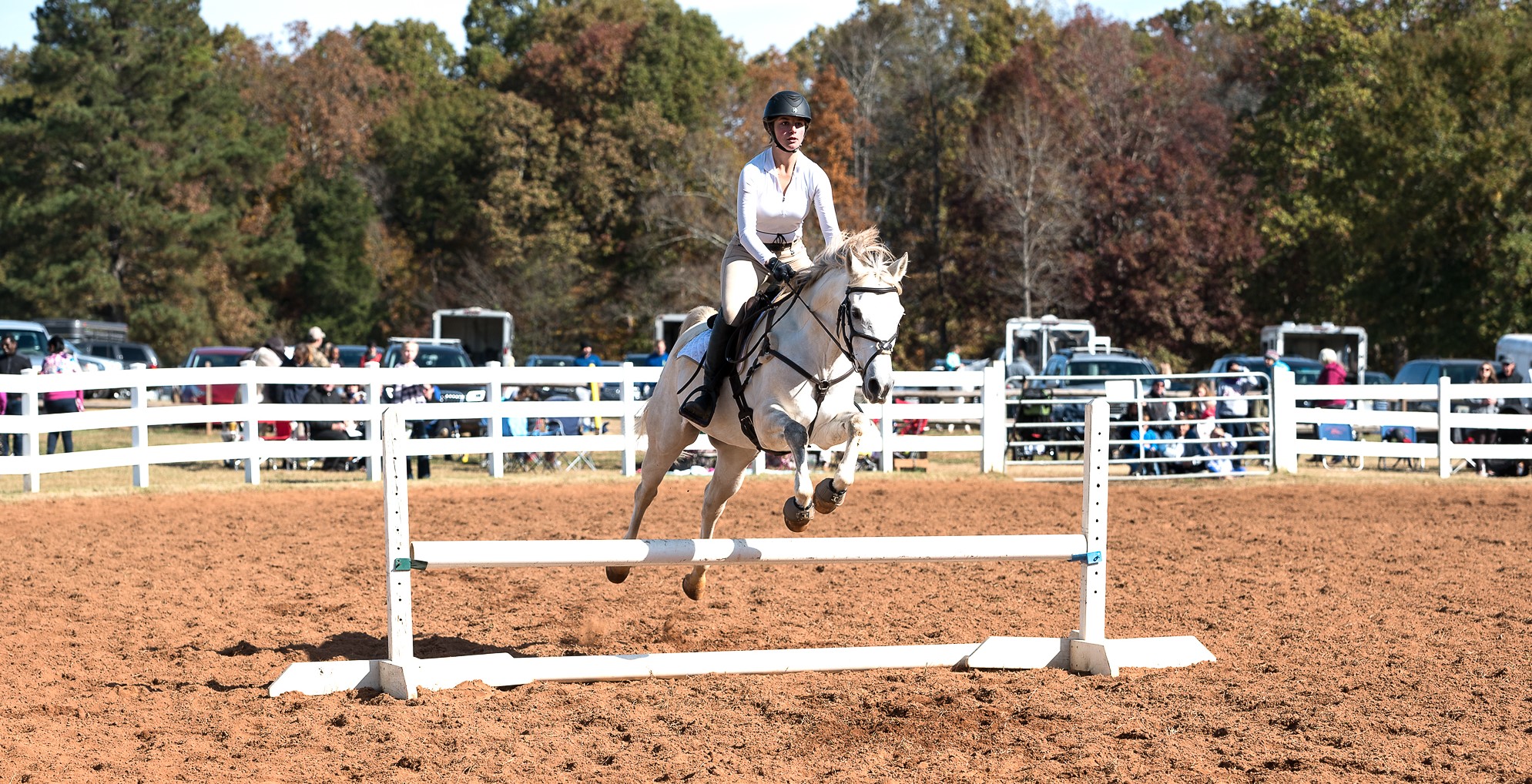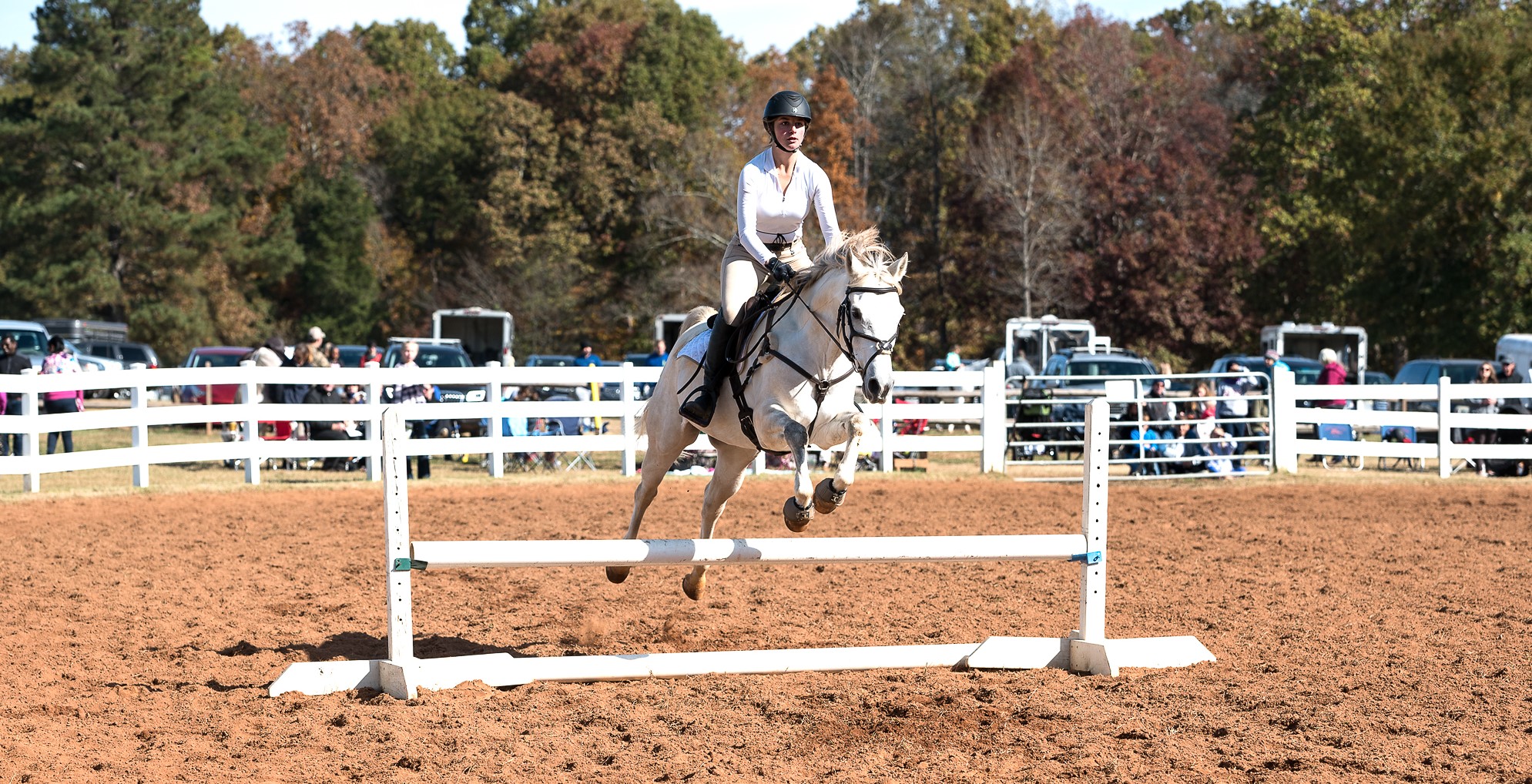 Event Details
Shows are held at Greenway Stables
1046 Horse Road | Fort Mill, SC 29715
Riding begins at 9AM
Spring Horse Show
Saturday, May 14th
Entry Fee: $10 per class
Spectator Parking: $5 per car
Fall Horse Show
Saturday, November 12th
Entry Fee: $10 per class
Spectator Parking: $5 per car