Celebrate your love for the Anne Springs Close Greenway during Love the Greenway Month!
Celebrate the sunshine, the 2,100 acres and the love you have for the Greenway by enjoying the benefits of fresh air and connections with nature. Visit us to Choose Your Own Adventure through self-guided activities, participate in our Love the Greenway Photography Contest, attend the giant Earth Day Celebration or take the first step toward the completion of our Trail Passport Hiking Challenge.
Explore the Greenway at your own pace! Pick up our list of fun ways to enjoy a day at the Anne Springs Close Greenway during your next visit. Find them at the Greenway Gateway or any Welcome Kiosk.
Celebrate Earth Day at the Anne Springs Close Greenway with exciting outdoor activities happening all weekend. Check out the schedule of events, which includes guided hikes, fishing clinics, kayaking, camping and more!
Get to know the Greenway by taking the Love the Greenway Month Hiking Challenge! Hike all the trails on the Anne Springs Close Greenway for bragging rights and a completion certificate (while supplies last). Pick up your passport at the Greenway Gateway or any Welcome Station!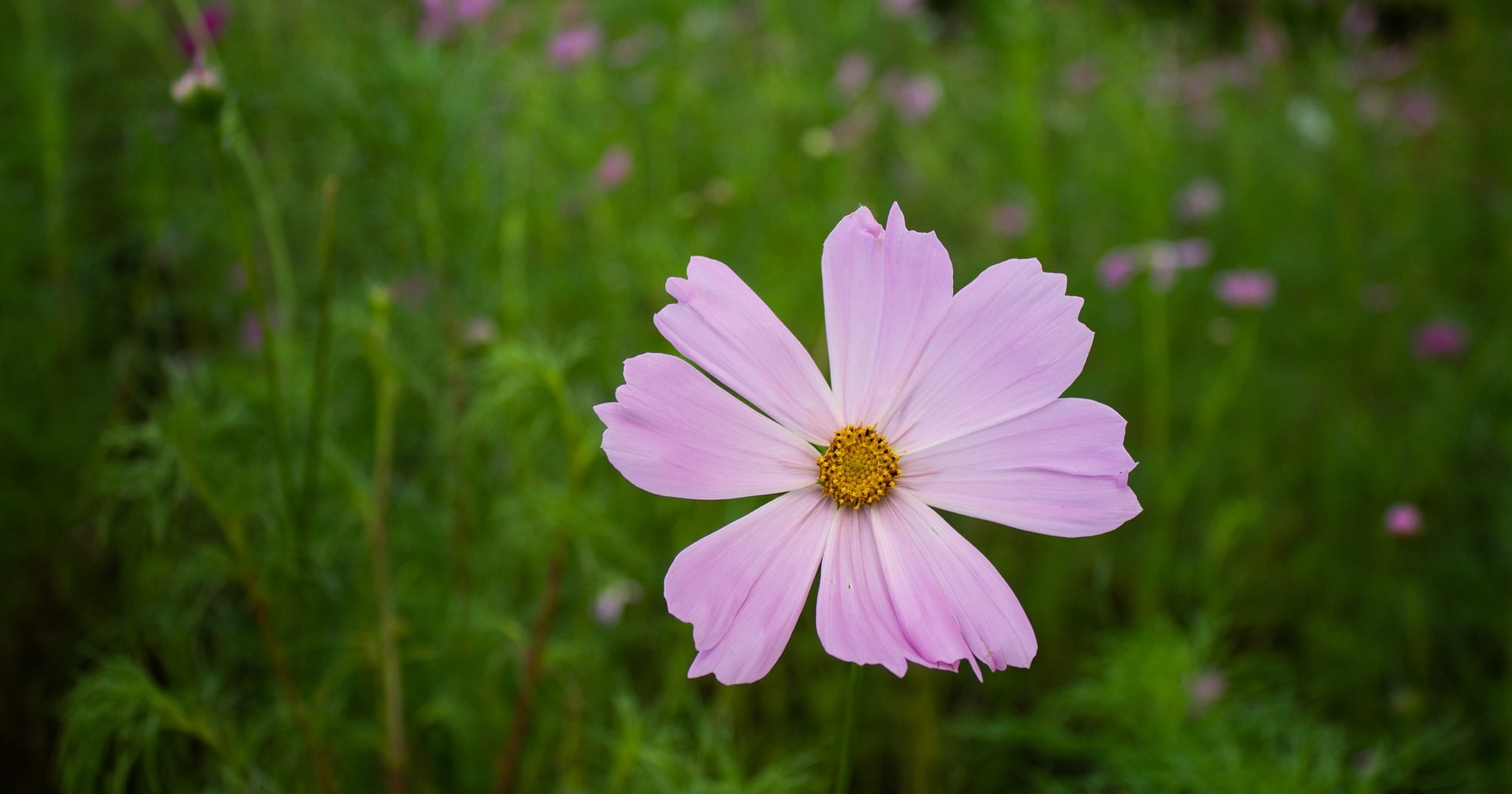 Love the Greenway Month Photo Contest
All amateur photographers are invited to capture and share their love for the Greenway in this annual contest. Tag us on Instagram or Facebook between April 1-20 to enter. Click below for full details.
Ways to Support the Greenway
The Anne Springs Close Greenway is a non-profit 501(c)(3) organization, which receives no tax dollars to improve, maintain or operate its facilities and programs. It is funded primarily by memberships, program fees and donations from individuals and corporations who support its mission "to connect people to nature through recreational and educational activities while fostering a passion for environmental conservation, animal habitat, and protection of natural resources."
Become a Member
Join the Greenway and gain access to all the things that make the Anne Springs Close Greenway such a treasure. Celebrating 27 years of connecting people to nature through education, recreation and conservation, the Greenway provides members with year-round access to 2,100 acres complete with 40+ miles of trails for hiking, mountain biking and horseback riding. Other Greenway member benefits include the Greenway Gateway Welcome Center & Gateway Canteen, historic cabins, along with pastoral landscapes, lakes, swinging bridges and other facilities that make the Greenway a special place to visit.