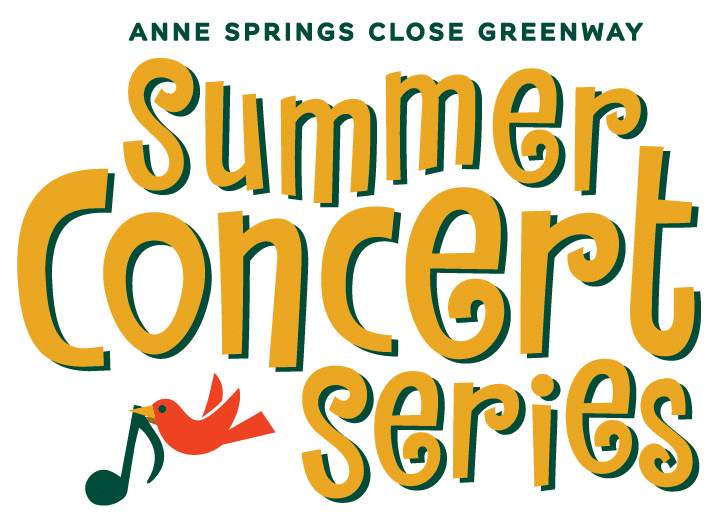 Join us each Thursday in May - July for our annual Summer Concert Series.  Admission is free to members and non-members pay daily admission fees.  $5 parking per car applies to all. Greenway parking passes are valid and available for purchase!
May 6th: Next Level Band of Charlotte ( Variety )
May 13th: Late Night Special ( Pop/Rock/Soul )
May 20th: Diamonds and Whiskey ( Country )
May 27th: Gal Friday ( Country/Pop/Rock/ Bluegrass )
June 3rd: Natty Boh Duo ( Acoustic ) - CANCELED
Due to the forecasted inclement weather and the impact on our venue, we are canceling the concert for this evening. Instead, join us at the Gateway Canteen for a special Sunset Sessions with Natty Boh Duo.  Admission is free to members and non-members pay the day-use fee of $6 for adults and $4 for 5-12 year olds. No parking fee required.
The Gateway Canteen will be serving an abbreviated menu including burgers, dogs, Reubens, shrimp lettuce wraps, Blue Star salad and hummus. Tega Graze will be on site with pre-ordered charcuterie boxes and K & M Sweet Treats will be offering something for your sweet tooth!
June 10th: The Hitmen ( Variety )
June 17th: 70s Kids - Solid Gold Tribute Band ( 70s Tribute )
June 24th: Todd Johnson + The Revolvers ( Classic Rock )
July 1st: KRVE ( Variety )
July 8th: U-Phonik ( Classic/Hard Rock ) RESCHEDULED for Aug. 5th
July 15th: Who Rescued Who ( Variety )
Salute to Healthcare Heroes Night
Sponsored by: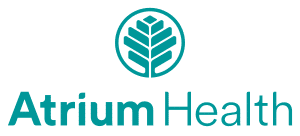 July 22nd: Coming Up Brass ( Variety )
July 29th: Terence Young Experience ( Jazz/R&B )
August 5th: U-Phonik ( Classic/Hard Rock )
More information coming soon!
When:
Thursdays,  May 6 - July 29
6pm-9pm, gates open at 5:30pm
Where:
Comporium Amphitheater
What To Know:
Free for Greenway Members and $6 for Non-Members (ages 13+) and $4 (ages 5-12)
$5 special event parking per car (parking passes are available for purchase)
Beer, wine, sodas and water for sale
No glass or outside alcohol. Bag check at the gate.
Picnics and coolers are permitted. Various food options and food trucks from week to week.
The Greenway is a tobacco-free facility.
Dogs on 6-foot leash are welcome. Be courteous and dispose of any waste in trash receptacles. No doggie bags provided.
Lawn/camping chairs, blankets are encouraged. Personal tents are not allowed.
If you are not vaccinated against COVID-19, asks are encouraged when moving from one area to another and while in food and beverage lines.