The Event
The Greenway Ladies Guild proudly organizes the annual Green Gala, the group's signature fundraising event benefiting the Anne Springs Close Greenway. This year's event brings the spirit of Mardi Gras to South Carolina! Feel the rhythm, savor the flavors and feel the energy at our dazzling affair!
This fundraising event is made possible through generous donations from sponsors and the dedication of volunteers. Those interested in sponsoring the event may review our partner materials and reach out to Shea Maple. Those interested in volunteering may email us.
WHEN:
Saturday, March 4, 6:30-11pm
(5:30-6:30pm VIP Hour)
---
WHERE:
Founders Dairy Barn
288 Dairy Barn Lane
---
WHAT:
Fundraiser benefiting the Anne Springs Close Greenway
---
TICKETS:
VIP Tickets: $210
General Admission: $175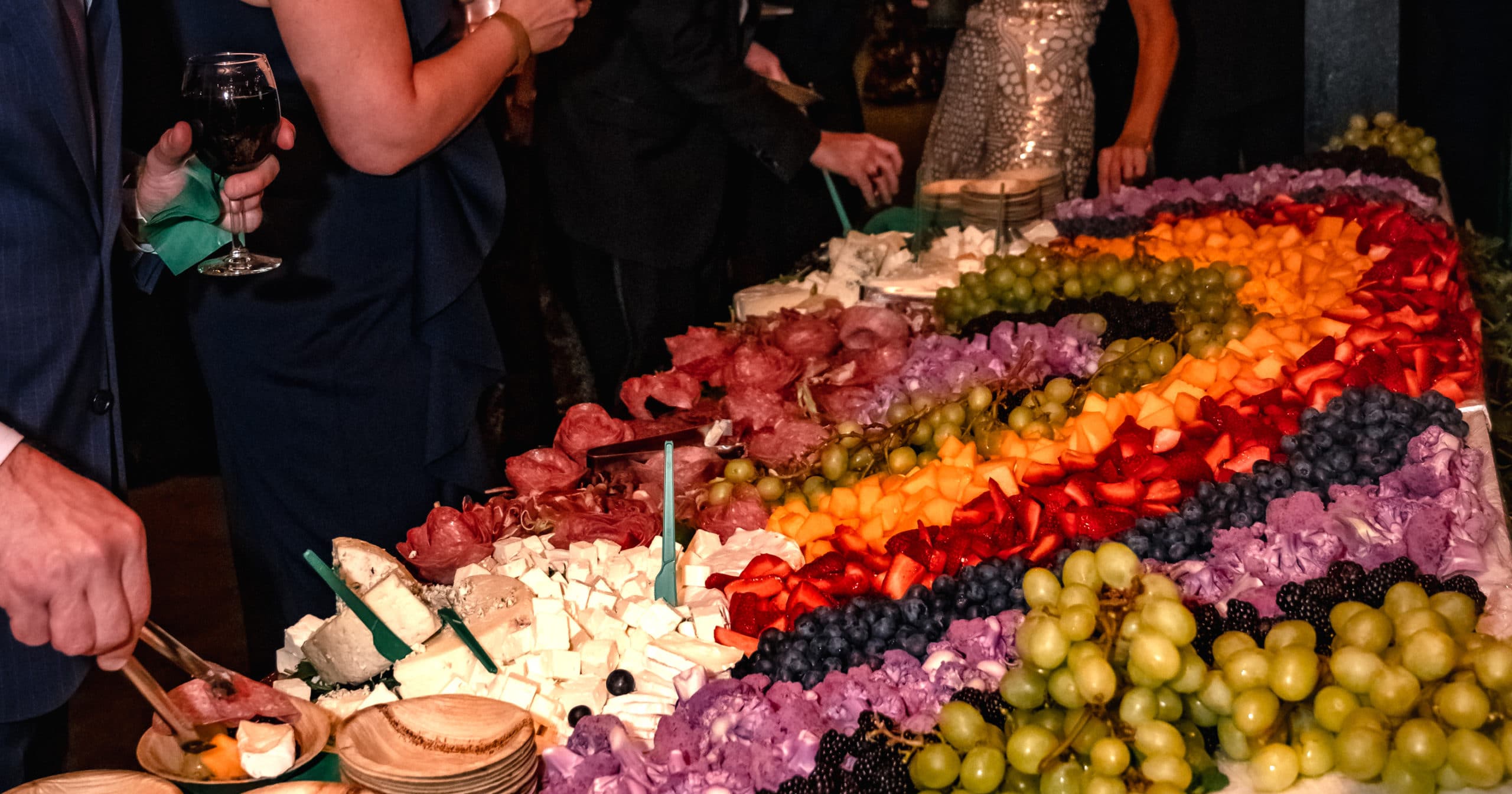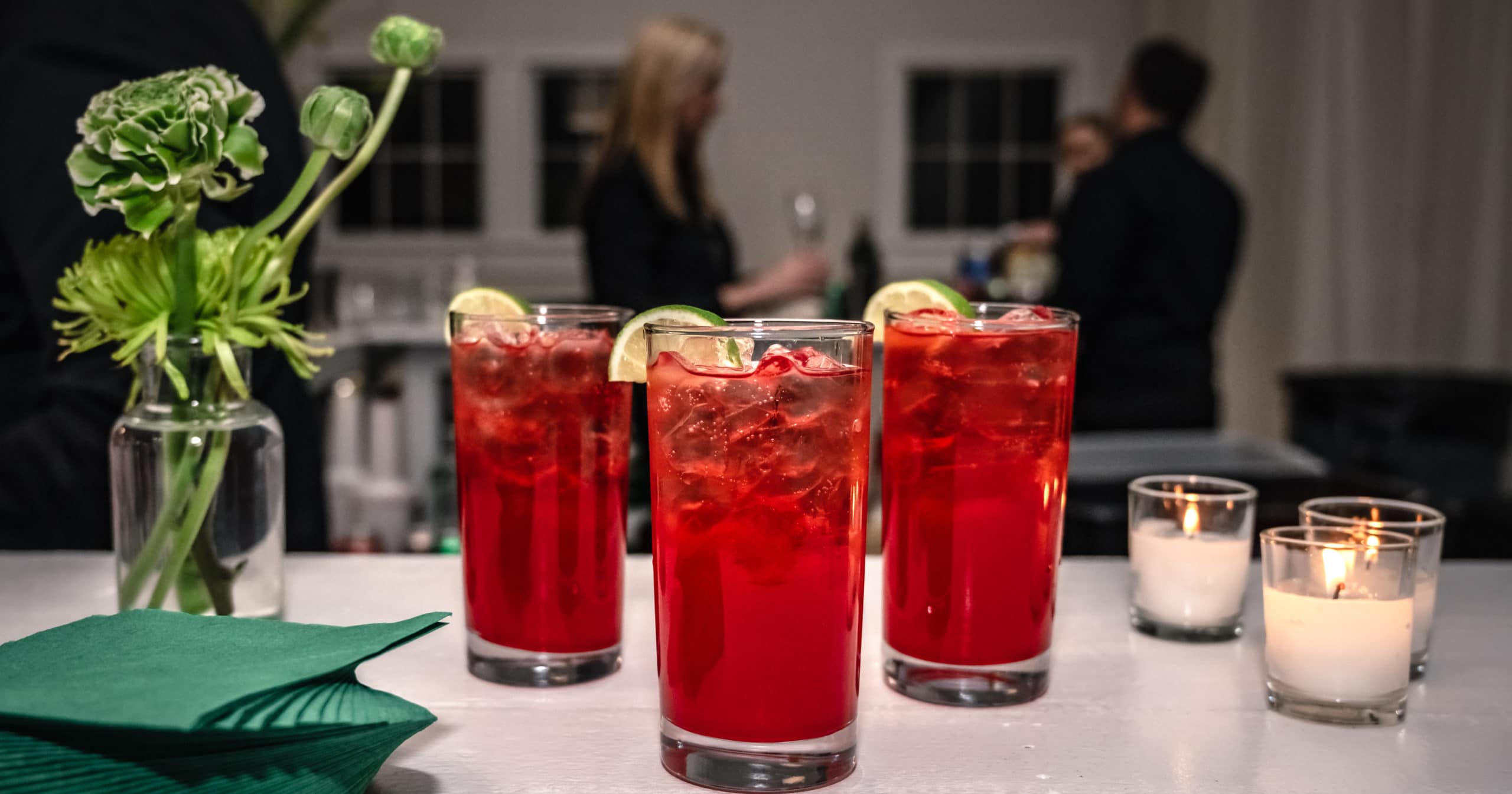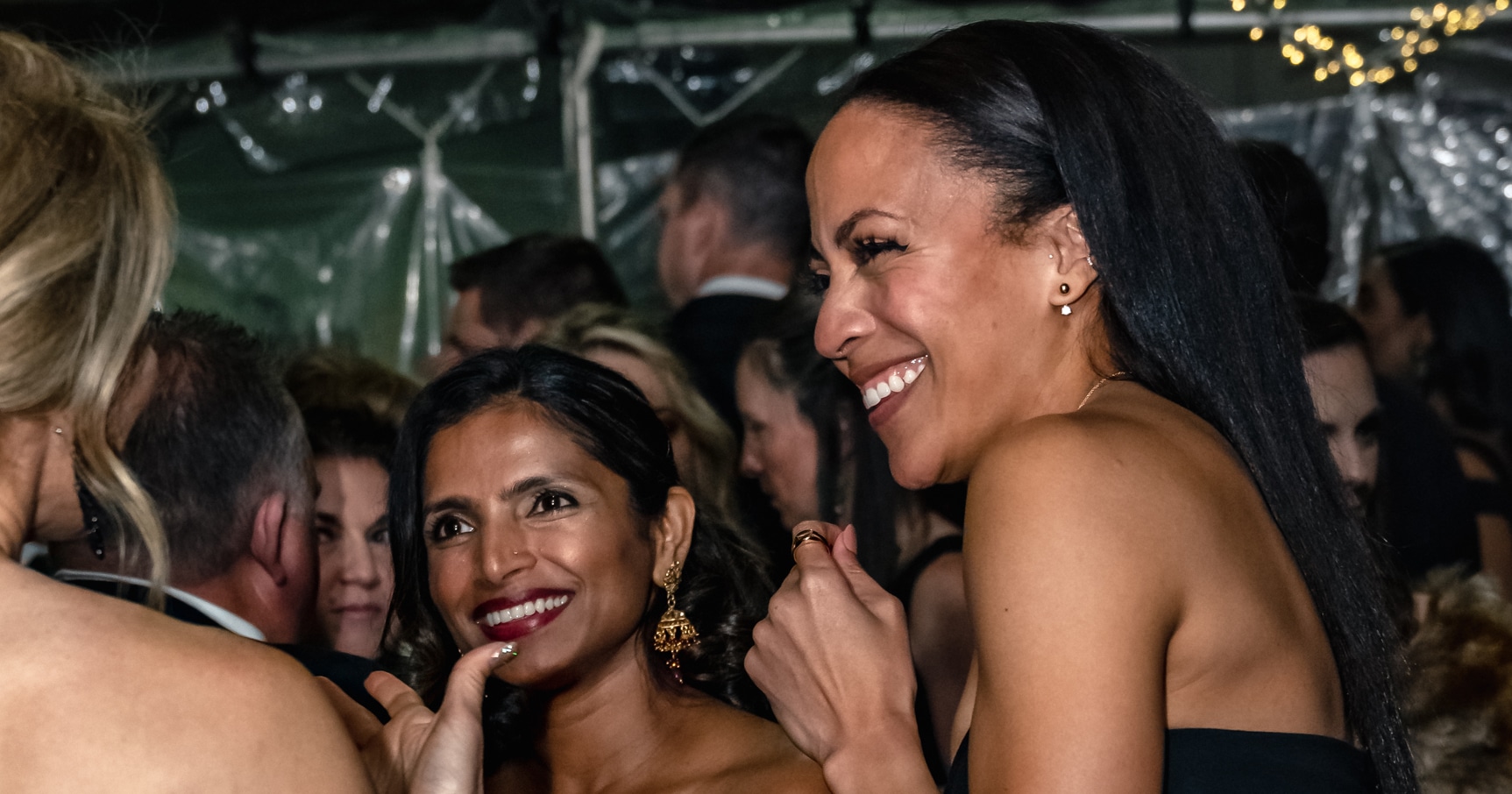 The Cause
This fundraising event will support the land, mission and operations of Anne Springs Close Greenway. For more than 80 years, non-profit organization Leroy Springs & Co. (LSC) has provided affordable, quality recreation and community activities and facilities in our communities. Today, LSC strives to make similar recreation opportunities accessible for the next generation. The nonprofit provider, which operates the Anne Springs Close Greenway, Springs Golf, FLYERS Programs and Springmaid Mountain, is committed to connecting people to nature through recreational and educational activities that foster a passion for the outdoors.
Thank you to our generous sponsors. Review our sponsorship guide for fundraising events, and contact Shea Maple if you are interested in becoming a sponsor.