Wrap up summer by flexing your endurance at the Treeshaker 6- and 3-hour Mountain Bike Challenge!
Individuals and teams will ride as many laps as possible on our fast flowy trails in the respective time for a chance to win epic bragging rights, cool swag and shiny medals!
CATEGORIES
Medals, gifts cards, and swag will be given to top three finishers in each category. Prizes for top finishers ages 21 and older provided by Amor Artis brewing.
Both members of duo teams will receive prizes.
3-HOUR CATEGORIES:
Solo male, solo female, solo single speed, solo masters 40+ male, solo masters 40+ female, solo masters 50+ male, solo masters 50+ female
6-HOUR CATEGORIES:
Solo male, solo female, solo single speed, solo master's 40+, solo masters 50+ male, solo masters 50+ female, duo male, duo female, duo coed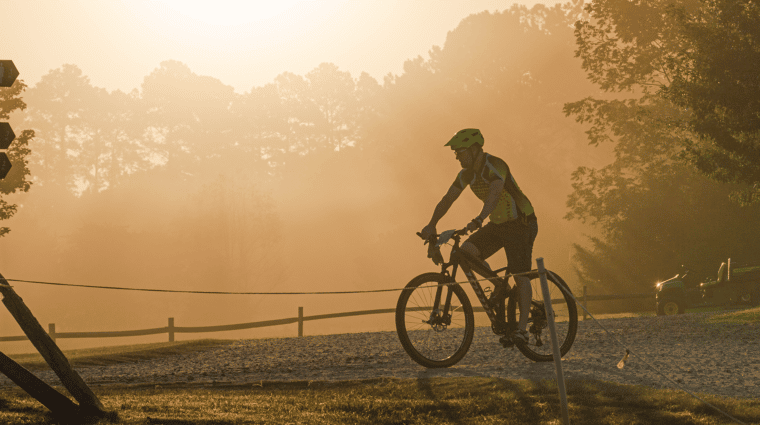 Volunteer
We always need help with a variety of volunteer positions at races. Please sign up at the volunteer portal! New to volunteering on the Greenway? Apply here.
Refund & Weather Policy
Race registration is non-refundable. More than two weeks out you may transfer your race registration to another competitor or to another Greenway race of equal or lesser value. All transfers are at the discretion of the Race Director.
Our events run rain or shine unless there is severe weather. While we never want to cancel a race, in situations such as tornado warnings, thunderstorms, heavy and persistent rain etc., we will need to cancel. Should we cancel you will be notified via social media, our website, and email. Should we cancel there will be no refunds as that money has already been put toward the race.
Disclaimer
In consideration of the acceptance of this entry in the Treeshaker 3- or 6-hour mountain bike races, I for myself and my heirs and assigns, waive any and all claims to which I may become entitled for injury or damage. I hereby release: Leroy Springs & Co. Inc., Anne Springs Close Greenway and all other organizers, sponsors, representatives, their agents and employees and any person or organization assisting in putting on the event from any and all claims for damages or injury incurred by me as a result of my participation or in traveling to or from this event. I further state that I am in proper physical condition to compete and participate in a mountain bike race with uneven terrain and varying weather conditions. I also give permission and unrestricted use of my name and picture in any broadcast, telecast or written account of the event (we will only use your information for race-related information).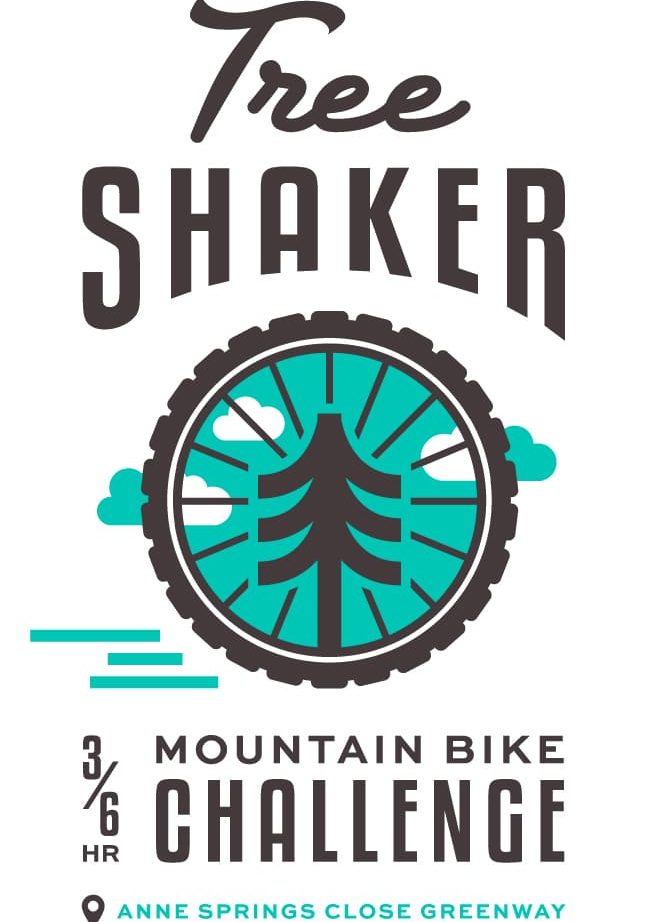 Event Details
When:
Saturday, Sept. 7, 2023
Where:
Bob Reid Field Trial Barn
Adventure Road Entrance
104 Adventure Road