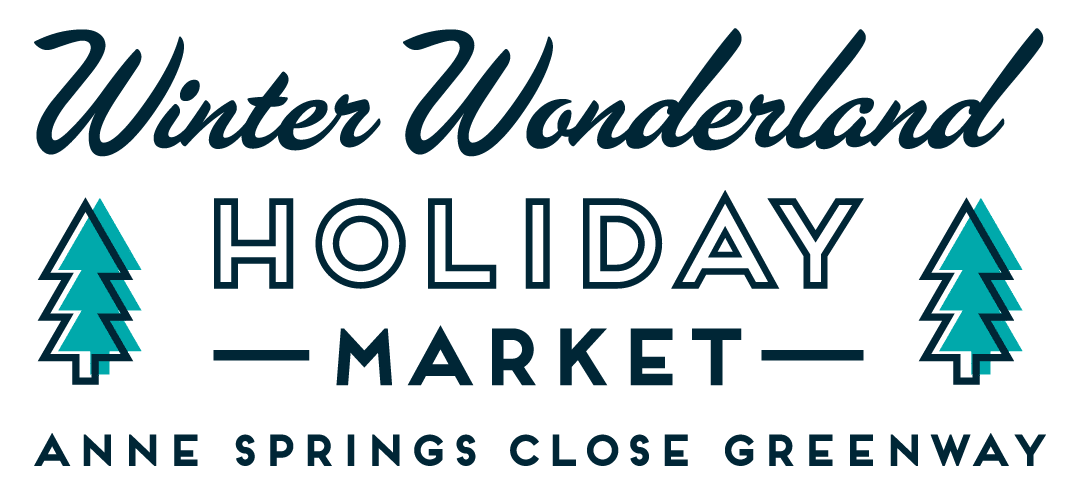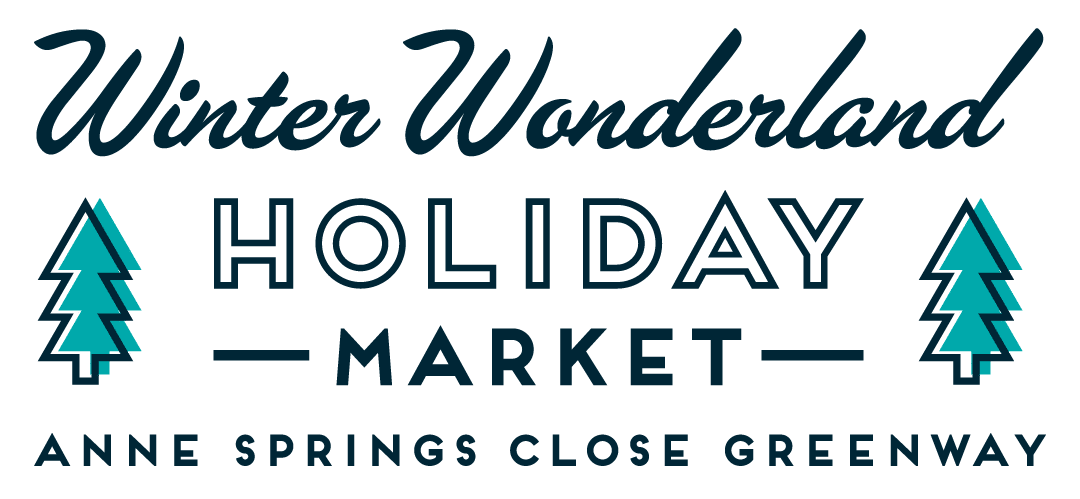 We are pleased to share that the Winter Wonderland Holiday Market will take place this year though in a modified format.  We have implemented a number of changes to address the current health climate and keep our vendors and guests safe.
We will continue to update this page as more details are confirmed.
Changes this year include a new date, time and location for the 2020 Winter Wonderland Holiday Market.
All measures are being implemented to keep our vendors and visitors safe during this current health climate.
The 2020 Holiday Market will be a ticketed event this year.  We will be able to accommodate 250 people per time slot.
Reservations will be required and sold in advance.  Tickets will only be available at the gate if a time slot is not full.
Time slots available:
8:00am - 10:00am
10:15am - 12:15pm
12:30pm - 2:30pm
2:45pm - 4:45pm
As in the past, this event is free to members and children under age 12. Entry is $6 for non Greenway members.
A $5 parking fee applies per car and Greenway parking passes are accepted.
For Holiday Market Vendors
We currently have a wait list in place for Holiday Market Vendors. You are welcome to submit your application to be placed on this list. 
Event Details
When:
December 5, 2020 | 8am-5pm
Where:
Greenway Gateway
2573 Lake Haigler Drive
Fort Mill, SC 29715
Costs:
Free for Greenway members & children <12
$6 entry fee for non-members
$5 special event parking per vehicle
Greenway special event parking passes apply
Reservations required
Questions?
Please contact Mina MacDonald at 803.547.1010.