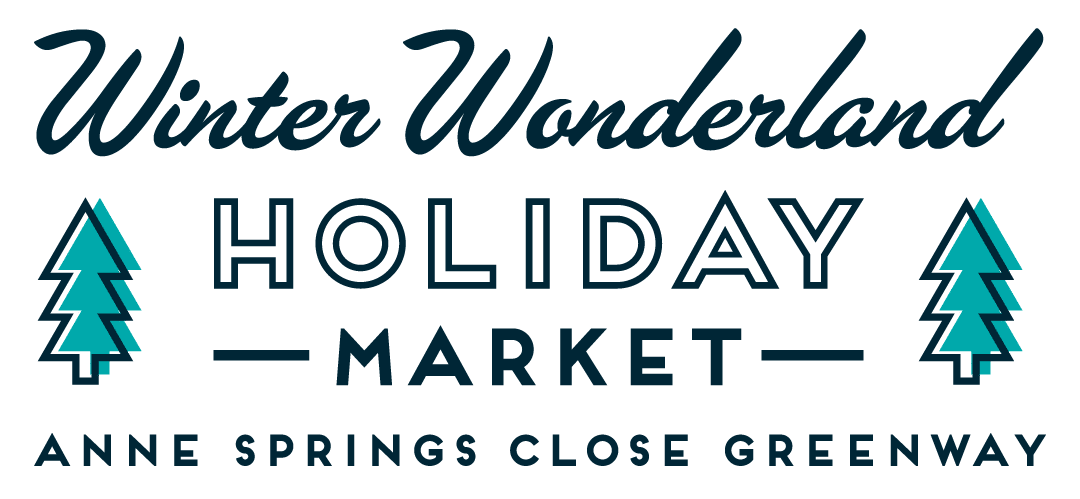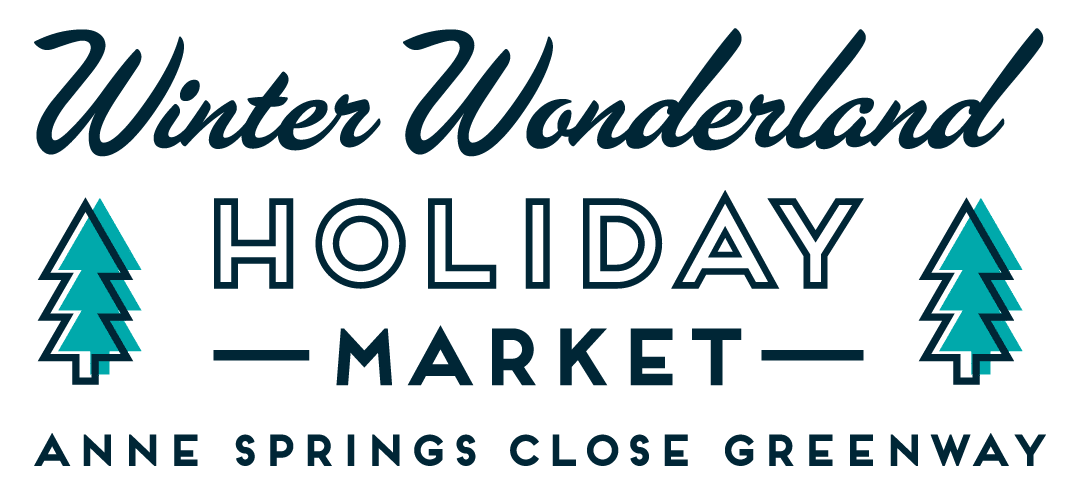 When:
November 30, 2019 | 9am-4pm
Where:
Dairy Barn, 288 Dairy Barn Lane
What:
Holiday craft market featuring over 150 artists and crafters from the Charlotte region. Food and beverages available for purchase and Sip & Shop bar available offering cider, beer & wine.
Costs:
Free for Greenway members & children <12
$5 entry fee for non-members
$5 special event parking per vehicle | Greenway special event parking passes apply
Free parking + shuttle available at Nation Ford High School
No dogs allowed in the Dairy Barn.
More than 150 artists and crafters from the Charlotte region will offer unique holiday gifts and decorations at the Winter Wonderland Holiday Market on Saturday, November 30 at the Anne Springs Close Greenway. All items are handmade and include pottery, jewelry, quilts, handbags, children's clothing, woodwork, soap, candles and gourmet foods such infused olive oils.
Food & Beverages
Enjoy a "Sip & Shop" bar on the grounds where hard cider, wine and beer will be available for purchase from 11:00am-3:30pm.
Food for purchase includes: hot chocolate, bacon + egg + cheese sandwich, grilled cheese + tomato soup, BBQ sandwich, chicken salad wrap (cold), cookies + brownies, and cotton candy.
Raffle
Each vendor will donate an item valued at $10 or more to be included in our vendor raffle. Everyone (over age 12) coming to the Winter Wonderland Holiday Market receives one free entry into our vendor raffle. Tickets are also available for purchase at $1 per ticket Winners will receive up to 15 handmade items.
Raffle drawing will be held the week after the market and winner(s) will be contacted to pick up their gift bags at the Gateway. The prizes have about 15 unique handmade/homemade items in it, with a range of things from jewelry, pottery, soap, food items and other things.