Exploring the Greenway – Guided Hikes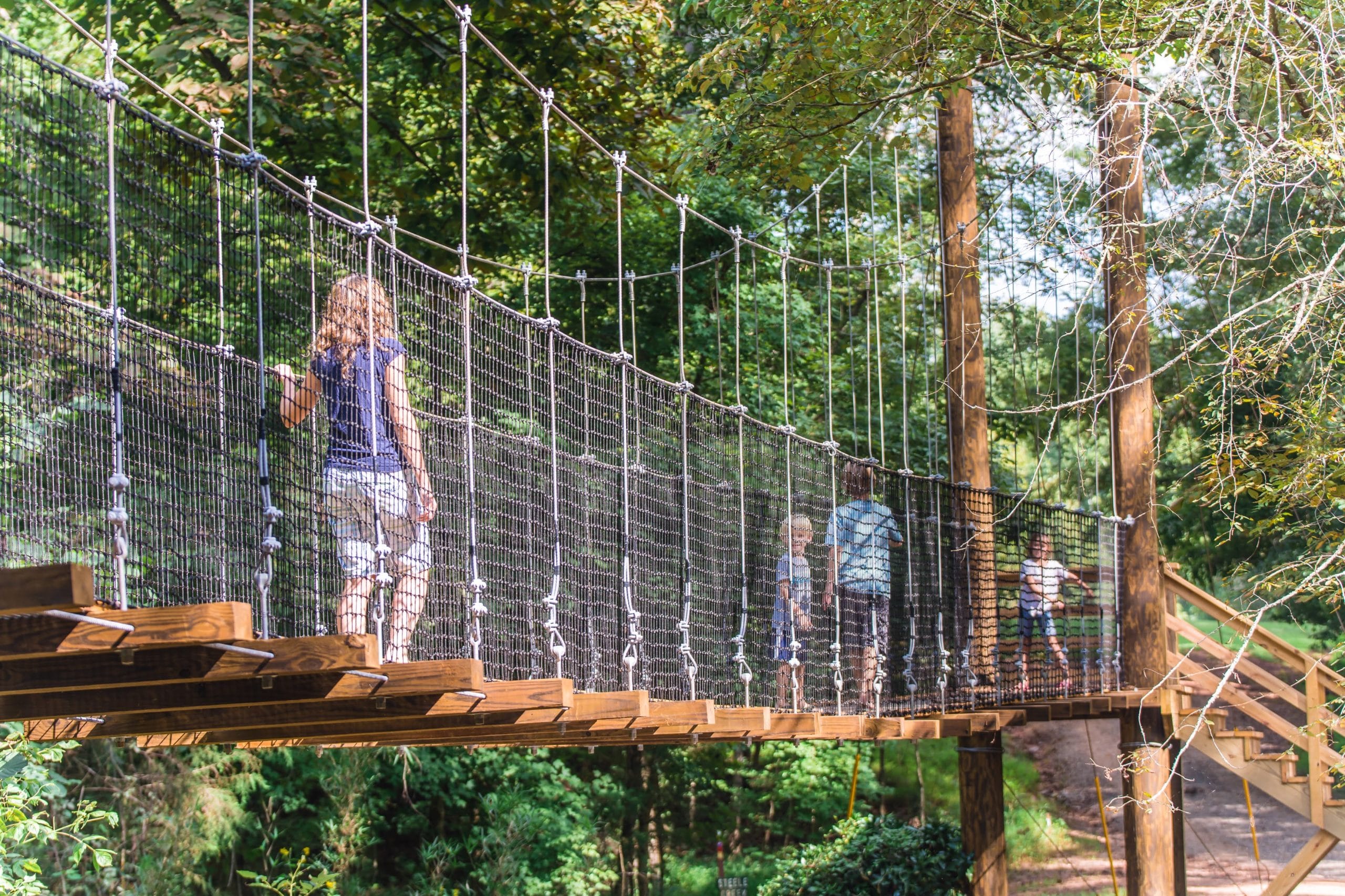 The Anne Springs Close Greenway operates a trail system that is 40 miles and growing. Trail maps are posted at all entrances to the Greenway and use different colors to indicate different trail systems: yellow is used for hiking trails; purple is used for horseback riding and hiking; red is used for mountain biking and hiking. Trail markers are placed every 1/4 mile throughout trails and provide reference points which correspond to the trail map.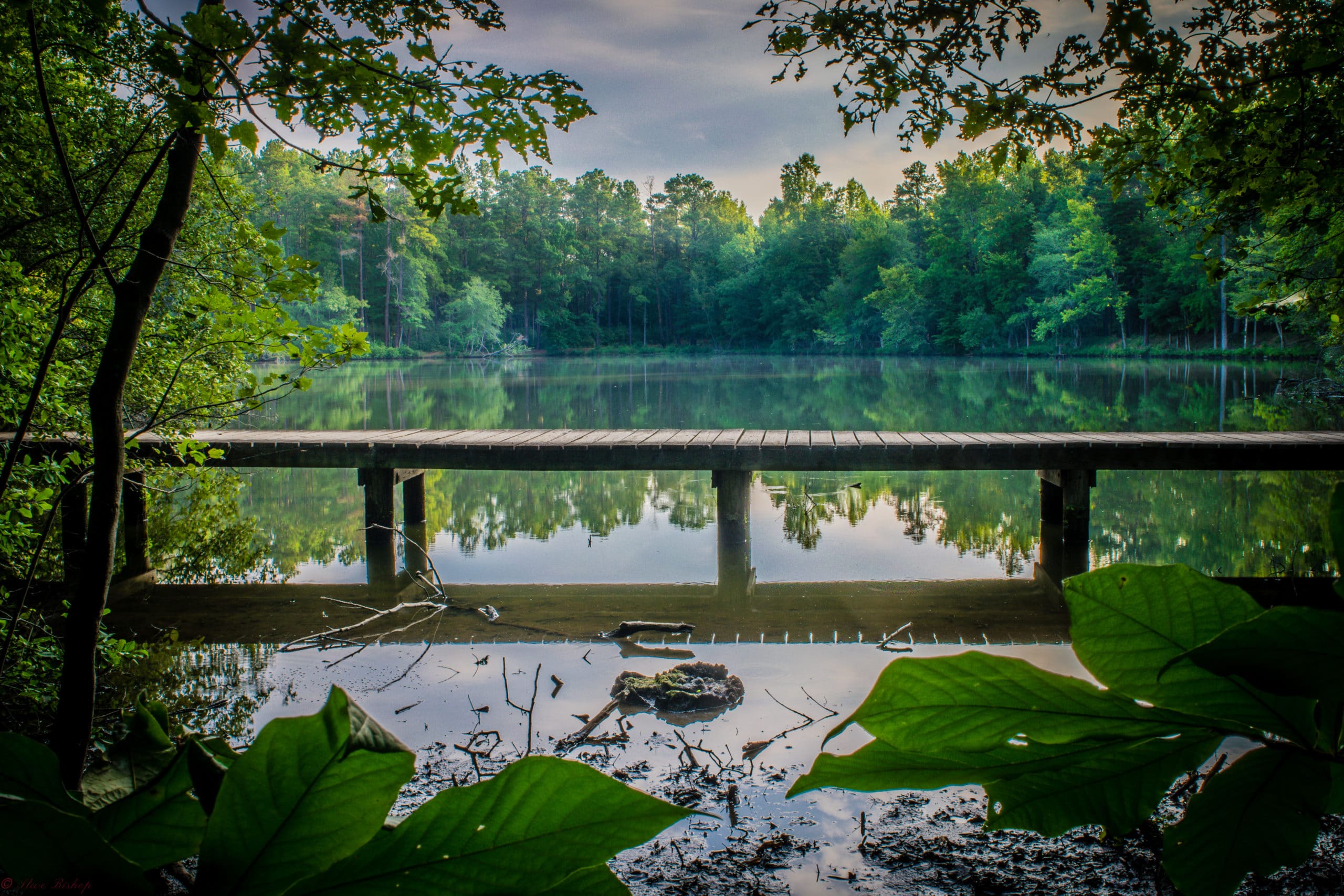 Hiking is free to members, non-members pay a daily usage fee of $5 payable at each entrance kiosk. To join the Greenway and avoid daily fees, click here.
The Greenway offers a multitude of guided hikes and even has a hiking club! Visit ASCGreenway.org for an updated event calendar.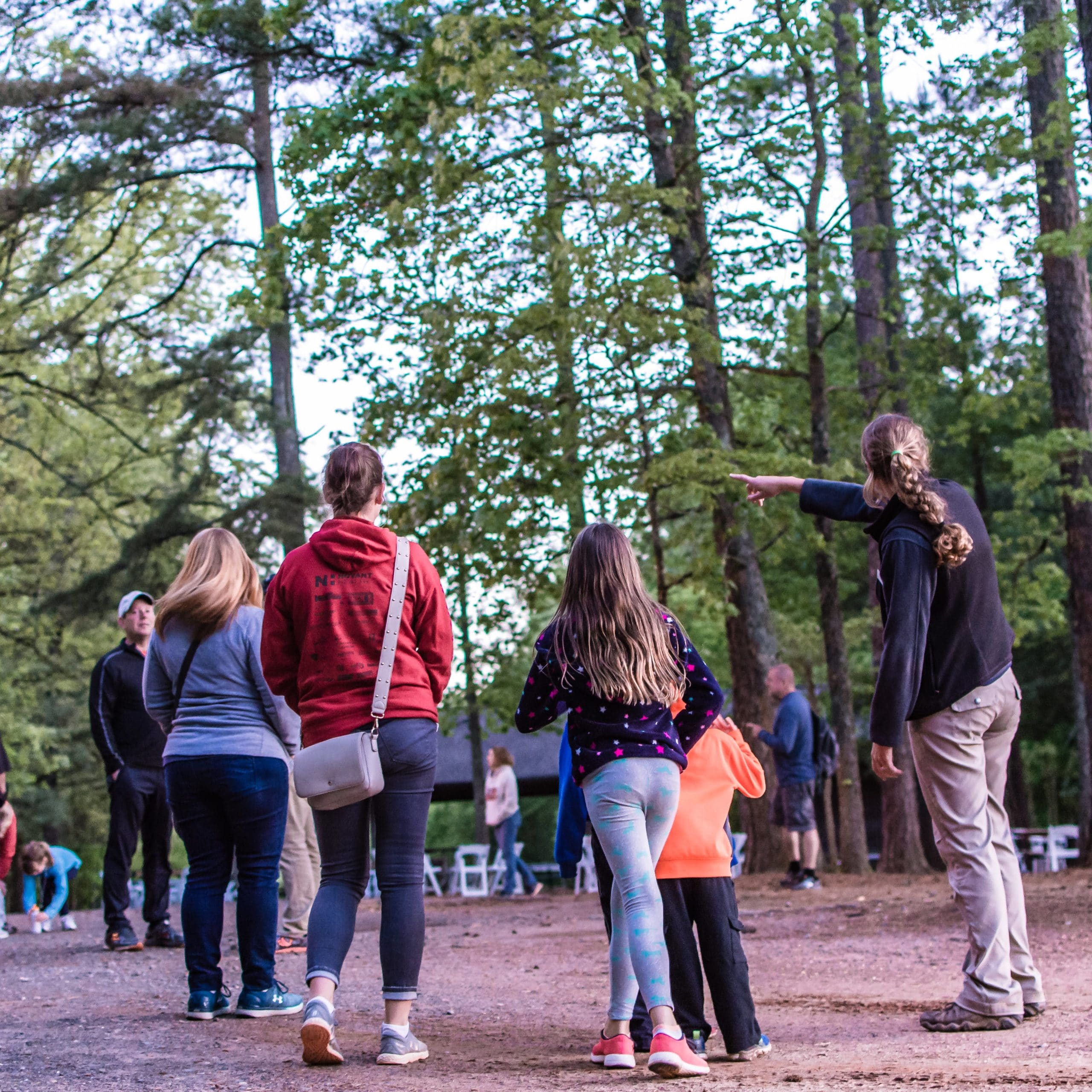 Greenway gates are open seven days a week from 7:00am until sunset. Dogs are allowed but must be kept on a leash at all times. No motorized equipment of any kind is allowed on any trails.
If in question, visitors should check the website and/or call the trail hotline at 803.547.1019 to make sure trails are open prior to arrival.
Text GWMap to 515-55 to receive a mobile version of our trail map or click here.