#GetYourSelfieOutside on the #ASCGreenway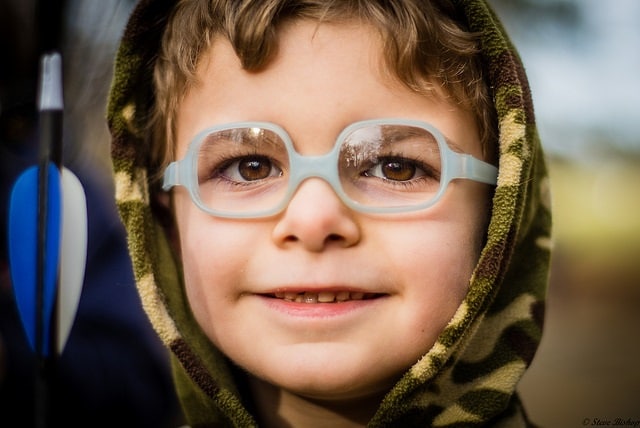 There are so many gorgeous "photo-opp" spots on the Anne Springs Close Greenway, with respect to landscape and architecture on its 2,100 acres. From the Lake Haigler Spillway to the 130 horses that call the Greenway home, there are endless opportunities for capturing the "perfect shot". We encourage you to snap, upload and tag us at #ASCGreenway or at our social media handle; @ASCGreenway. Please note that the Greenway is private property and photographers must comply with photography policies.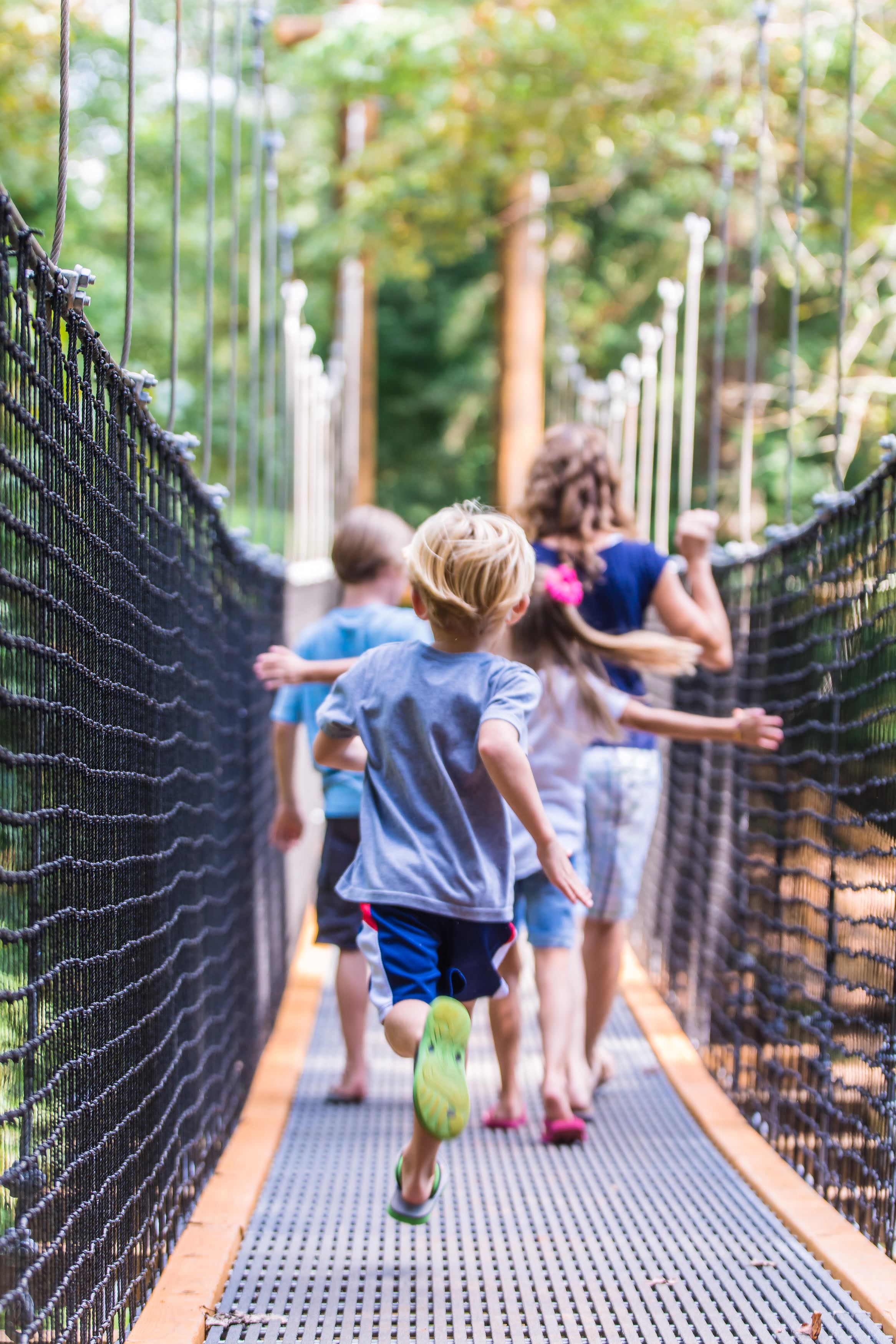 We live in a society where so much is documented, why not capture your next adventure outside?! There's a good chance your photo will be featured in an upcoming newsletter or social media post.
We hope you swing on by the Greenway sometime soon to #GetYourSelfieOutside!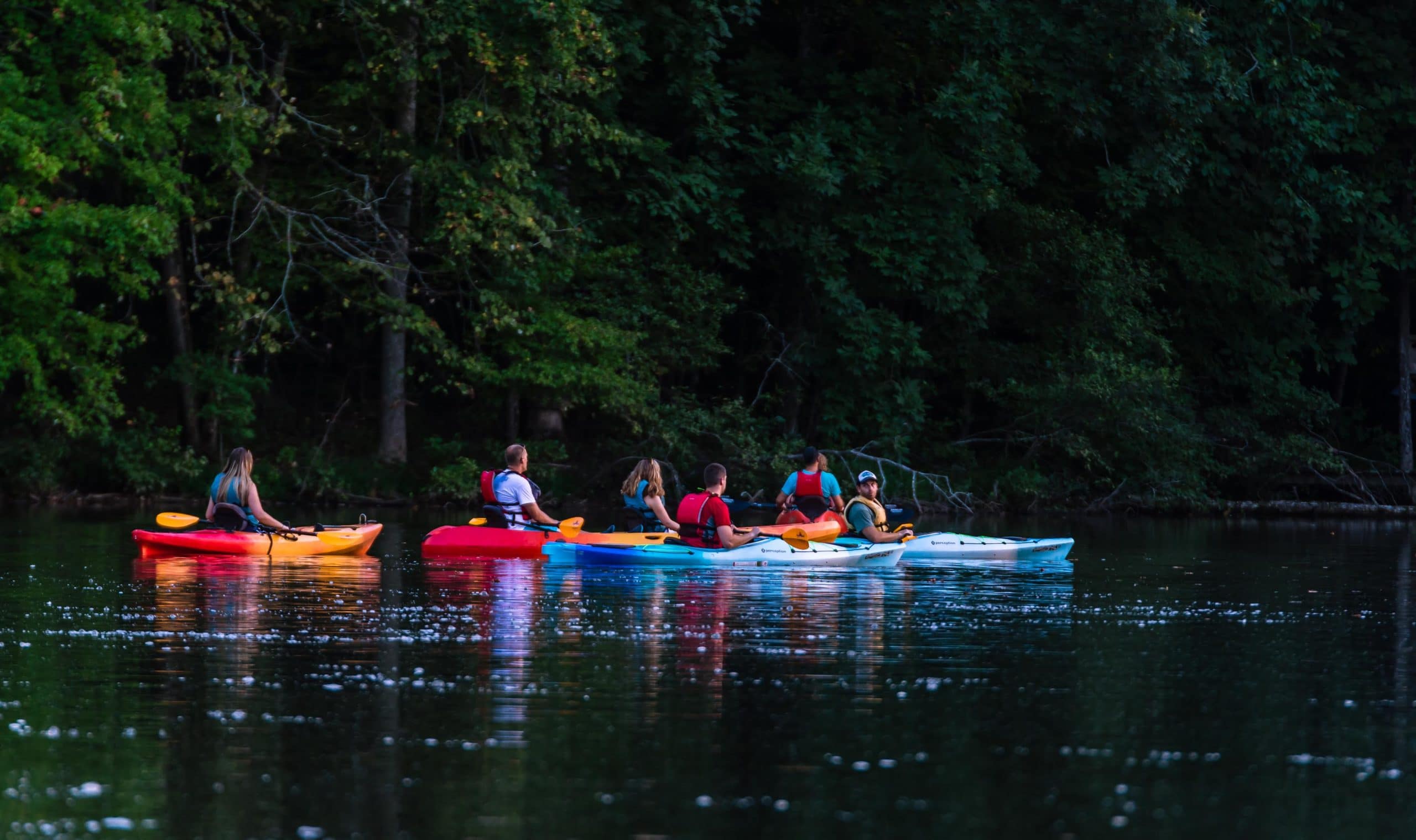 All commercial and professional photography sessions must be scheduled. To schedule a session or purchase an Annual Photography Pass, please contact Linda Turner at 803.548.7252. Visit ASCGreenway.org for more information.