Gift of Land Supports Anne Springs Close Greenway's Plans for Future Growth
The Anne Springs Close Greenway (ASCG) recently announced a large tract of land has been donated to Leroy Springs & Company, Inc., the non-profit parent company that owns and operates ASCG and other recreation facilities in the region. The land totaling 167 acres is located in the Bethesda community near Rock Hill and currently owned by Sandra Hagler White and her husband, Spratt. The land will remain subject to a life estate retained by the Whites.
When Sandra Hagler White's father, Walter Hagler, bought 52 acres of land in the Bethesda community near Rock Hill in 1964, she was unaware of the connections the future would hold. Sandra inherited the land in 1989, and the Whites added to the tract over the years. The Whites placed a conservation easement on the property in 2016 with the Nation Ford Land Trust, the same organization that holds the Greenway's conservation easement.
"The Greenway is honored that the Whites have chosen our organization as beneficiary of this historic landholding. We look forward to working it into the myriad of programming opportunities that staff will utilize in order to help draw more people to the outdoors," said John Gordon, CEO of Leroy Springs & Co.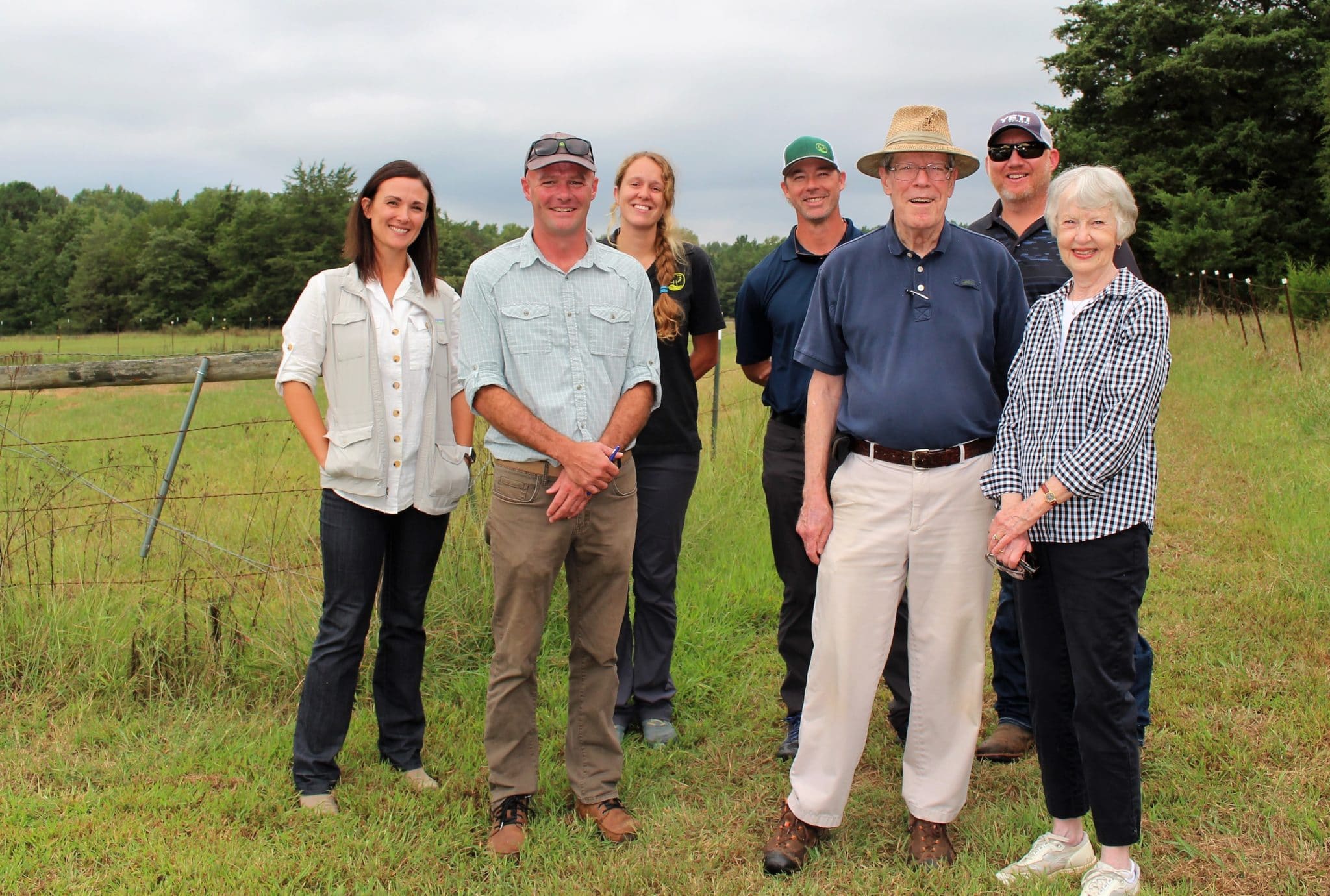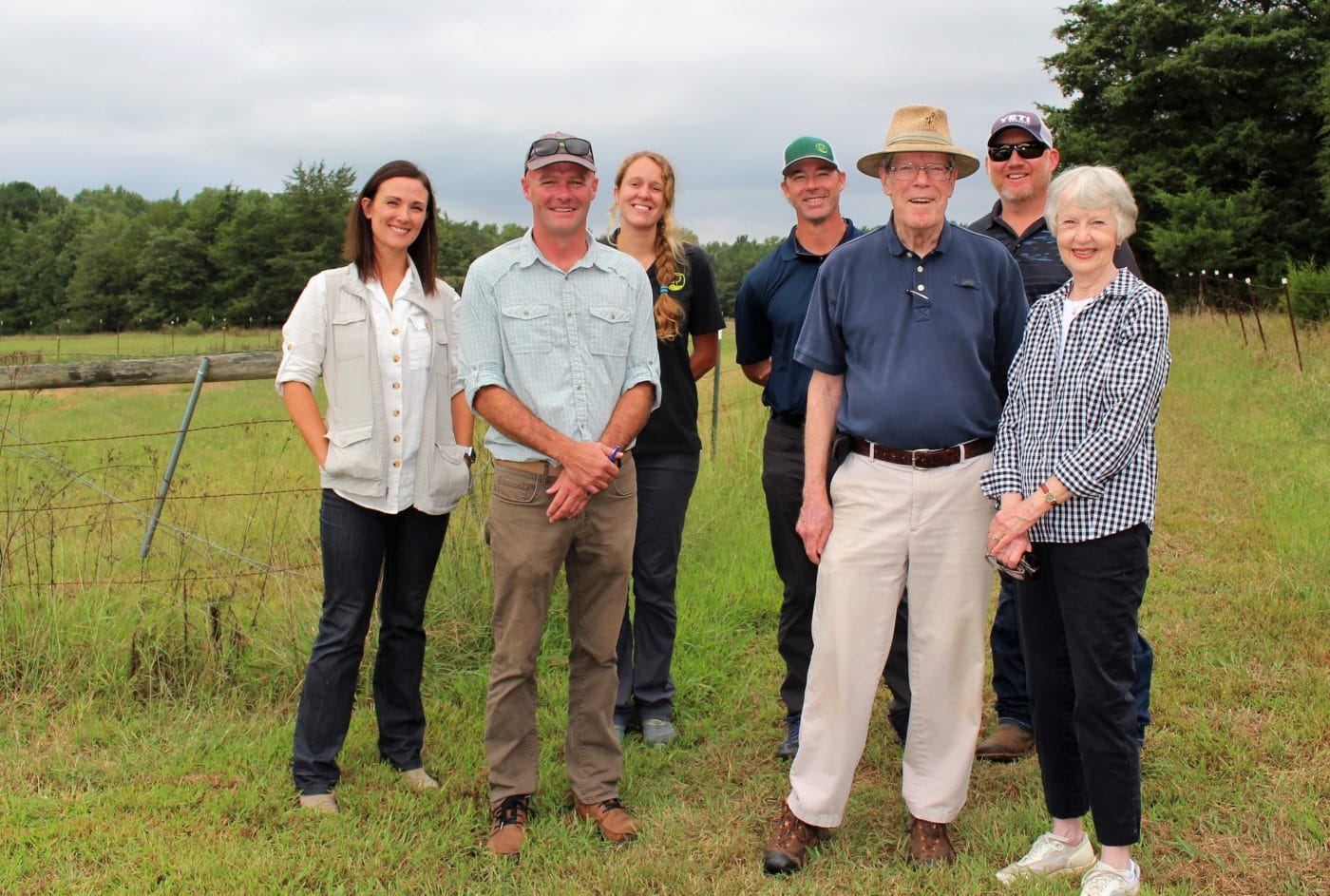 History discloses that several generations ago much of the land actually belonged to Sandra's mother's family, the McElhaneys. Through a series of transactions culminating with the Whites, the land has come home and will become a future benefit to all of York County.
"We love this land," said Spratt White. "Preserving it was important to us and we are delighted now to have this arrangement with the Greenway. We hope other owners will join us in the effort to preserve land for the future."
The acreage currently offers a horse barn, several miles of trails, two ponds and a cabin. Land management will be a primary focus in the Greenway's initial transition to ownership, including extensive pond management to help control aquatic weeds and remove other invasive vegetation. The Greenway's natural resources staff will evaluate new and existing trail opportunities and scout locations for possible future group camping and other programs. The Greenway hopes eventually to utilize a portion of the acreage to conduct private programs and events, similar to current group campout offerings, scouting opportunities, fishing and other outdoor recreation programs. The property will be accessible for Greenway programming only and is not available for public use.