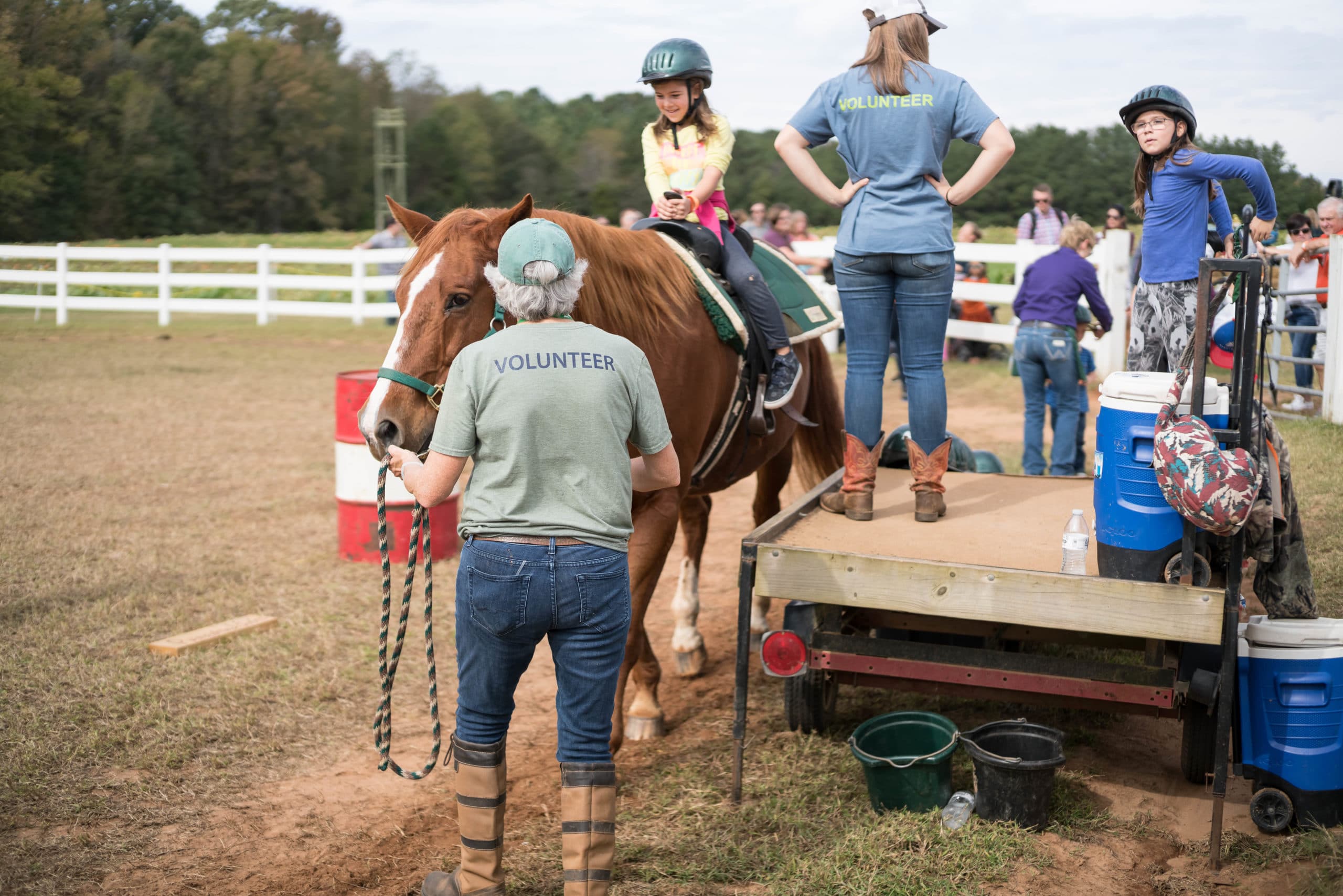 The Greenway could not thrive without its strong team of dedicated volunteers. Your gifts of time and talent could assist in supporting the Greenway's next event, program or project. With over 2,100 acres of land, 40 miles of trails, 9 venues and over 10 volunteer departments, volunteer opportunities are abundant!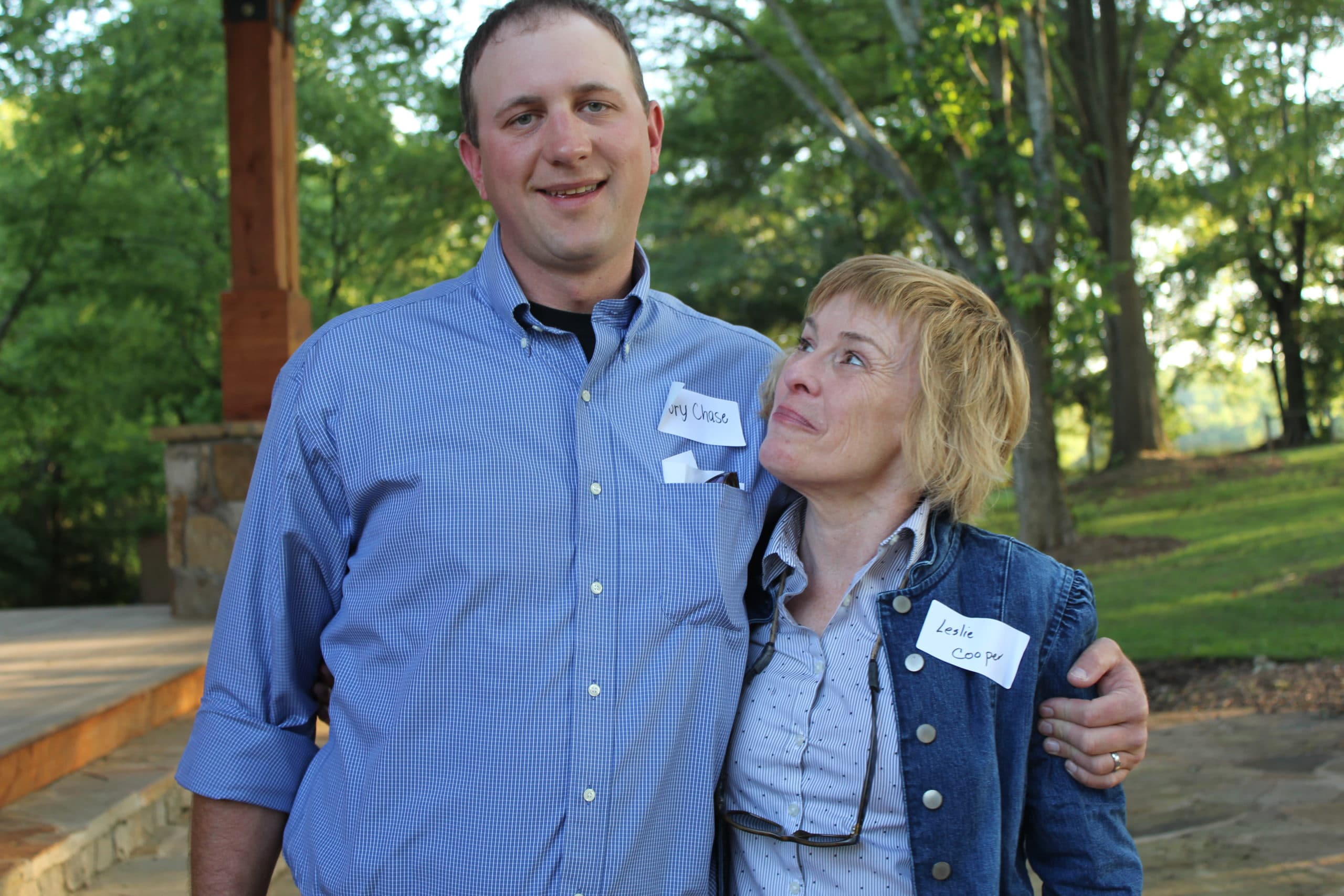 No matter your talent or schedule, there is a volunteer opportunity available for you. Remember, a few hours a week – or a month – can make a difference.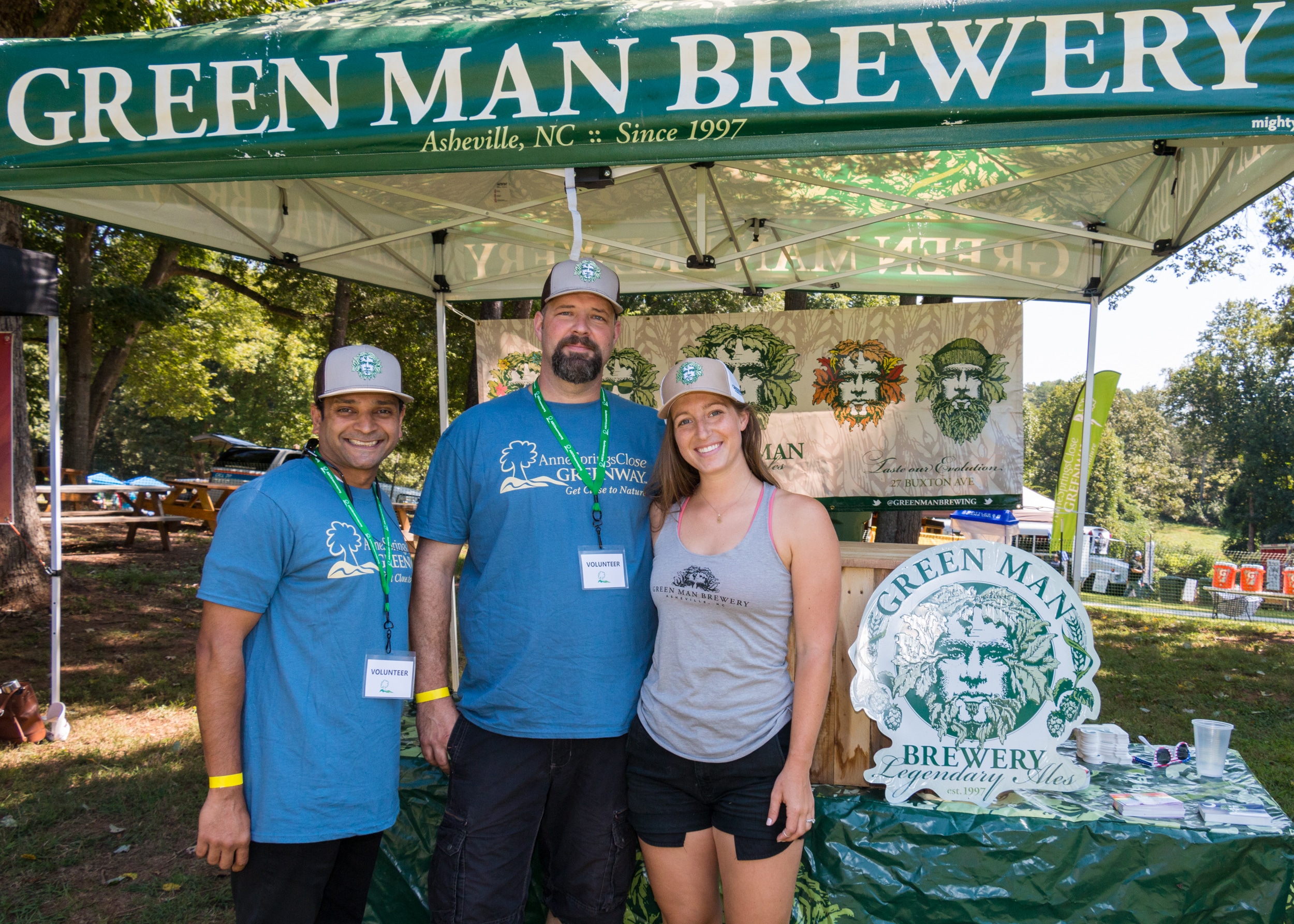 5 Reasons to Become a Greenway Volunteer
Nurture Healthy Habits: Get outside, breathe fresh air, move, make friends, learn new things — can you go wrong here?!
Make New Friends: The Greenway has 2,000 volunteers. You are bound to a make at least one new friends in your volunteer journey.
Earn A Greenway Membership: 25 logged volunteer hours earns you an Individual Greenway Membership with 50 logged hours earning you Family Greenway Membership.
Use Your Skills: The Greenway has a big spectrum of talent needs and you may be the next best thing to happen to them! From knitting with afterschool children to leading a construction project with a group, Greenway volunteers are able to flex their specific skills!
Support A Nonprofit: As a nonprofit organization, the Anne Springs Close Greenway has a small team with limited resources. This being said, they are small but they are mighty. Support their mission by giving back today.
Ready to begin your next adventure but not sure where to start? Apply online at ASCGreenway.org here.