Greenway Receives $8,500 to Fund Afterschool on the Greenway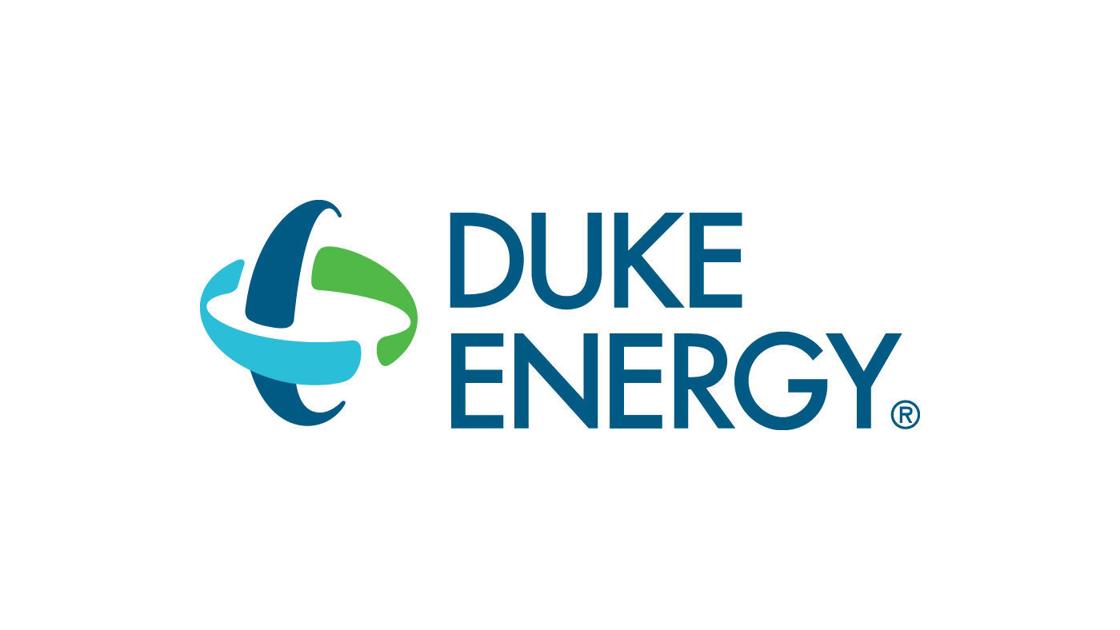 The Anne Springs Close Greenway has secured a grant from Duke Energy Foundation for $8,500 in support of the Afterschool on the Greenway program, which includes homework help and tutoring support. Founded in 2018, Afterschool on the Greenway was born out of FLYERS Afterschool, which offers K-5 afterschool programming in each of Fort Mill's 11 elementary schools. Afterschool on the Greenway, which provides transportation from Doby's Bridge Elementary and River Trail Elementary to the Greenway's Hampton Wildlife Fund Adventure Center, offers students an immersive outdoor afterschool experience, providing recreational and childhood development opportunities within a natural setting. The mission of Afterschool on the Greenway is to provide creative opportunities that cultivate minds through outdoor adventures and mentorship in order to connect children to nature and their community.
"Afterschool on the Greenway provides a safe place after the school day is over, encouraging education, socialization, play, and getting children outside," explains Lindsey Arnautovic, Operations Director for the Anne Springs Close Greenway. "Grant funds from Duke Energy Foundation will help us to secure additional trained staff, supplies and materials to better reinforce classroom curriculum so even the most vulnerable students can thrive."
When schools abruptly closed last spring, so did the Greenway's educational programming. Within days, staff pivoted to create virtual, flexible educational options for all ages and group sizes, in order to help meet the social, emotional and physical gaps children were experiencing. This spring as in-person school has resumed, the Greenway has collaborated with the Historic Paradise Foundation to allow greater access to the Afterschool on the Greenway program for students living in underserved communities close to the nature preserve. A total of 21 students are participating in the Greenway's afterschool program this spring at no cost to their families. All students will benefit from the unique resources that Afterschool on the Greenway can provide in supporting growth and development, while aiding in their academics.
"This grant funding from Duke Energy Foundation allows us to hopefully scale the program to promote greater diversity, equity and inclusion in afterschool programming and outdoor recreation on the Greenway," says Samantha Kowert, Advancement Director for the Greenway. "By engaging the entire family, we hope to promote the use of the entire 2,100 acre nature preserve and encourage these families to view the Greenway as a place for them to recreate and use the land for their physical and emotional well-being."
Afterschool on the Greenway is one of several afterschool options offered by Leroy Springs & Company Inc., the non-profit organization that owns and operates the Anne Springs Close Greenway. For more information or to register, please visit https://www.ascgreenway.org/learn/afterschool-programs/
About the Anne Springs Close Greenway
Since 1995, the Anne Springs Close Greenway has provided a place for the community to enjoy a variety of outdoor activities from fishing, hiking, mountain biking and horseback riding to picnics, kayaking and more. The 2,100 acre nature preserve located in Fort Mill, SC is open daily from 7:00 a.m. to sunset for outdoor recreation enthusiasts and nature lovers to use its 36 miles of trails. The Anne Springs Close Greenway is owned and operated by Leroy Springs & Company Inc., a 501(c)3 organization that receives no government funding for its ongoing operations and programs. The Greenway relies on revenues from its endowment, membership and program fees, and private contributions from individuals, community and corporate partners, and other donors to fund operations and capital needs.
About Duke Energy Foundation
The Duke Energy Foundation provides philanthropic support to meet the needs of communities where Duke Energy customers live and work. The foundation contributes more than $30 million annually in charitable gifts and is funded by Duke Energy shareholder dollars. More information about the foundation and its Powerful Communities program can be found at https://www.duke-energy.com/community/duke-energy-foundation