Greenway Shares Inaugural Annual Report
We are excited to announce the production of the Anne Springs Close Greenway's inaugural Annual Report, celebrating 25 years of operations and reflecting on our work in 2019 to catalyze the impact of outdoor recreation on the Greenway, as well as our education and conservation initiatives to serve the community. The report's theme, 25 years of conservation, provides a special look back at our earliest days and catalogues our growth and development since opening in 1995.
In this report, we were thrilled to recognize the extraordinary partnerships and community support that has helped to mold us into the organization we are today, highlighting our legacy and newest contributors alike. We are grateful for all of those who partnered with us in this work this year and we are full of hope about what we can achieve together in 2020 and beyond.
We invite you to read our full 2019 Annual Report and to reach out to us with any questions or requests to learn more about our work.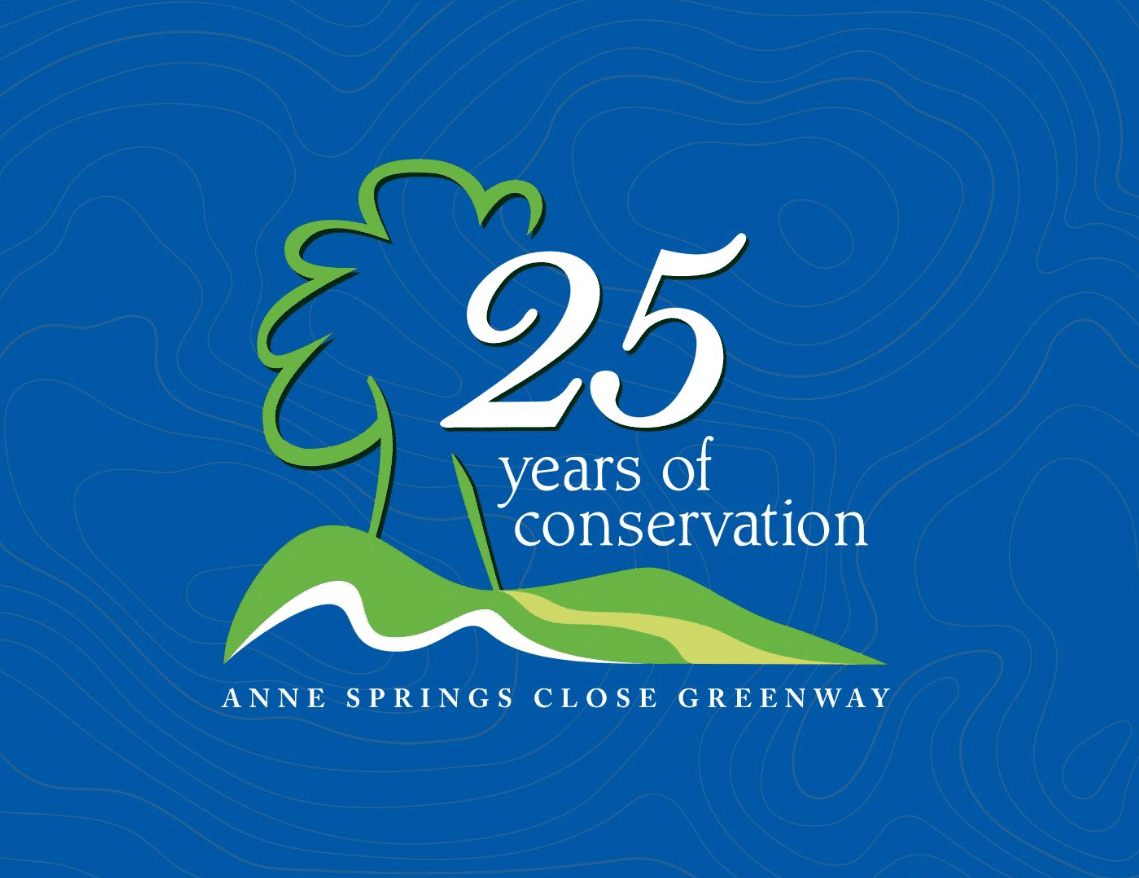 For more information, please email Samantha Kowert, Advancement Director, at SamanthaKowert@ascgreenway.org.