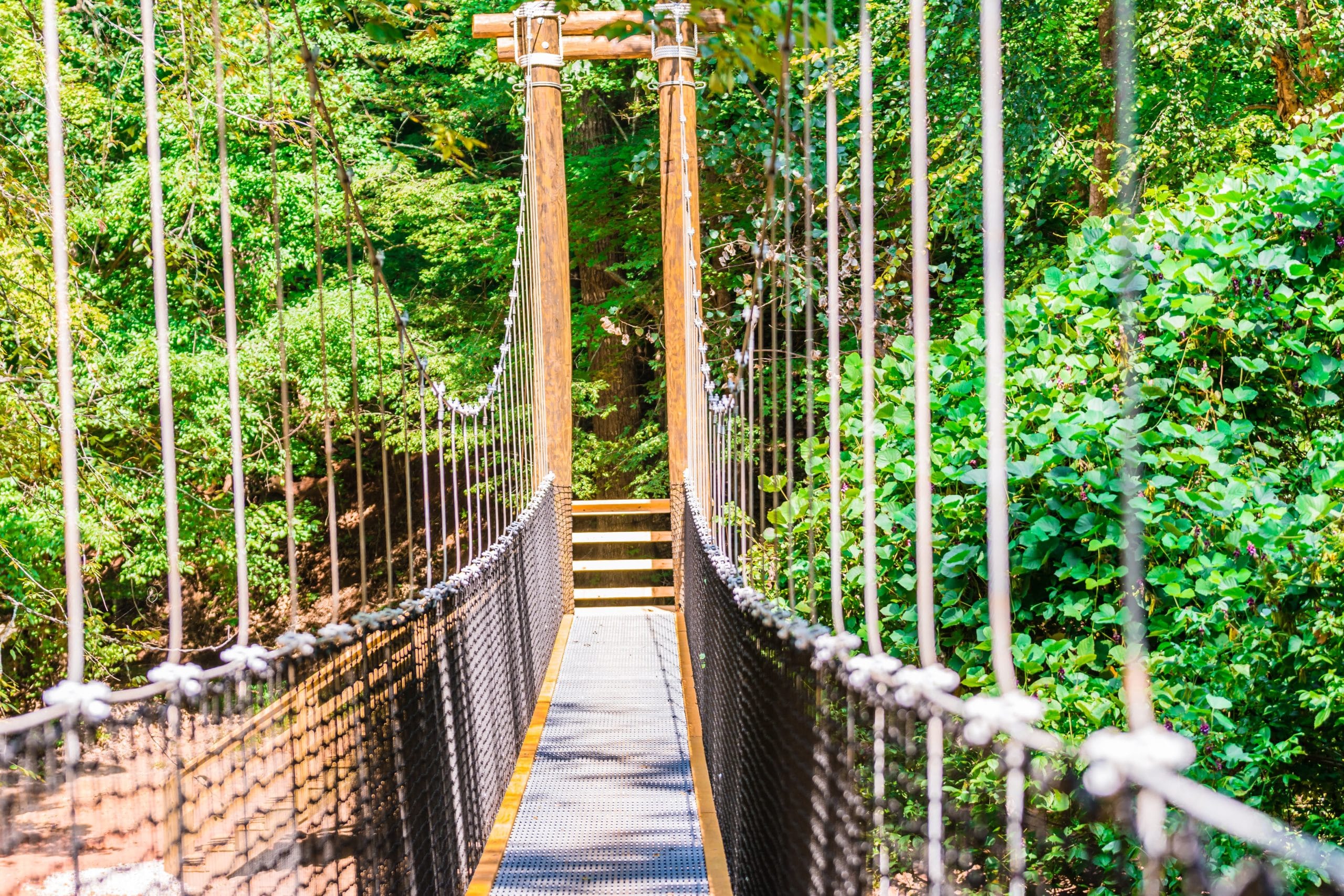 The Anne Springs Close Greenway is an amazing resource. The more you dig the more you receive. There is a new program, event or volunteer opportunity around every corner! One of these unique avenues to explore is the Greenway Speaker Series, hosting monthly at the Adventure Center in the Adventure Road Entrance off Springfield Parkway.
The Greenway arranges talented guest speakers to share their knowledge in a specific area. The event kicks off with coffee at 10am then the speaker hits the stage at 10:30am and chats until approximately 11:30am, followed with questions and further discussion until noon. Thanks to Nation Ford High School, this program is complimentary to all!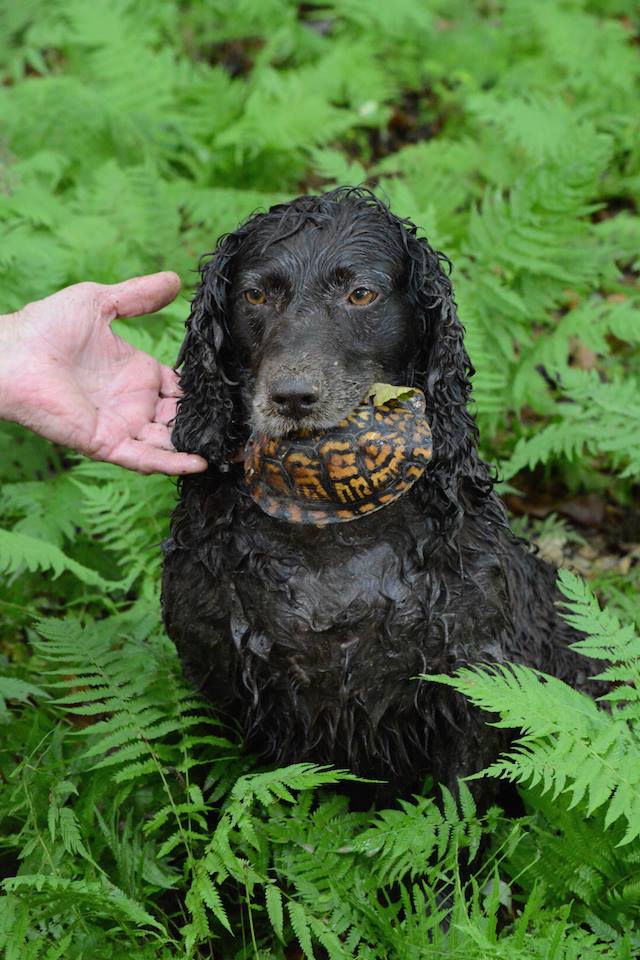 December 1: Turtle Dogs
At this Greenway Speaker Series, welcome Paige Jackson, Education Director for Allison Woods Outdoor Learning Center and Dennis Goodin, Instructor and Turtle Dog Trainer. They will be discussing the one of a kind Turtle Dogs who are specially trained to aid in research, field studies, and educational programs by retrieving turtles and bringing them to their handlers unharmed for documentation. These dogs are recognized nationwide by conservationists and preservationists alike and have been featured on Animal Planet, Dogs 101, PBS and UNC-TV. Please join in on December 1 to learn more about Allison Woods Outdoor Learning Center and to see Possum the Turtle Dog in action!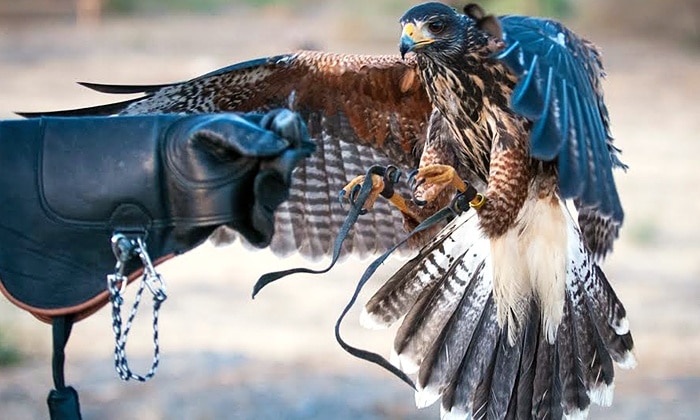 December

 

15: Falconry 
This month we are doubling up Greenway Speaker Series events! Please join us on December 15 as we welcome Daren McGrew and Ted Bell who will talk about the ancient sport of falconry. Falconry is defined as "the taking of wild quarry in its natural state and habitat by means of a trained raptor." This sport is very demanding and requires a serious dedication of time and energy from the falconer and, as you might imagine, training a raptor is a little different than training the family dog. We are very excited to have these Master Falconers (and their raptors!) teach us all about the unique sport of falconry.
This event is FREE to all and thanks to a partnership with Nation Ford High School, entry fees will be waived for non-members, as well. Complimentary refreshments will be provided at 10am and Daren and Ted will begin their presentation at 10:30. In an effort to be more environmentally responsible, we'd like to encourage attendees to bring their own mugs for tea and coffee. See you soon!
SPEAKER BIO
Ted Bell and Daren McGrew are Master Falconers who have been hunting with birds of prey for over 15 years. They have trapped, trained and hunted with a variety of raptors including red-tailed hawks, goshawks, peregrine falcons, aplomado falcons, prairie falcons and American kestrels.
Daren is from New Orleans and is a former Air Force pilot. He is now the senior pastor of a church in Charlotte and serves as a chaplain with the FBI.
Ted is a native of rural Pennsylvania and is a former Army helicopter pilot. He is now the District Attorney for McDowell and Rutherford Counties.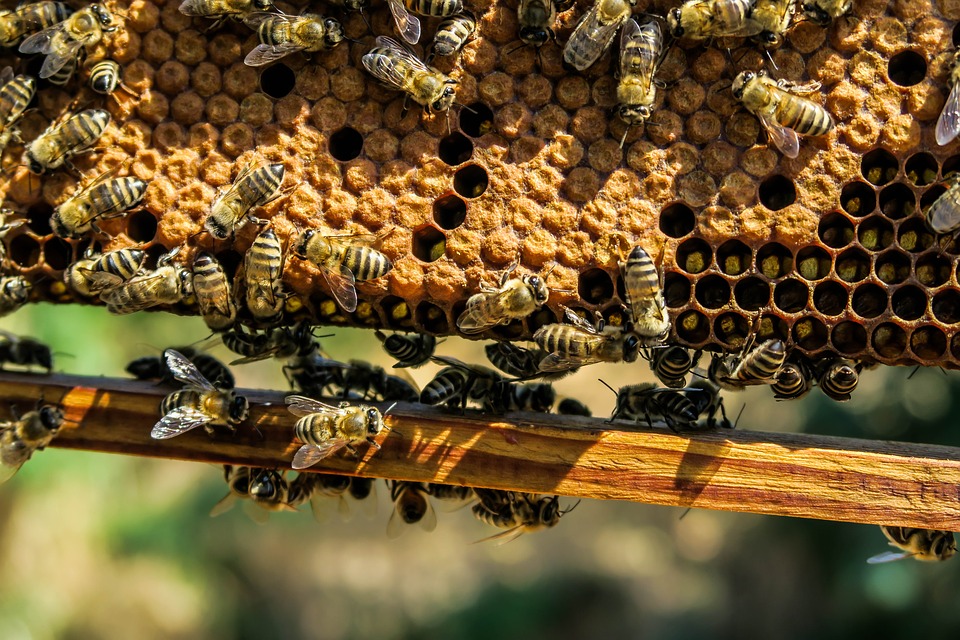 January 12: The Art of Apiculture
Please join us as we welcome Sally Adams and Melanie Fleming to give a family-friendly presentation introducing the world of beekeeping! These local experts will teach us all about bees, elaborating on honey bee culture as it relates to life in the hive, life outside of the hive, and basic anatomy. Attendees will learn the roles of the three types of honey bees that make up the colony and products of the beehive which include honey, beeswax and propolis. In addition to their presentation Sally and Melanie will be offering free pollinator brochures, honey straws and crafts using beeswax!
Complimentary refreshments will begin at 10am and the Bee Ladies will begin their presentation at 10:30am. In an effort to be more environmentally responsible, we'd like to encourage attendees to bring their own mugs for tea and coffee.
This family-friendly event is free to all and, thanks to a partnership with Nation Ford High School, entry fees will be waived for non-members, as well.
ABOUT THE BEE LADIES

Melanie Fleming, a Certified SC Beekeeper, is a Communications and Marketing specialist, Early Childhood Educator and has been an active beekeeper for over 10 years. Often times you will hear Ms. Melanie say she has 2 loves in this world-children and honey bees! She is a great fit for spreading honey bee love to children.

Sally Adams is a SC Master Beekeeper and proud member of SC Beekeepers Association. In 2013 she was awarded SC Beekeeper of the Year and was a Blue Ribbon recipient for both honey and beeswax at the state level. Sally is the owner of Mama Beehive™ Honey Farm, a SC Dept. of Agriculture registered Honey House, that uses holistic beekeeping methods and minimal harvesting techniques to deliver healthy honey from healthy bees.
Mama Beehive™ isn't just dedicated to delivering a quality Certified SC Product. The company also offers honey bee education opportunities in the form of their widely sought-after "Be the Bee" program from the Bee Ladies, that has already reached thousands of students across the Carolinas.
Visit ASCGreenway.org or call Greenway Headquarters 803.547.4575 with questions.