Guided Horseback Trail Rides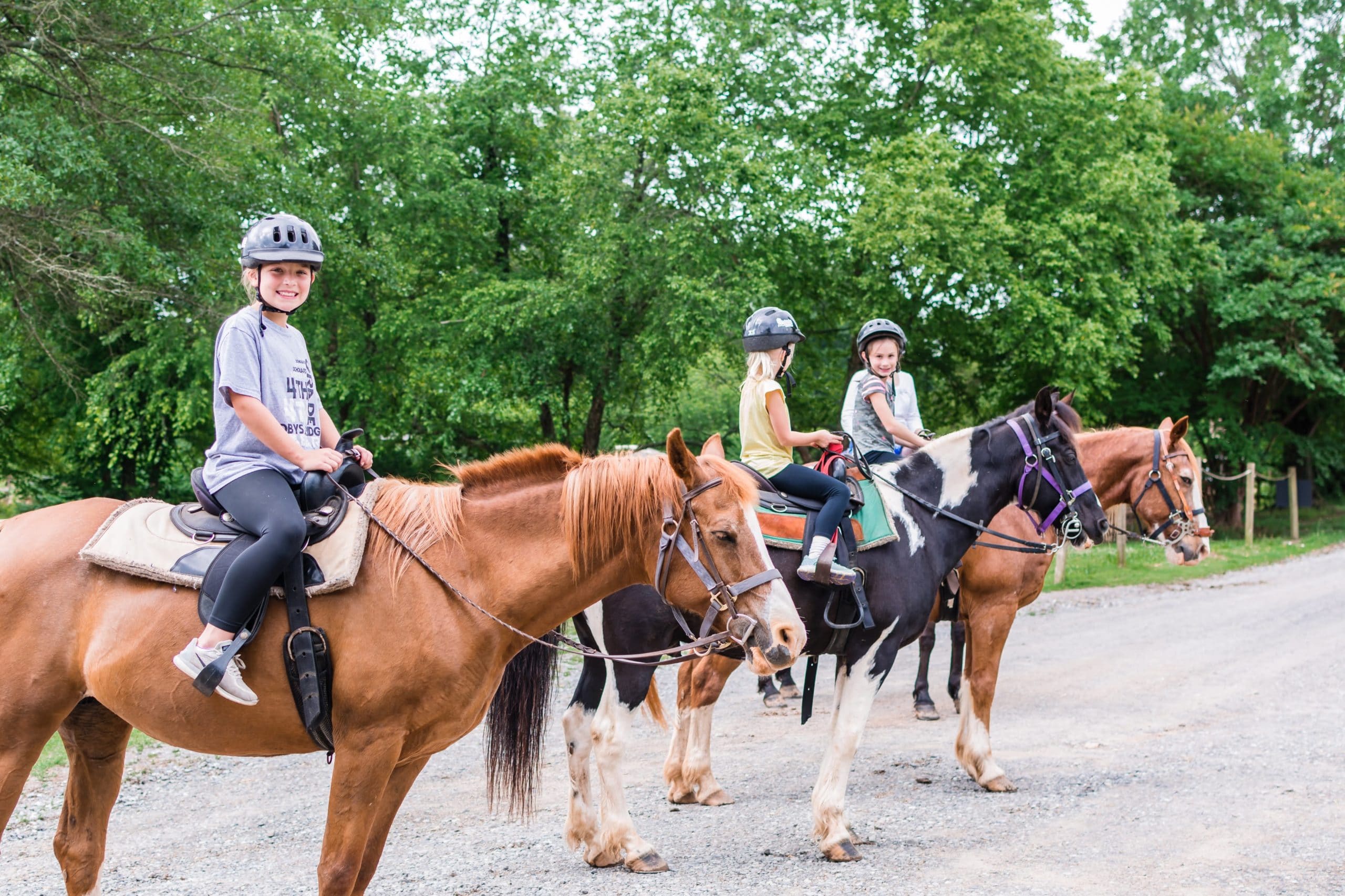 Guided trail rides are led by a member of the equestrian staff and are available on Saturdays, September to May, from 10:00-11:30am and from 2-3:30pm, excluding 12/22, 4/13 and 4/20. Please note afternoon rides are limited to six riders.
Trail rides are open to riders ages 8 and older of all experience levels, from beginner to advanced. Weight limit per rider is 250lbs.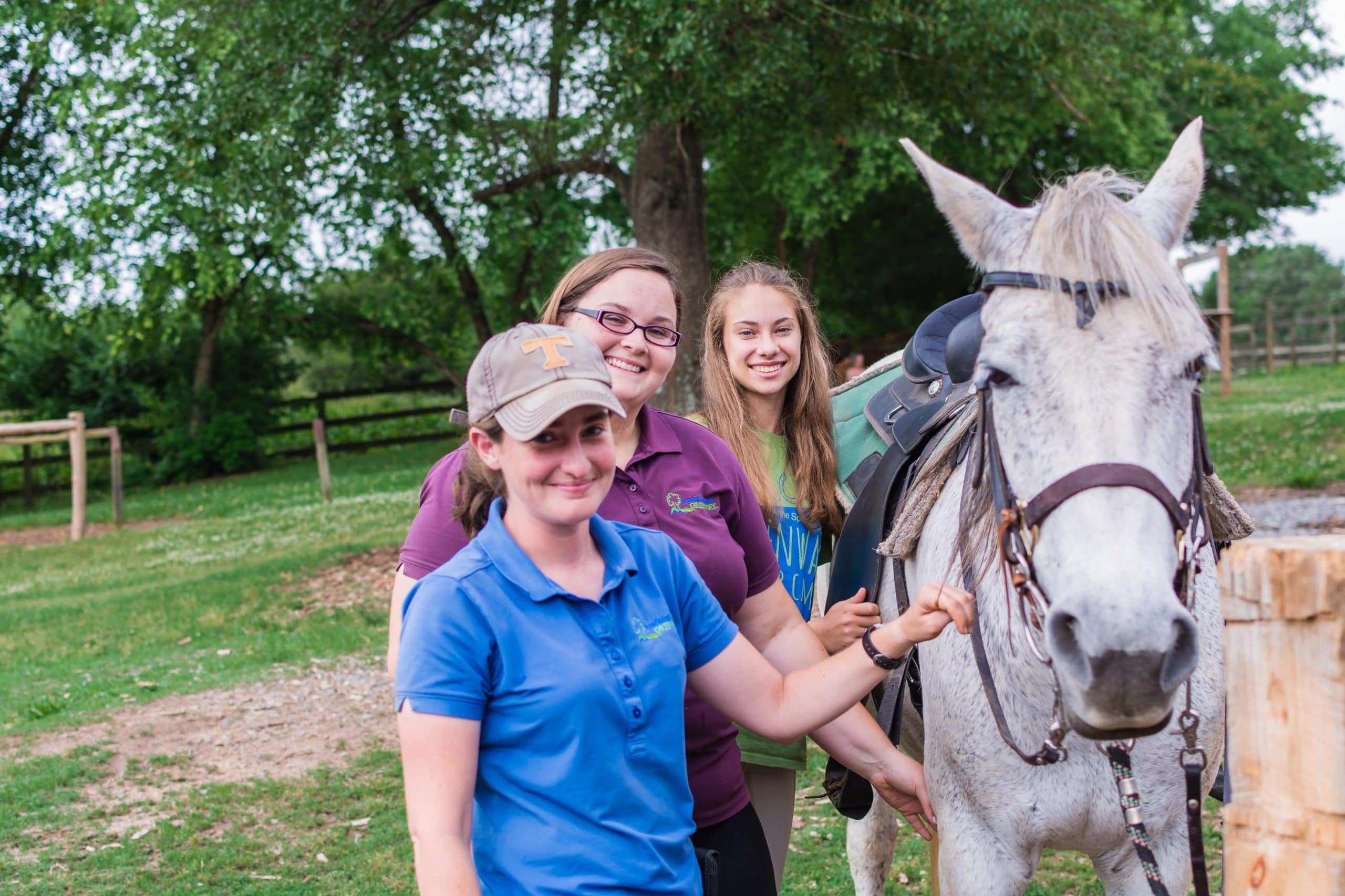 Trail ride registration ends Friday at noon prior to Saturday's trail ride.
Pricing
Members $45 ($50 in 2019) | Non-members $50 ($55 in 2019)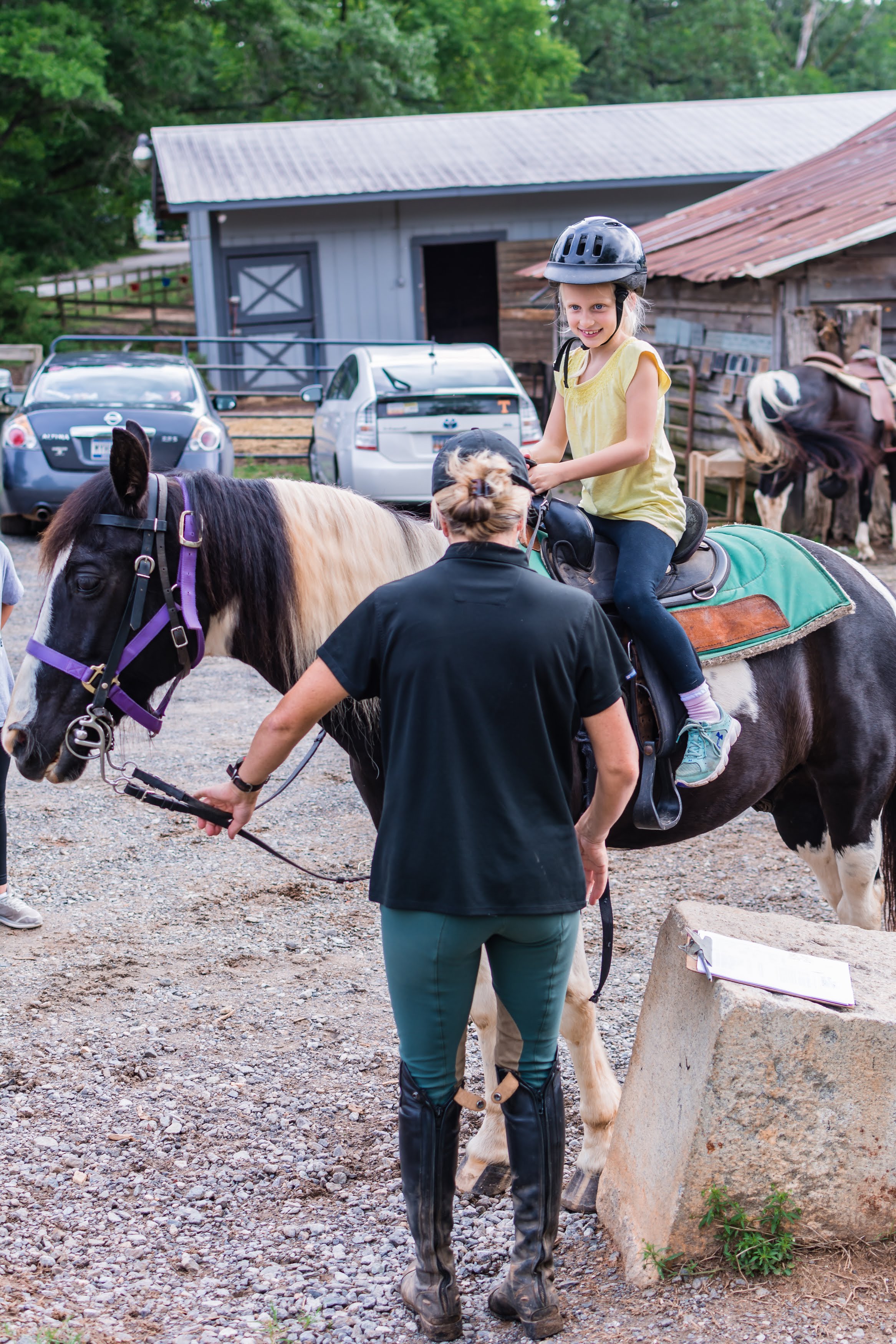 Guided trail ride birthday parties are available for children ages 9 and older.
Register online here, call 803.547.4575 or visit Greenway Headquarters at 236 Dairy Barn Lane. Visit ASCGreenway.org for more information.