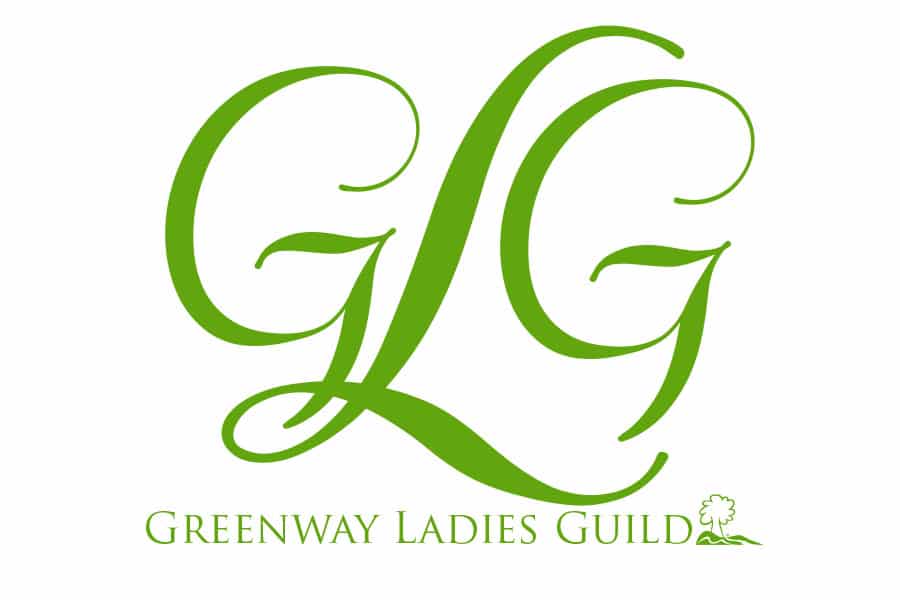 Greenway Ladies Guild
The Greenway Ladies Guild is an organization of women committed to supporting the Anne Springs Close Greenway through the provision of time talent and treasures, in order to promote the importance of stewardship and protection of this natural preserve.
If you have questions or would like more information about the Greenway Ladies Guild, please contact Danielle Holmes, at danielleholmes@ascgreenway.org.
Member Requirements:
Make an Annual Gift of $250*
Pay $50 Activity Fee, Annually
Attend Quarterly Meetings
Volunteer Six Hours, Annually
Attend Greenway Activities & Guild Events
Take the Ms. Close Trail Challenge
Assist with planning and implementation of The Green Gala or Other Fundraising Events

*This annual gift is tax deductible less $66 for membership. 
Membership Includes:
Individual Greenway Membership
Signature Membership Pin & T-shirt
10% discount at Crossings on Main
GLG members can join Friends of the Greenway for additional $250 (includes Family membership and other benefits)