Become A Member
When you sign up online, you instantly become a member of the Anne Springs Close Greenway. Your membership supports the preservation and maintenance of all 2,100 acres, as well as the educational programs and recreation opportunities that take place here.
Benefits also include special member rates on summer camps, outdoor recreation programs, classes and apparel. Members receive guest passes, access to more than 40 miles of trails, outdoor recreation activities, fishing opportunities, eligibility to add Mary Warner Mack Dog Park membership and early access to some of our most popular events.
Membership Options

Details

Individual Monthly

$6 per month
Monthly membership for one person
Three-month minimum

Individual Annual

$66 per year
Yearly membership for one person
No refunds available

Family Monthly

$12 per month
Monthly membership for persons living in the same household
Three-month minimum

Family Annual

$132 per year
Yearly membership for persons living in the same household
No refunds for available

Friends of the Greenway

$500 minimum annual donation
Donor group with options to level up your support
Includes annual family membership in addition to social and early-access benefits

Greenway Membership Includes:
Access to more than 40 miles of trails for hiking, biking and horseback riding
Outdoor recreation opportunities including trail races, kayaking, fishing, yoga and more
Special member rates on summer camps, outdoor recreation programs, educational classes and apparel* 
Lakes Haigler and Crandall and Stumpy Pond for canoeing and kayaking; seasonal kayak rentals are also available
Member eligibility at the Mary Warner Mack Dog Park (additional fee)
Fishing in Lakes Haigler, Crandall, Frances, Katherine and Stumpy Pond available to Greenway members only (valid SC fishing license required)
News and happenings delivered to your inbox with our bi-weekly Greenway Guide newsletter (opt out at any time)
Digital membership card and guest passes
*Some exclusions may apply.
You may renew or purchase a membership in person at our Welcome Stations or the Greenway Gateway. Please note that only debit/credit cards are accepted at the Welcome Stations while the Greenway Gateway accepts cash & cards.
To RENEW your membership, please click the membership type you wish to renew then click the Sign In button in the top right-hand corner on the next screen. 
For Monthly Memberships, there is a 3-month minimum on monthly memberships. The monthly payment will automatically continue to draft on the same day each month until the membership is canceled.
For Annual Memberships, there are no refunds on Annual Membership options. There is a 5-day window if an Annual Membership auto-renews to cancel with refund.
Digital Membership cards typically process within 48 hours of joining. Please give your name at the Welcome Kiosk, and our staff will validate your membership until your card is received.
Visitors may try before you buy. If you enjoy your visit, stop by the Greenway Gateway (visitor center at Lake Haigler entrance) that same day to apply the visitor fee you paid to enter toward the purchase of a new membership.
If you need to make a change to your membership, please use this form.
Give the gift of fresh air, wide-open spaces, outdoor recreation and so much more! Gift a membership to friends or family so they may visit the Greenway as often as they would like for a full year.
Check the "This membership is a gift" option during checkout. The gift will be delivered via email to the recipient. 
Select a membership type above to purchase.
Dog Park Membership Required. Open to member pups of all sizes!
Located on the Anne Springs Close Greenway, the Mary Warner Mack Dog Park features more than 12 acres of enclosed natural space for dogs of all sizes to play and socialize, which includes a separate area for small dogs. Situated among a mature hardwood forest and young stand of longleaf pines, the park provides a unique setting for dog lovers to enjoy time with their pets. The space is dedicated in loving tribute to the life of Mary Warner Mack.
Access is granted to Dog Park members only, and park rules have been adopted for the protection of the dogs, handlers, visitors and Greenway property. Children 12 and younger are not permitted inside the Park; children under 16 must be accompanied by an adult. The park is conveniently located at the Adventure Road Entrance on Springfield Parkway in Fort Mill and is open seven days a week.
While memberships help us keep the Greenway safe and beautiful, the Anne Springs Close Greenway operates largely through additional donations. Preserving trees, caring for horses and hosting camps for thousands of children every summer takes time and funding. As a nonprofit organization, we are grateful to individual donors and those who opt to join our donor groups, including The Colonel's Club, Greenway Ladies Guild and Friends of the Greenway.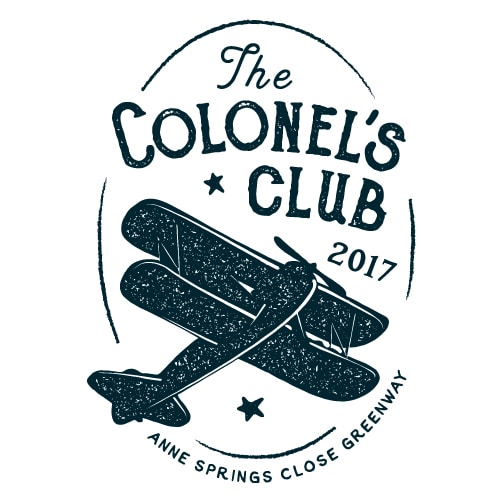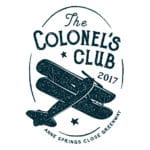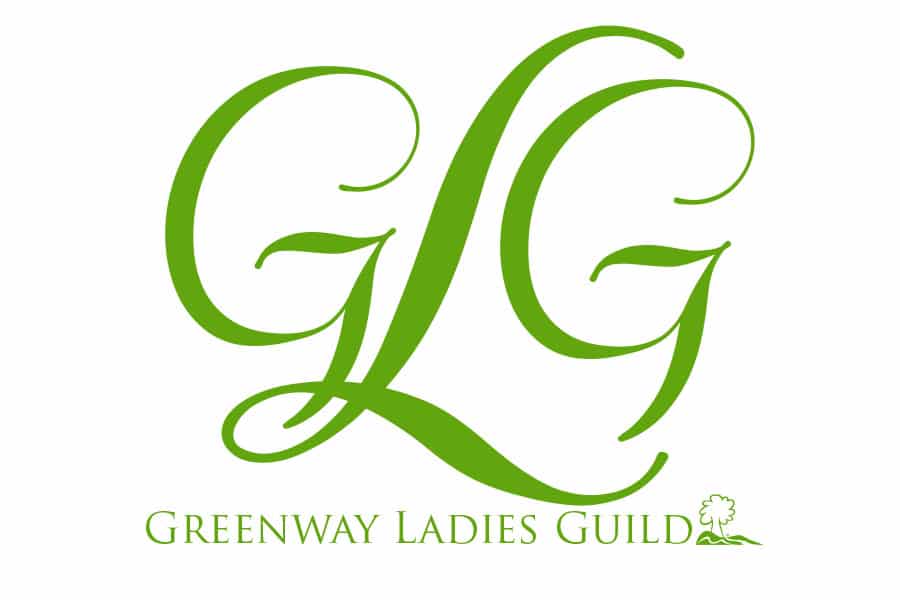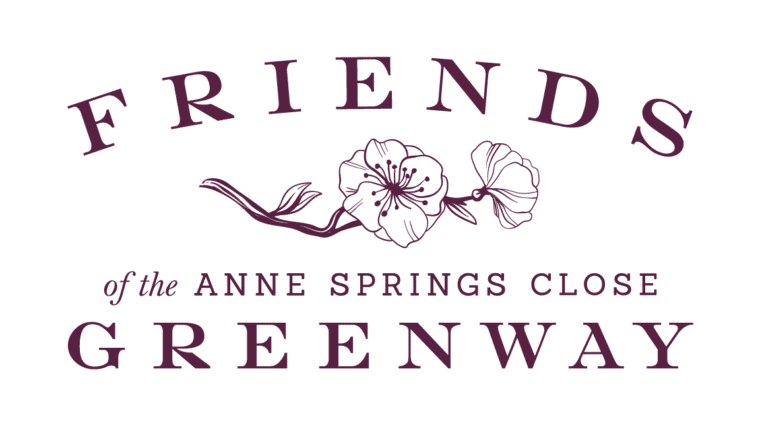 The Anne Springs Close Greenway is committed to connecting people to nature through recreational and educational activities that foster a passion for the outdoors. Leroy Springs & Company (parent organization of Anne Springs Close Greenway) has been providing recreational and educational opportunities to the community for over 80 years. In partnership with Atrium Health, The Anne Springs Close Bridge Program, a tiered financial assistance program, provides a mechanism for all members of our community to benefit from Leroy Springs & Co. programs and facilities.
Eligible programs include:
Anne Springs Close Greenway Membership
FLYERS Afterschool (K-5)
Afterschool on the Greenway (K-5)
Greenway Nature Preschool (3-5 years old)
Greenway Summer Camps, Camps at Springmaid Mountain & FLYERS Summer Camps
Seasonal kayak rentals
Signature Event tickets
Select Outdoor Recreation Programs
Other Select Educational Programs
Field Trips for Title 1 schools

The Anne Springs Close Greenway offers group membership options. Corporations and communities may be eligible to receive group rates on memberships.
Please 'Learn More' and reach out to Shea Maple to get started on your path to wellness.
For additional opportunities for corporations and organizations, please see our Corporate Opportunities.