June Events on the Anne Springs Close Greenway
Due to the current health climate and in an effort to responsibly provide programming for our members and visitors, the Anne Springs Close Greenway will be modifying and/or cancelling events for the month of June. As we monitor guidelines and regulations from the state, we will continue to update you on the status of future events.
Please note the following adjustments regarding our June events.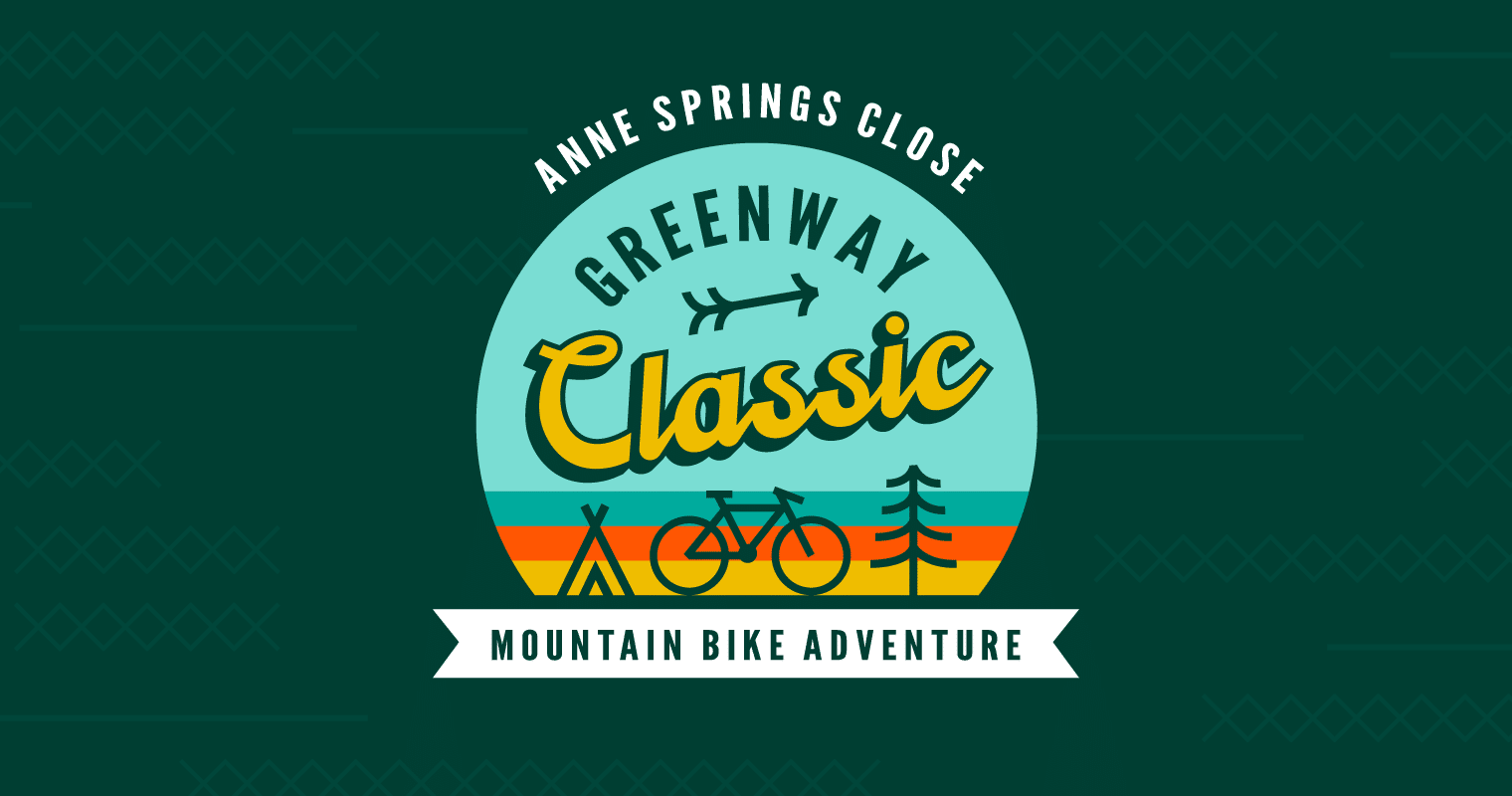 Greenway Classic: Cancelled. All who have registered for this event will be refunded.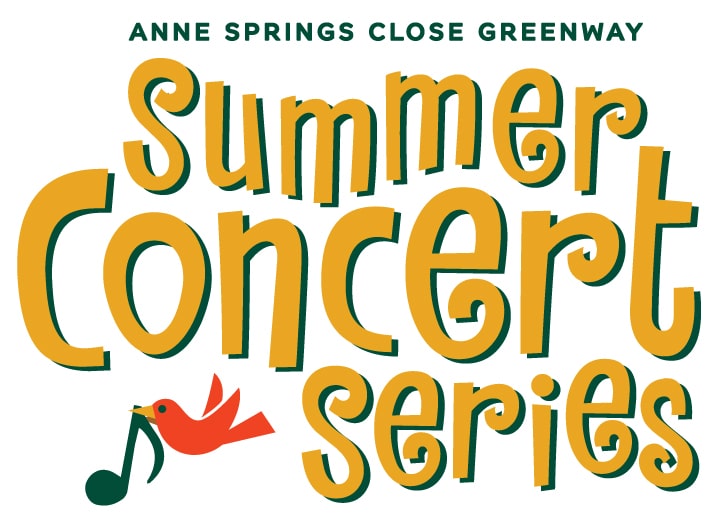 June Concert Series: Postponed. We are working to move our June concerts to the fall. We will share the date as soon as we have it confirmed. We will address July and August concerts in the coming month.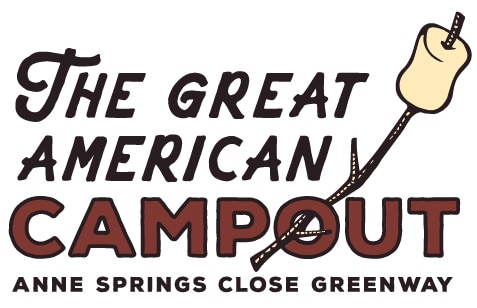 Great American Campout: We are modifying the campout to create a more socially distanced event in line with CDC and state guidelines.
Outdoor Recreation Programs: We plan to resume small group programming by June 1 including kayak programs, yoga and guided hikes. Please be aware some of these programs will now require registration and limited capacity due to social distancing and gathering guidelines.
Kayak Rentals: We are hoping to resume kayak rentals at Lake Haigler by June 6. All rentals will be by appointment only to avoid in-person transactions. You may still bring your own kayak to the lake, but you will need to walk your kayak down to Lake Haigler and put in at the kayak launch.
Summer Camps: As of May 11th, registration is temporarily paused for Adventure Seekers Summer Camps until we understand what group sizes will be mandated by SCDHEC for summer day camps. This includes any changes to the waitlist. Greenway Summer Camps (Equestrian, Mountain Bike and Fish Tales) and Springmaid Mountain Resident camps registration remains open.
We appreciate your patience and understanding as we continue to keep the safety of our staff and members at the forefront of our decision making.