Leroy Springs & Co. Names New Incoming President & CEO, John J. Gordon
Company Commitment to Preserving Access to Recreation & Education Remains Forefront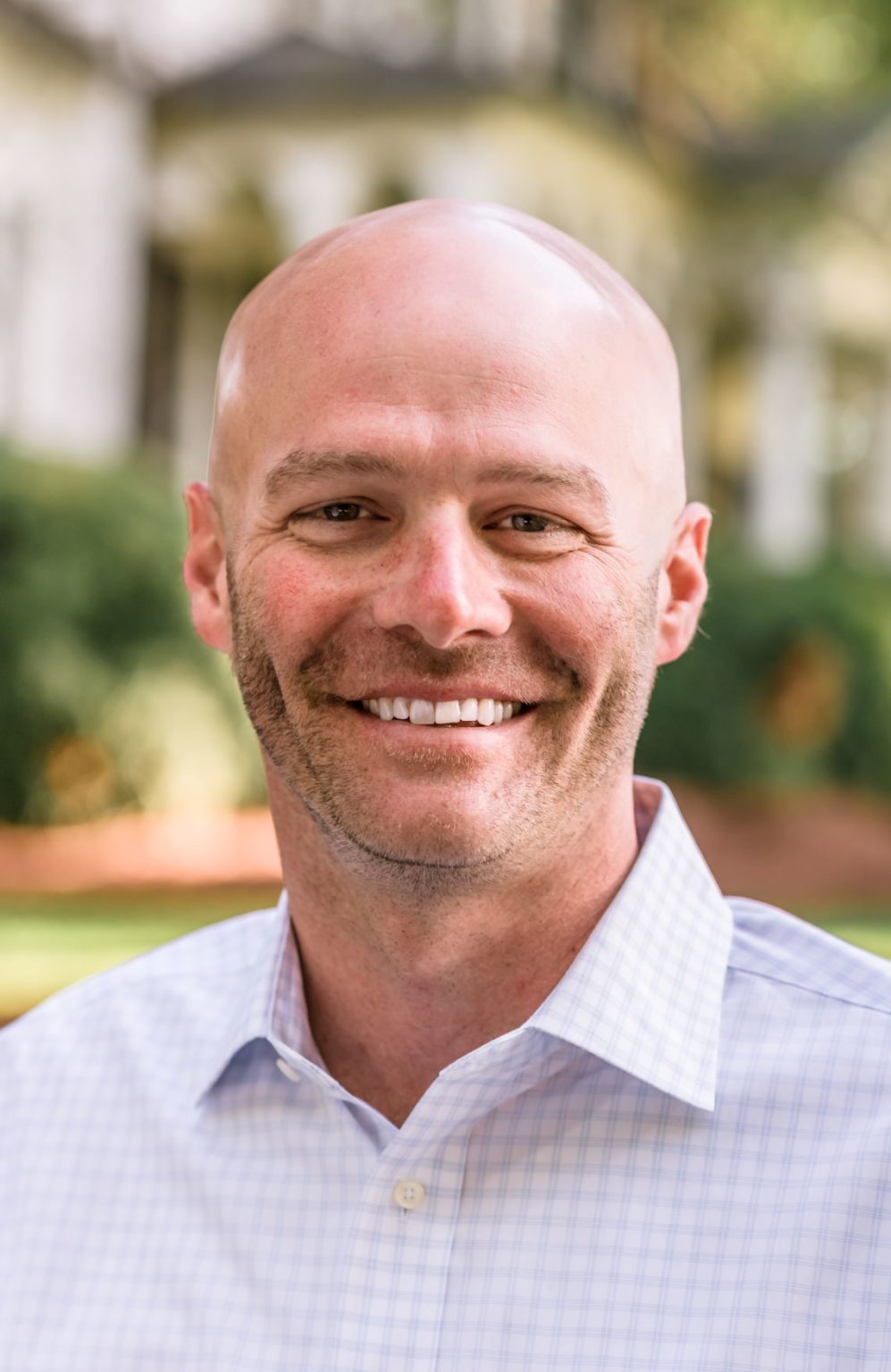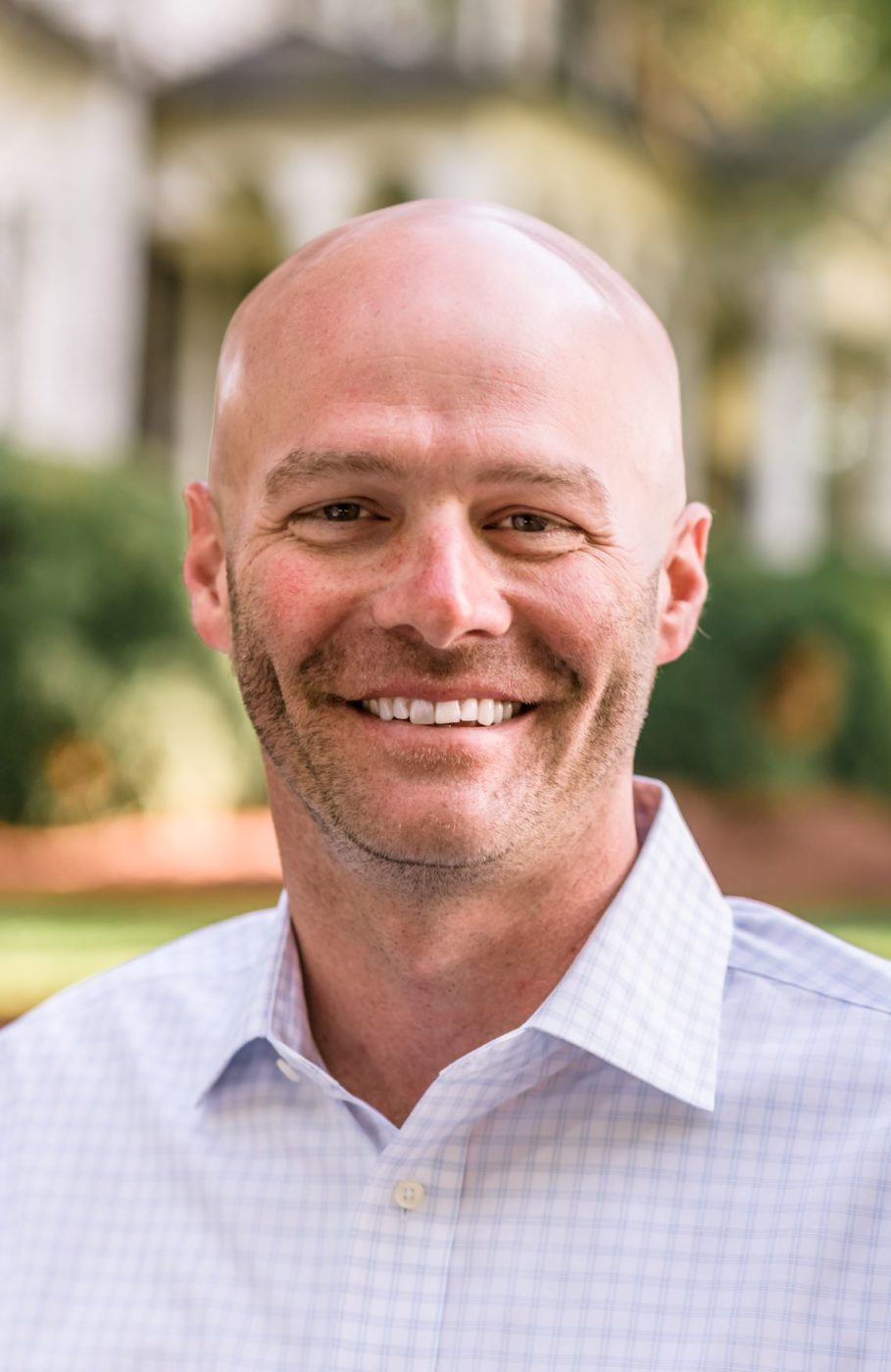 This week, Leroy Springs & Company, Inc. (LSC) Board of Directors announced the appointment of John J. Gordon, current Chief Operations Officer of LSC and Executive Director of the Anne Springs Close Greenway, to the position of President & CEO of the organization. He succeeds Tim Patterson, upon his retirement on June 30. The local non-profit operates the Anne Springs Close Greenway, Springs Golf, FLYERS Afterschool and Springmaid Mountain Resort (Spruce Pine, NC).
Since joining the Greenway as Executive Director in 2017, John has overseen major projects including the construction of the Greenway Gateway, Domtar Forest Porch and multiple facility renovations. Under his leadership, summer camps, afterschool programs and recreation events and programming have evolved to meet the changing needs of the community as it deals with the stresses of exponential growth and a pandemic. In October 2020, John was promoted to COO of the organization, assuming additional responsibilities such as Springs Golf.
A graduate of Winthrop University, John is a native of Clover, SC and has deep roots in the region. John's organizational expertise is driven by more than 15 years of operational and leadership experience at some of the area's most respected recreation facilities including the U.S. National Whitewater Center, YMCA Camp Thunderbird, and as the Executive Director of YMCA Camp Cherokee. John will become only the fifth President & CEO of LSC in its 80-year history.
"John came to us in 2017 with an already impressive portfolio of environmental, conservation and management credentials," said Ell Close, chairman of LSC's board of directors. "He has proven himself to be everything we were looking for in a successor to Tim to lead this organization. We look forward to his wisdom, vision and leadership for many years into the future."
For more information about Leroy Springs & Co., Inc., visit LeroySprings.org.
About Leroy Springs & Company, Inc.
For more than 80 years, Leroy Springs & Company, Inc. has provided affordable, quality recreation and community activities and facilities in the region home to the historic Springs Cotton Mills. Today, Leroy Springs employs over 300 employees and is headquartered in Fort Mill, SC, and provides the next generation with similar recreation opportunities, including the Springs Golf course portfolio (Chester, Fort Mill, Lancaster, Springfield), the Anne Springs Close Greenway, (Fort Mill), FLYERS Afterschool (Fort Mill) and Springmaid Mountain (Spruce Pine, NC). For more information, visit LeroySprings.org.