Make Father's Day Memories at Anne Springs Close Greenway
This Father's Day weekend, bring the father figure in your life to Anne Springs Close Greenway to make memories that will last a lifetime.
The Greenway's 2,100 acres offer something for all fathers, daddies, papas, pops and grandpas. From active weekend warriors to those looking for a shady spot and cold beverage, the Greenway has it all!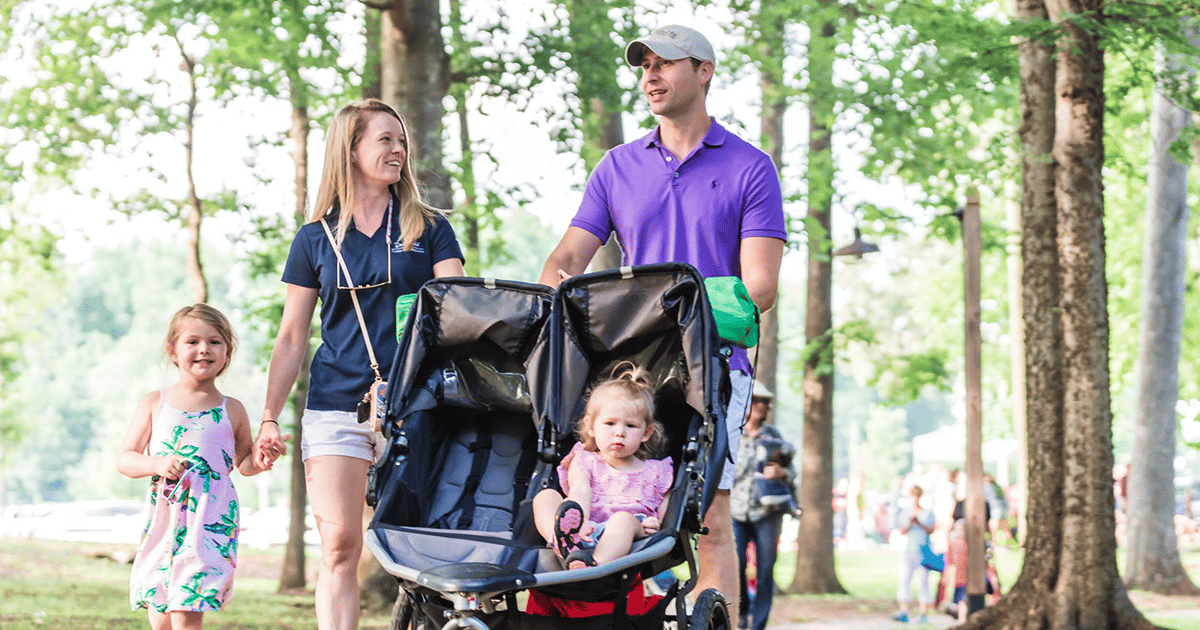 Athletic Dad
Hike a new trail or kayak around Lake Haigler. Tandem kayaks are available for families adventuring together. Dad can also shred the fast, flowy mountain bike trails at the Greenway's Adventure Road entrance.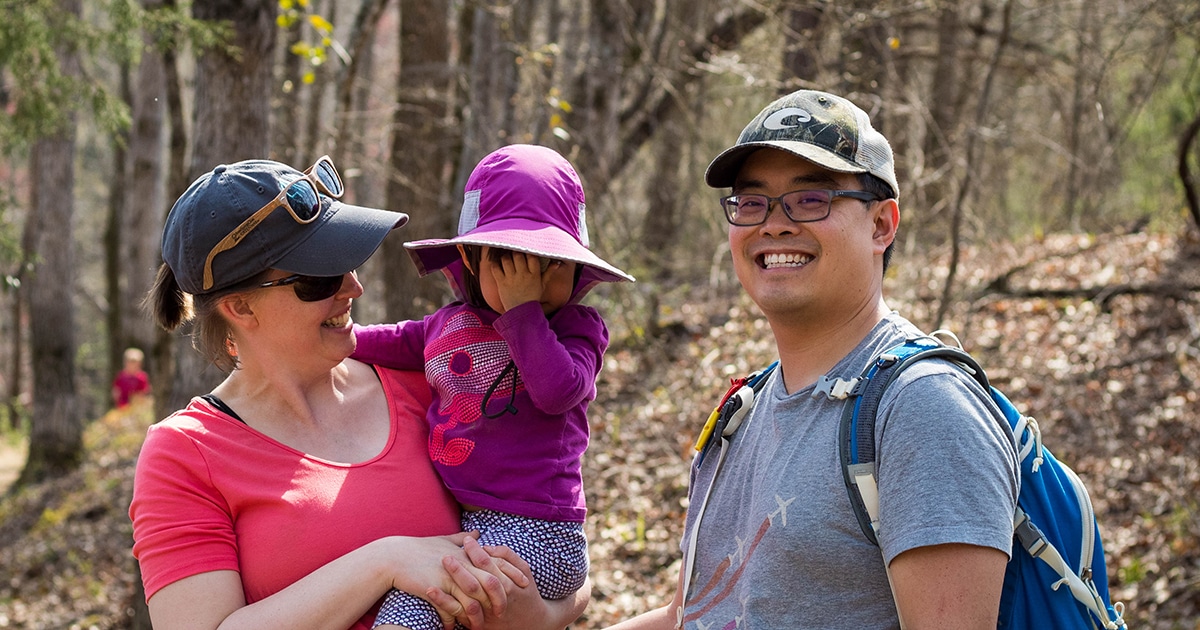 Outdoor Sportsman
Fishing, birding and memory-making all happen at the Greenway. Anne Springs Close Greenway members may fish in Lake Haigler, Lake Frances, Lake Crandall, Lake Katherine or Stumpy Pond. Members and visitors alike may embark on birding adventures. Bring your binoculars!
History Buff
Lead Dad on one of the Greenway's historical hikes, and be sure to stop by one or both historic cabins. Coltharp Log Cabin dates back to the year 1800, and Billy Graham's grandfather built the Graham Cabin in 1780.
Relaxation Seeker
Pops deserves a bit of rest and relaxation, and what could be more restorative that time in nature? Kick back and relax listening to live music in the great outdoors on Friday or Saturday. Delicious dad-friendly food and beverages are available from the Gateway Canteen.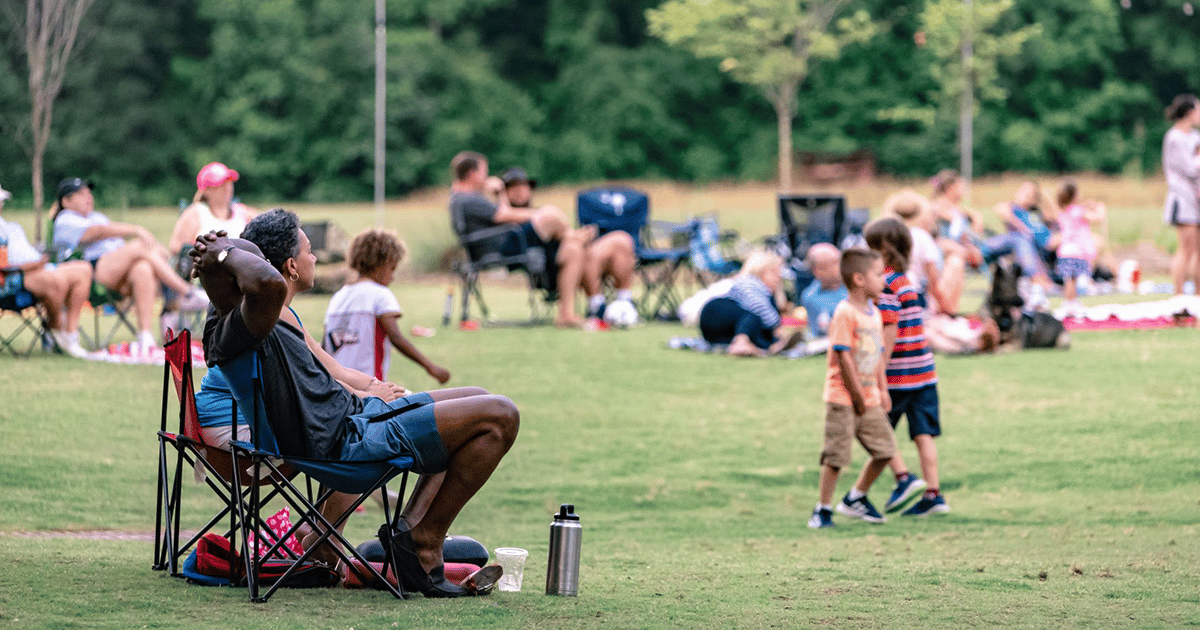 Father's Day Gift Ideas
Experience gifts are increasingly popular, especially for dads who have everything. Give tickets to the Greenway's upcoming All-American Beer Dinner, and pair them with the latest Greenway gear, including hats, shirts and mugs from the Greenway Gateway visitor center.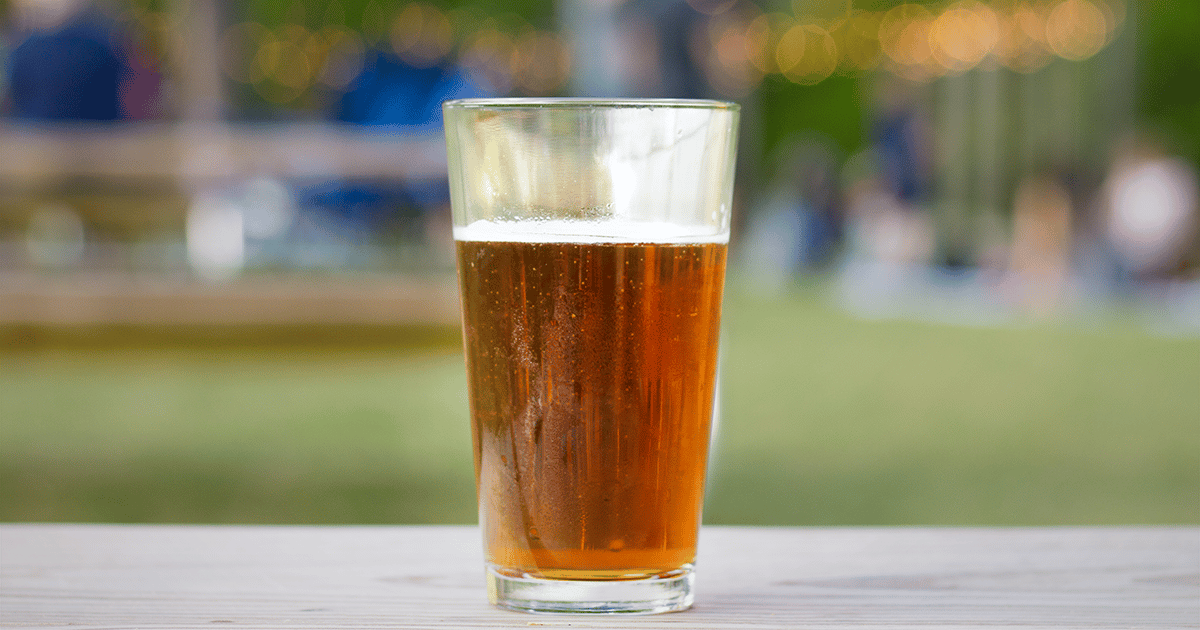 About the Anne Springs Close Greenway
Since 1995, the Anne Springs Close Greenway has provided a place for the community to enjoy a variety of outdoor activities from fishing, hiking, mountain biking and horseback riding to picnics, kayaking and more. The 2,100-acre nature preserve located in Fort Mill, SC is open daily from 7 a.m. to sunset for outdoor recreation enthusiasts and nature lovers to use its 40 miles of trails. The Anne Springs Close Greenway is owned and operated by Leroy Springs & Company Inc., a 501(c)3 organization that receives no government funding for its ongoing operations and programs. The Greenway relies on revenues from its endowment, membership and program fees, and private contributions from individuals, community and corporate partners, and other donors to fund operations and capital needs.