Mountain Bike Clinics on the Anne Springs Close Greenway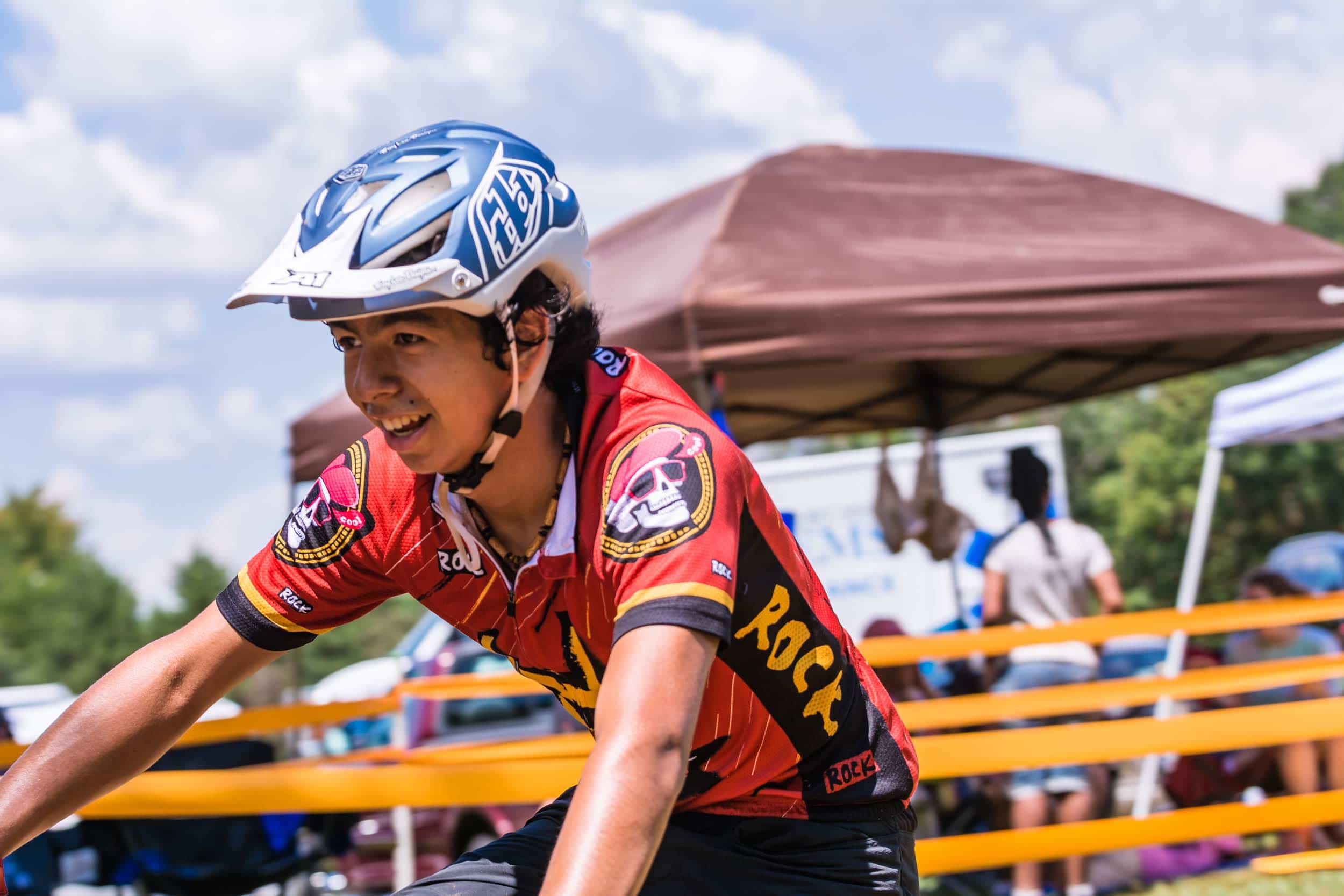 Taught by Experienced PMBIA Certified Mountain Bike Instructors, the Anne Springs Close Greenway's level 1 and 2 programs are perfect for a new or amateur cyclist looking to gain more experience!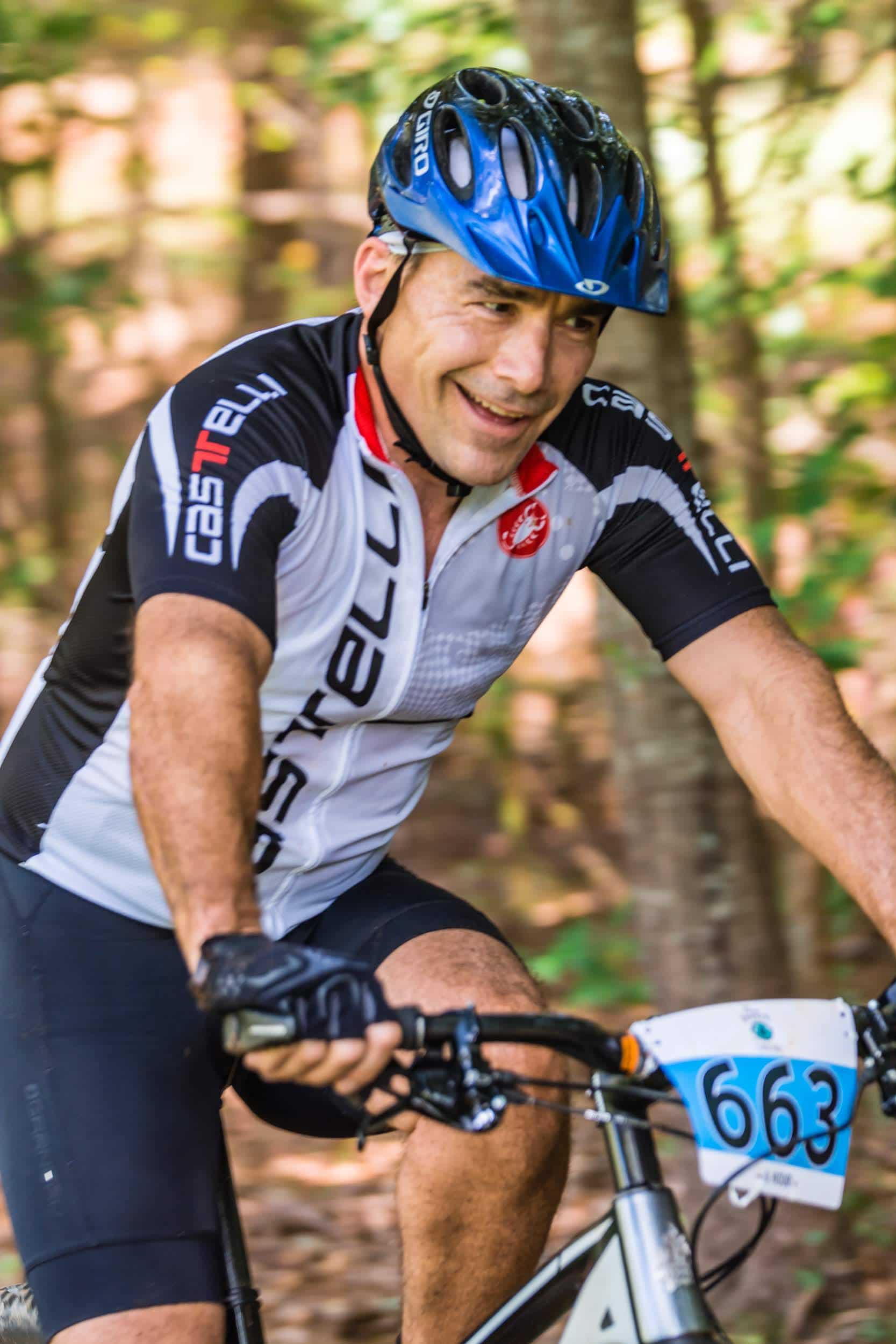 Lessons include perfecting body position for stability and balance, braking technique, where is your focus, picking a line, keeping momentum, navigating switchbacks, descending and climbing skills.
Maintaining a low instructor to student ratio, this allows for individual attention and mastery of skills. Much of the practice takes place on actual trails and grassy fields from the Adventure Road Entrance. All clinics are best suited for riders over 15 years of age.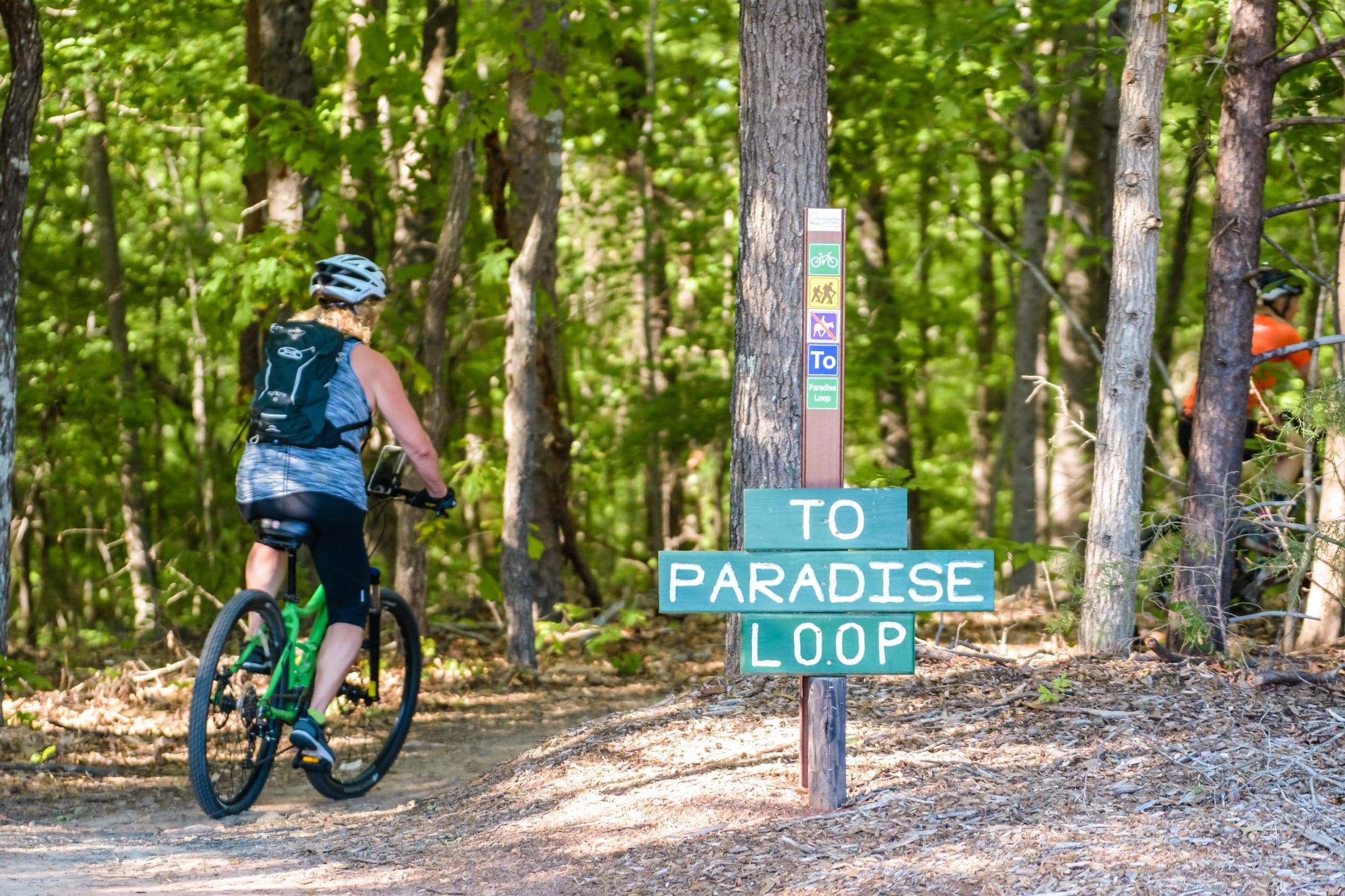 WHAT YOU NEED:
* Your own mountain bike
* Helmet
* Water bottle or hydration pack
* Snacks
In the event the bike trails are closed due to wet conditions, the Greenway will still hold the program on the gravel roads and fields. In the event of rain on the morning of the program, the instructor will contact you about a reschedule. Please be sure to provide an accurate email address and cell phone number at registration. You will receive a detailed informational email the week of your program.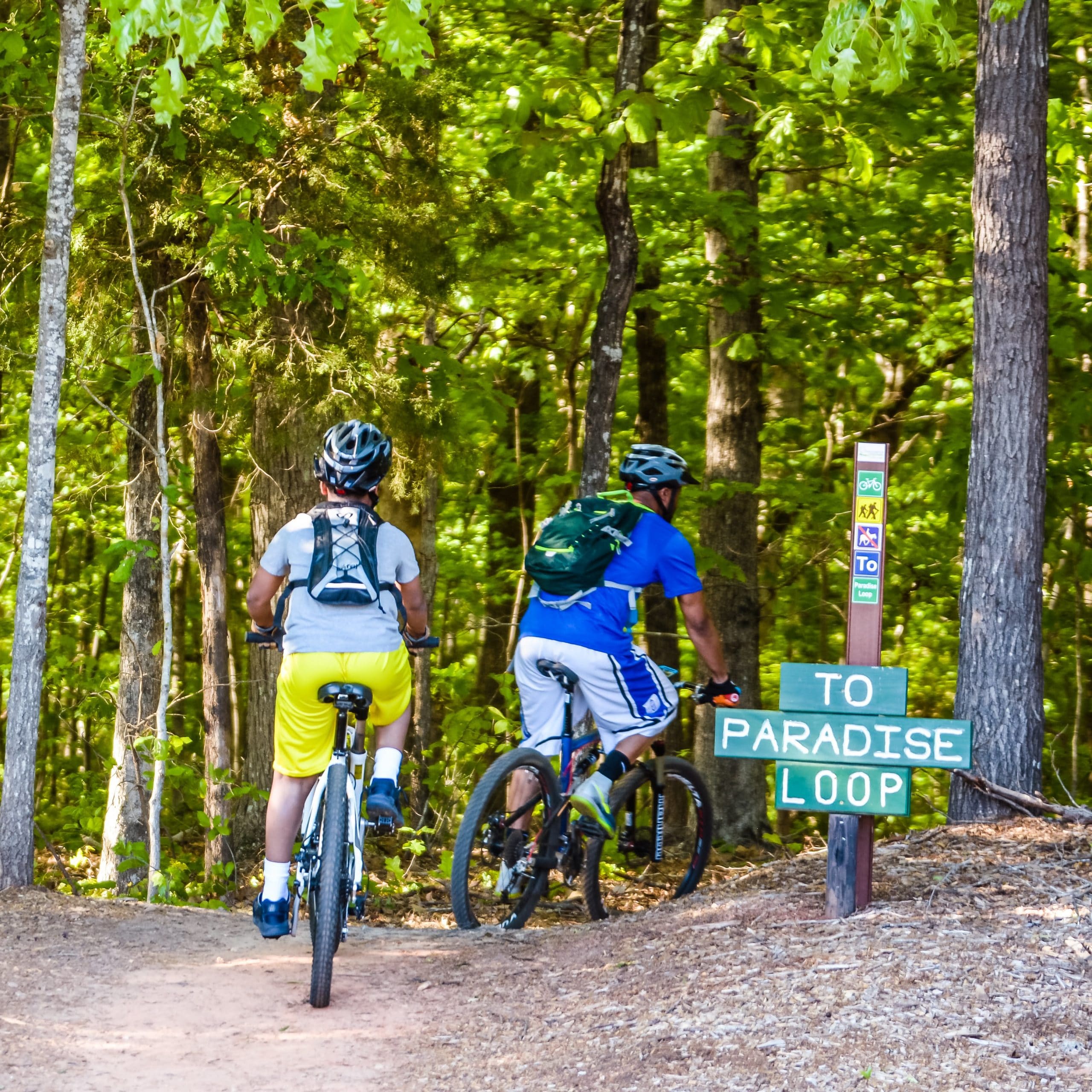 Clinics are $50, non-Greenway members also pay $5 entry fee. Register online at ASCGreenway.org or call Greenway Headquarters 803.547.4575. Contact the Greenway's Outdoor Recreation Director, Sara Lee, with event questions.