New Welcome Center Serving As Greeenway's Front Door Under Construction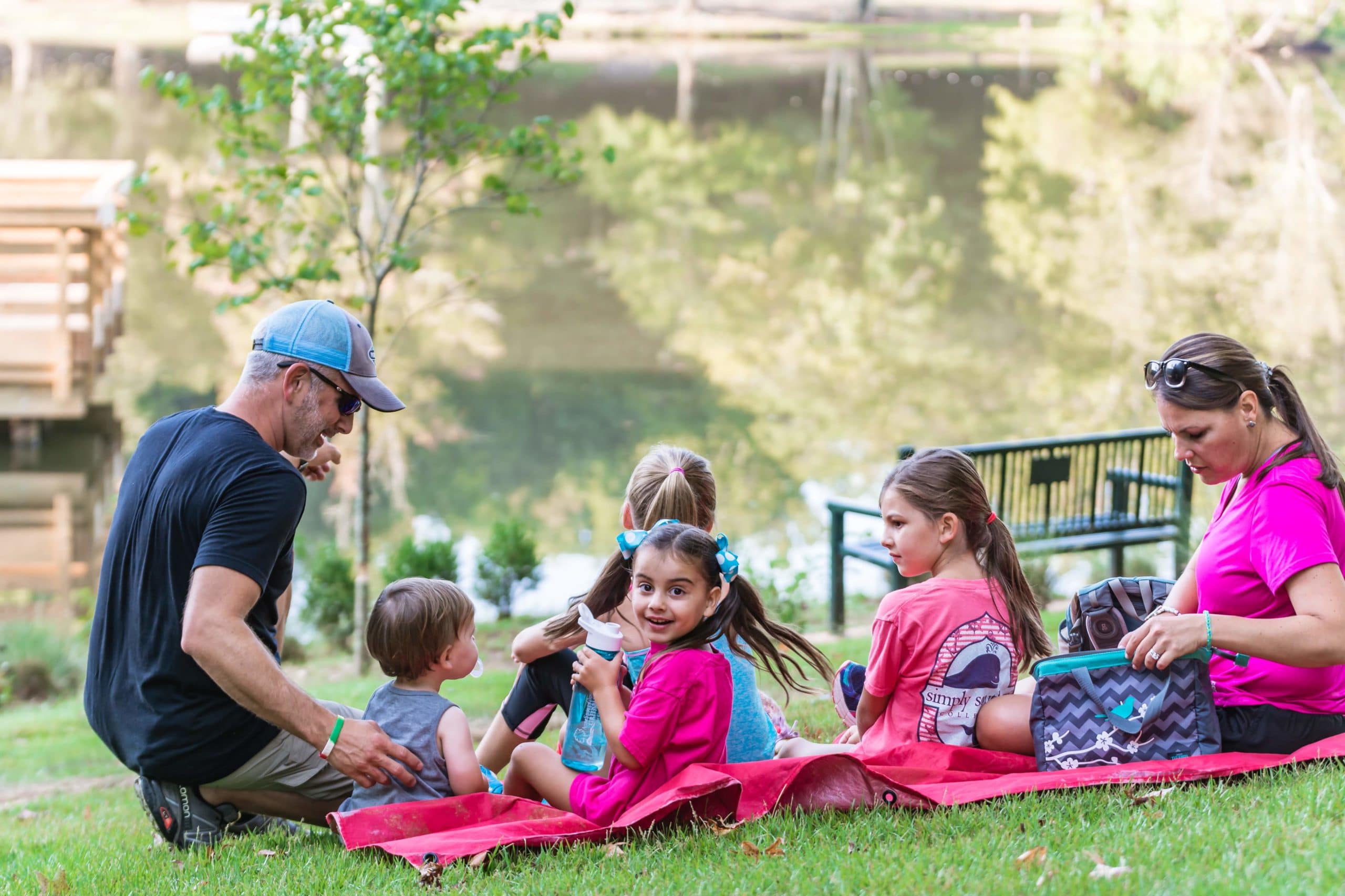 Plans for a new 6,300-square-foot welcome center to be located at the Greenway's Lake Haigler entrance off of US Highway 21 in Fort Mill are underway! The facility will be the first major building constructed on the Greenway since our formation in 1995. Most of the funding for the project, which will cost an estimated $4 million, will come from donations made during the the "Nature Needs You" capital campaign conducted in 2012. Additional donations will be sought from individuals and companies in Fort Mill and the greater Charlotte region.
"Our new Welcome Center will provide a much-needed "front door" and focal point for the Greenway, a place where members and visitors can meet to learn all about the Greenway and how they can get the most enjoyment out of their time spent in nature on our beautiful 2,100 acres of preserved land."
– Jan Martin, chair, Anne Springs Close Greenway Board of Managers
The welcome center will serve as a place for members and visitors to come to learn about the Greenway's mission and its myriad outdoor recreational and educational programs. It will house the Greenway's member services staff which, in addition to providing an orientation to the 2,100-acre Greenway property and its 40-plus miles of hiking, biking and horseback riding trails, will assist visitors with purchasing memberships, registering for Greenway programs, summer camps and special events, and purchasing Greenway-branded merchandise.
"We're grateful to members of the Anne Springs Close family, our major capital donors and other individual and corporate supporters in our community who have enabled this longtime vision of the Greenway to become a reality."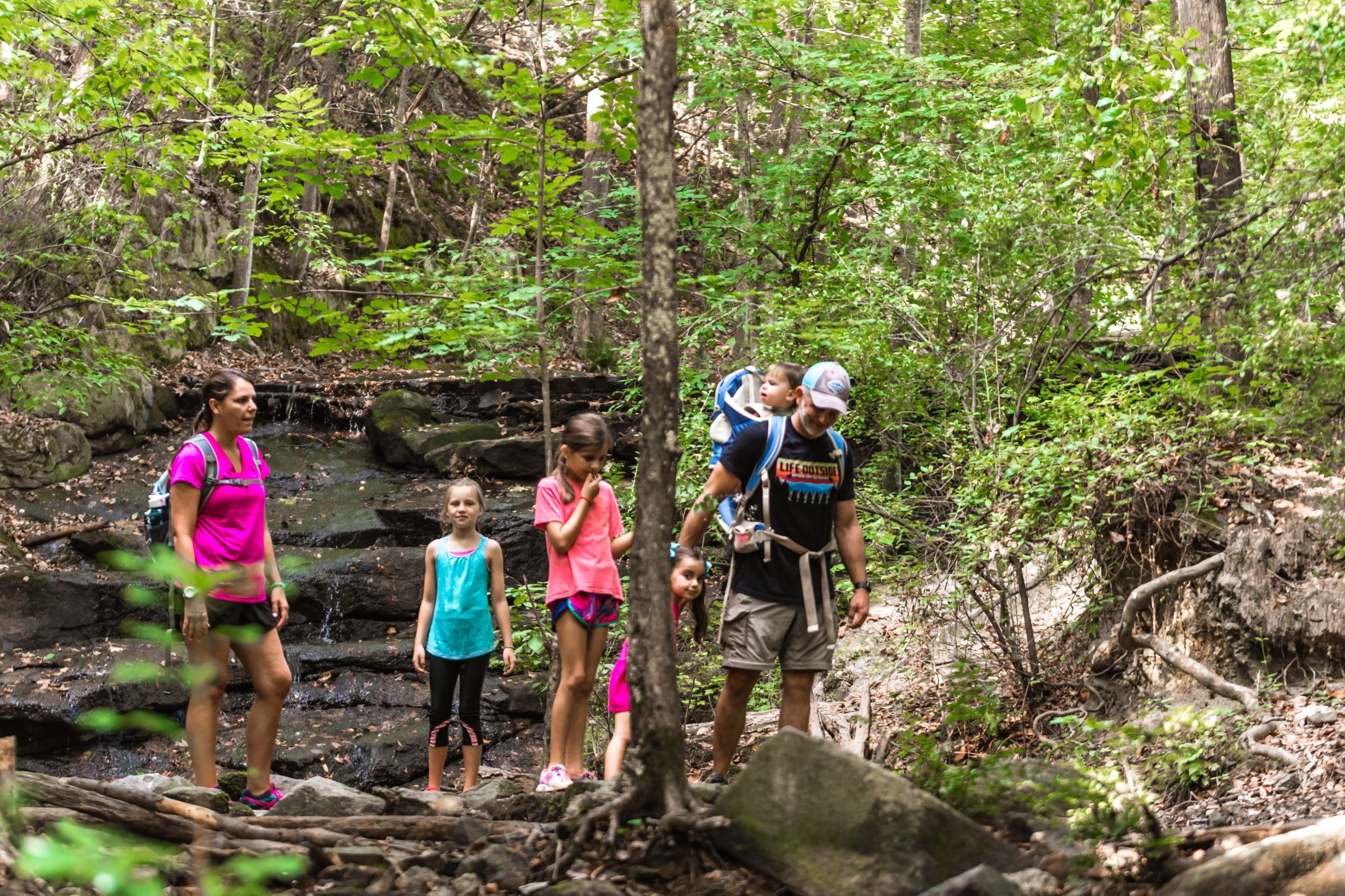 The building has been carefully designed with natural features, materials and sustainability practices that will reflect the Greenway's mission and complement the surrounding landscape. Located near the Greenway's Nature Center adjacent to existing peach orchards and the historic Nation Ford Trail, the center will house a large, open lobby and reception area, a small café and kitchen, and offices for Greenway member services staff.
The facility's extensive landscaping will feature a large formal lawn surrounding the center along with a variety of native plantings, including trees, shrubs, flowers and grasses. A gravel parking area located near the center will provide space for approximately 170 vehicles for regular visitors and special events.
Other special features of the welcome center include a large covered porch facing the Rush Pavilion picnic area and a large open natural corridor adjacent to Nation Ford Trail that leads to the 28-acre Lake Haigler.
The Lake Haigler area of the Greenway is a popular destination for members and visitors and is the location of the Greenway's Nature Center, Rush Pavilion picnic shelter and its annual Fall Frolic event.
As a result of additions to its educational and recreational programs and special events in recent years, more and more people are coming to the Greenway and expanding their participation and involvement. Last year, approximately 281,000 people visited the Greenway, and membership levels have climbed to nearly 5,000 households and more than 15,000 individuals. The number of volunteers on the Greenway have also increased, with more than 1,700 active volunteers participating in support of Greenway activities last year.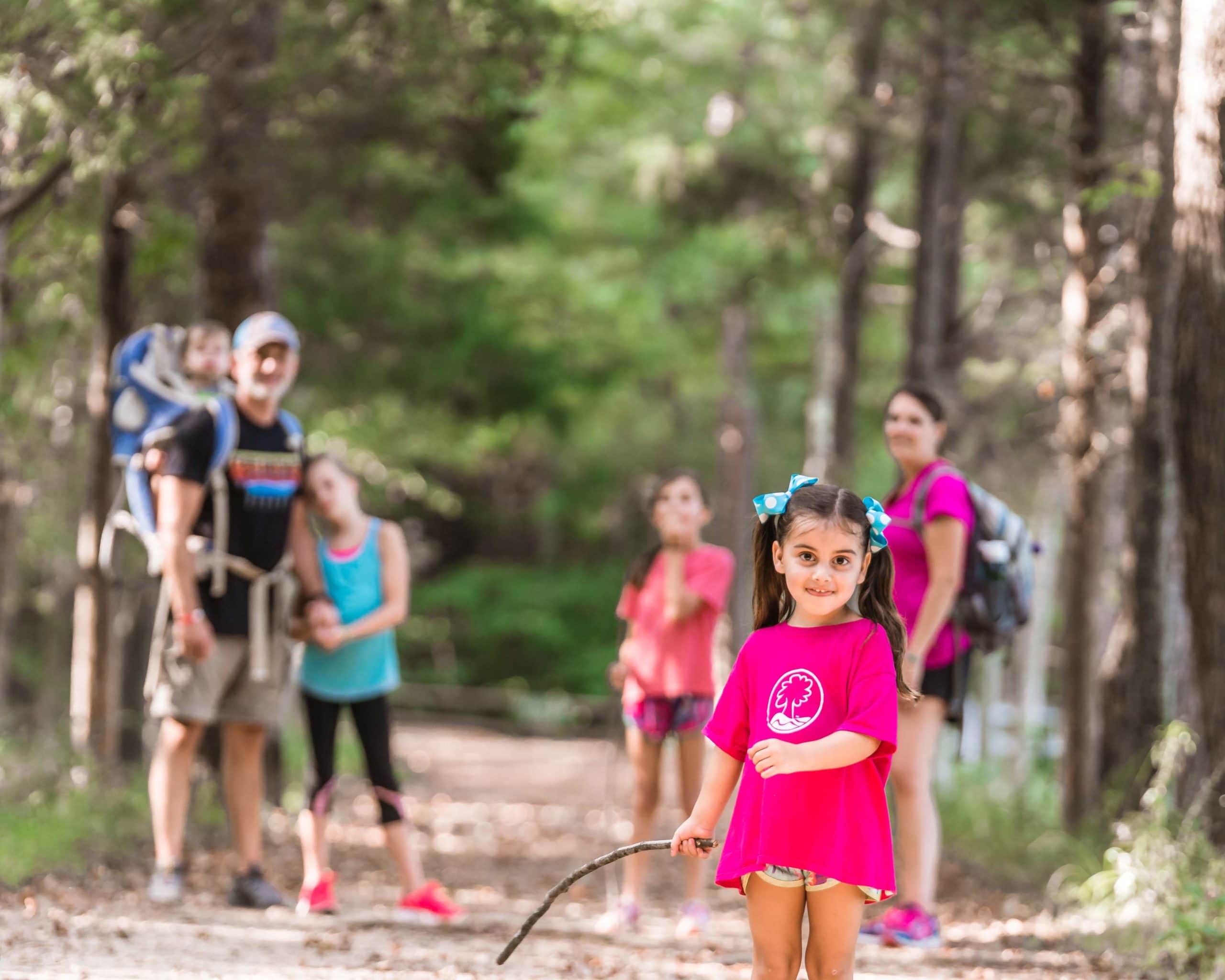 For more information, please visit ASCGreenway.org or call 803.547.4575.