The Anne Springs Close Greenway Launches The Cardinal Society
The Anne Springs Close Greenway launched The Cardinal Society for donors including the non-profit in planned legacy and estate giving.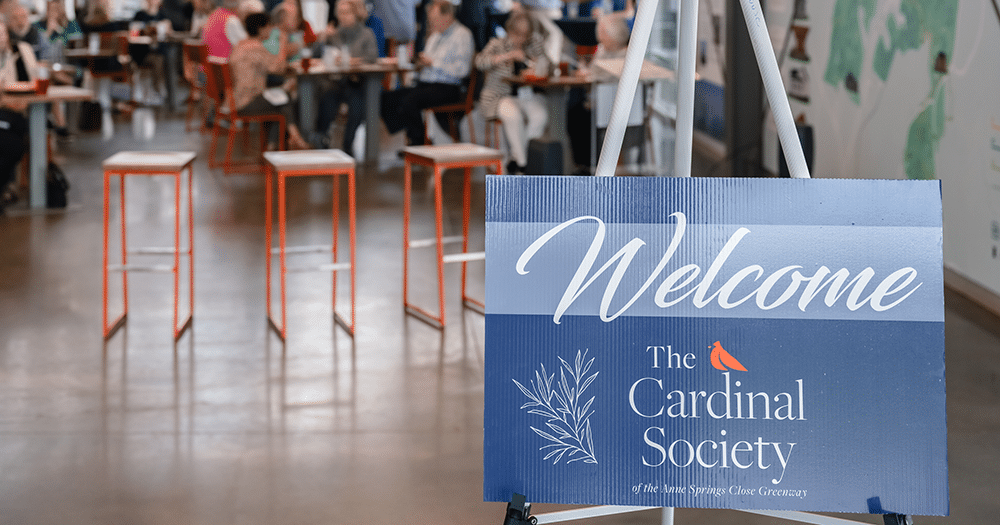 Protected under a conservation easement and with an established Endowment of $37MM, the Greenway's 2,100 acres are protected in perpetuity. By including the Greenway in estate and planned giving, any member of the public may become a valued member of The Cardinal Society.
The Greenway celebrated the launch with some of its most loyal donors on Feb. 23, 2023 with a luncheon and presentation at the Gateway Canteen restaurant.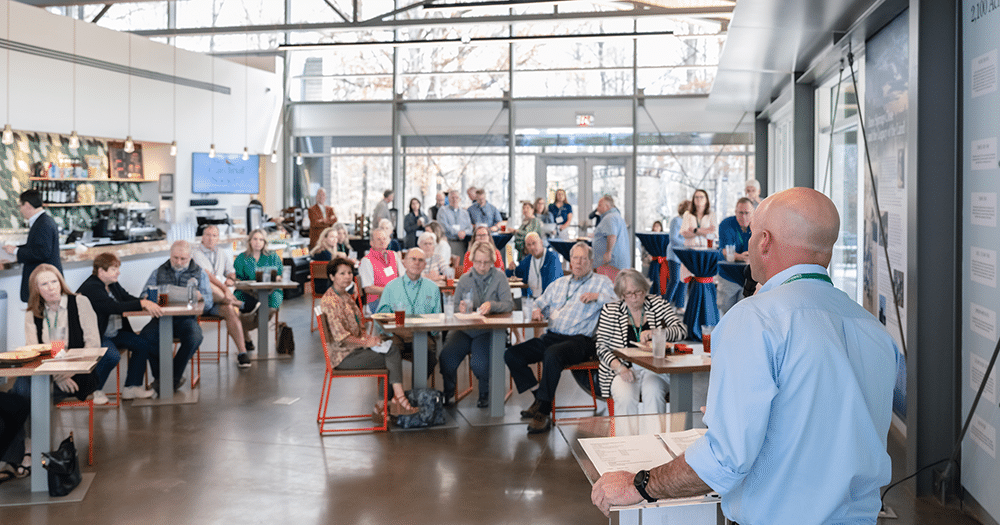 John Gordon, President and CEO of the Greenway's parent non-profit organization, Leroy Springs & Company, opened the dialogue, and Elizabeth Bowers, Director of Advancement and Communications at Leroy Springs & Company, discussed the importance of financial gifts at the Greenway.
Panelists (pictured left to right) Jason Beckert, Senior Vice President at Merrill Lynch Wealth Management; David Bowman, Wealth Advisor with LPL Financial; and Nathan Peterson, Partner and Investment Executive at Cygnus Asset Management, offered insight to the benefits of planned gifts.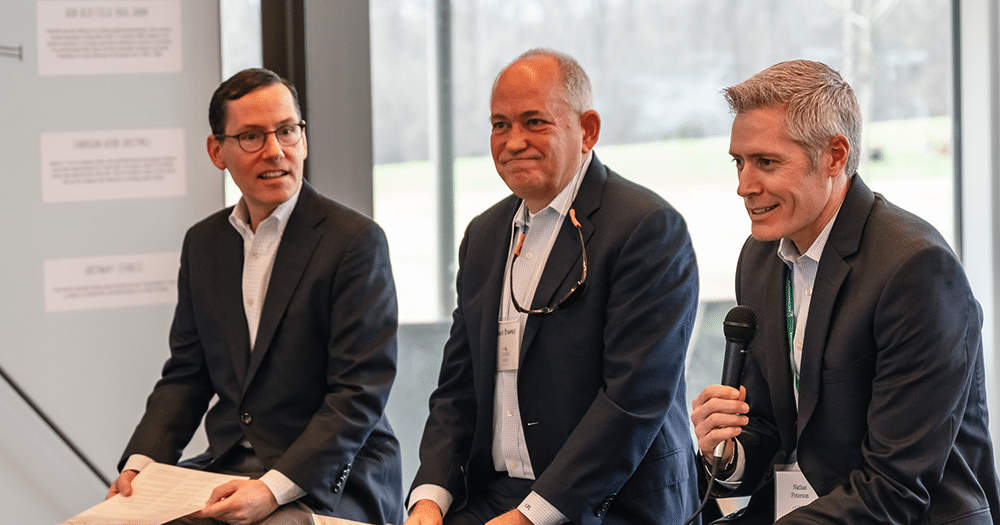 In certain cultures, spiritual teachings and folklore, cardinal sightings are believed to represent a sign or visit from a loved one who has passed. These vibrant birds are idyllic symbols for this priceless society.
The Greenway serves as a natural habitat for cardinals, and just as cardinals bring love from those who have passed, planned and estate gifts continue to provide into the future. A planned gift is generally one that originates during a donor's lifetime but will not be received by the Greenway until after the donor's death.
To include the Greenway in estate and planned giving, generous donors may set up a charitable bequest or choose from retirement assets, charitable trusts, appreciated securities, donor-advisor funds, annuities or gifts of personal property.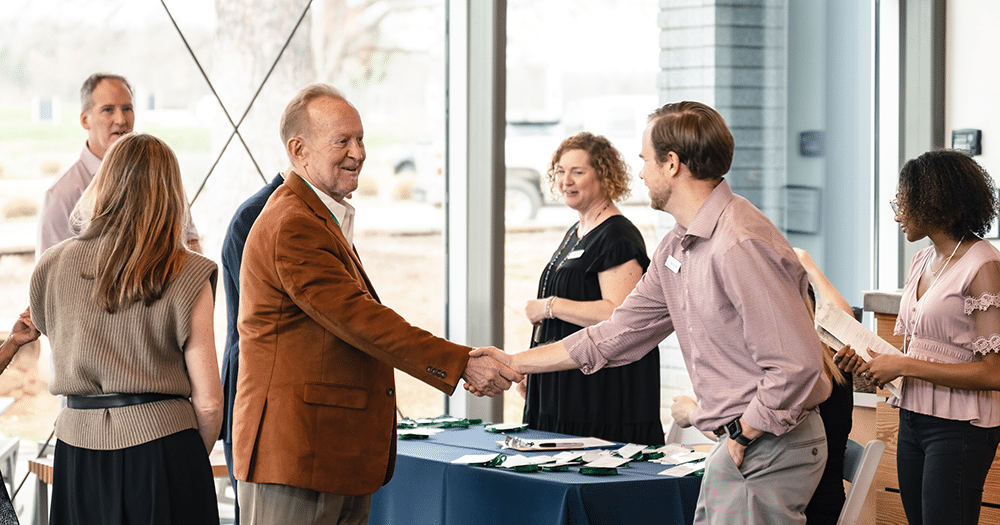 Find information about how to name the Greenway as a beneficiary on the website. Information provided is general in nature. It is not intended to be, and should not be construed as, legal or tax advice. The Anne Springs Close Greenway does not provide legal or tax advice. Please consult your attorney or tax advisor.