The Greenway's Young Professionals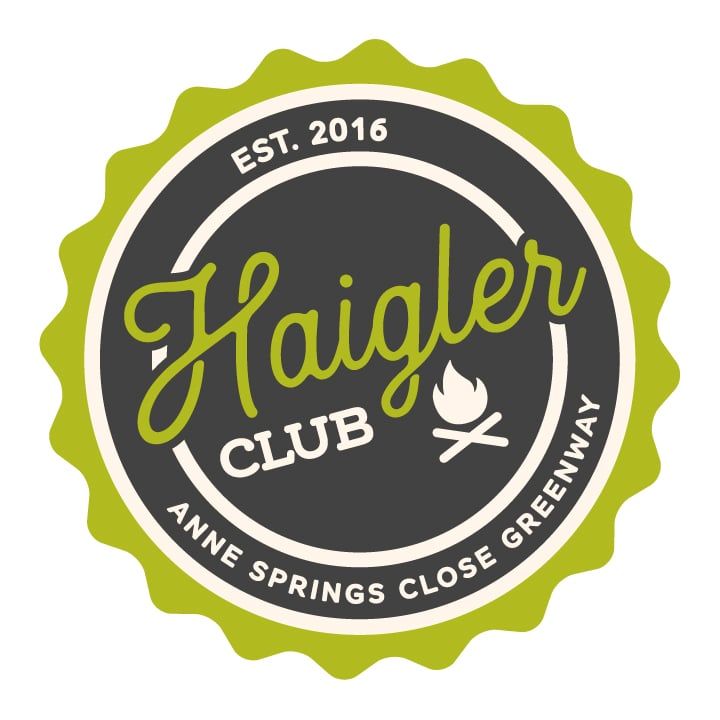 PLAY. SERVE. EXPLORE.
The Haigler Club is a group of young professionals who promote, support, and enjoy the Anne Springs Close Greenway! This is achieved through monthly "Serve & Sip" events. These unique events incorporate adventure-based and social components while giving back through volunteer service.
Check out a few projects they've tackled this year below!
Upcoming Events:
November 27: #GivingTuesday Brainstorming Session, Springfield House, 6:30-8:30pm
December 11: Holiday Social, Dairy Barn, 6-9pm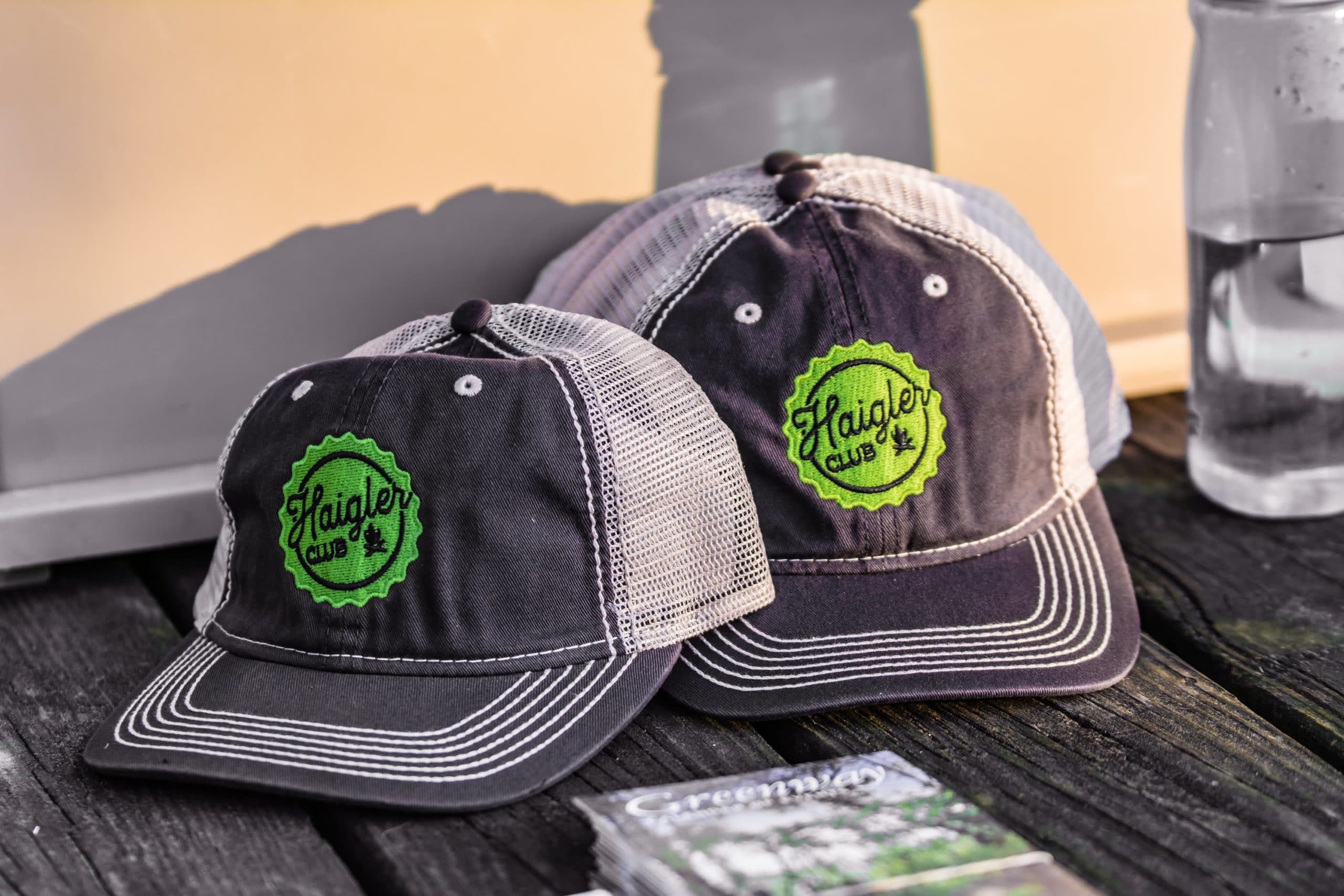 Membership Includes:
20% off Greenway Membership (also can earn Membership with 25 logged hours)
Monthly "Serve & Sip" philanthropic social events
FREE entry to the Greenway during club events
Haigler Club hat
Click here to join or text HClub to 414-44. Questions? Contact Kaleb at 803.547.1041.