Volunteer Spotlight: Betsy McLean, PAR Garden Lead Volunteer
On any given day, you can visit the Greenway's Community Garden and find Betsy McLean tending the rows.  But these aren't personal crops she's cultivating, these rows belong to the Plant-A-Row for the Hungry (PAR) Garden, a volunteer project that provides fresh produce for organizations who feed those in need. Community Cafe in Fort Mill is the current recipient of the PAR Garden's bounty.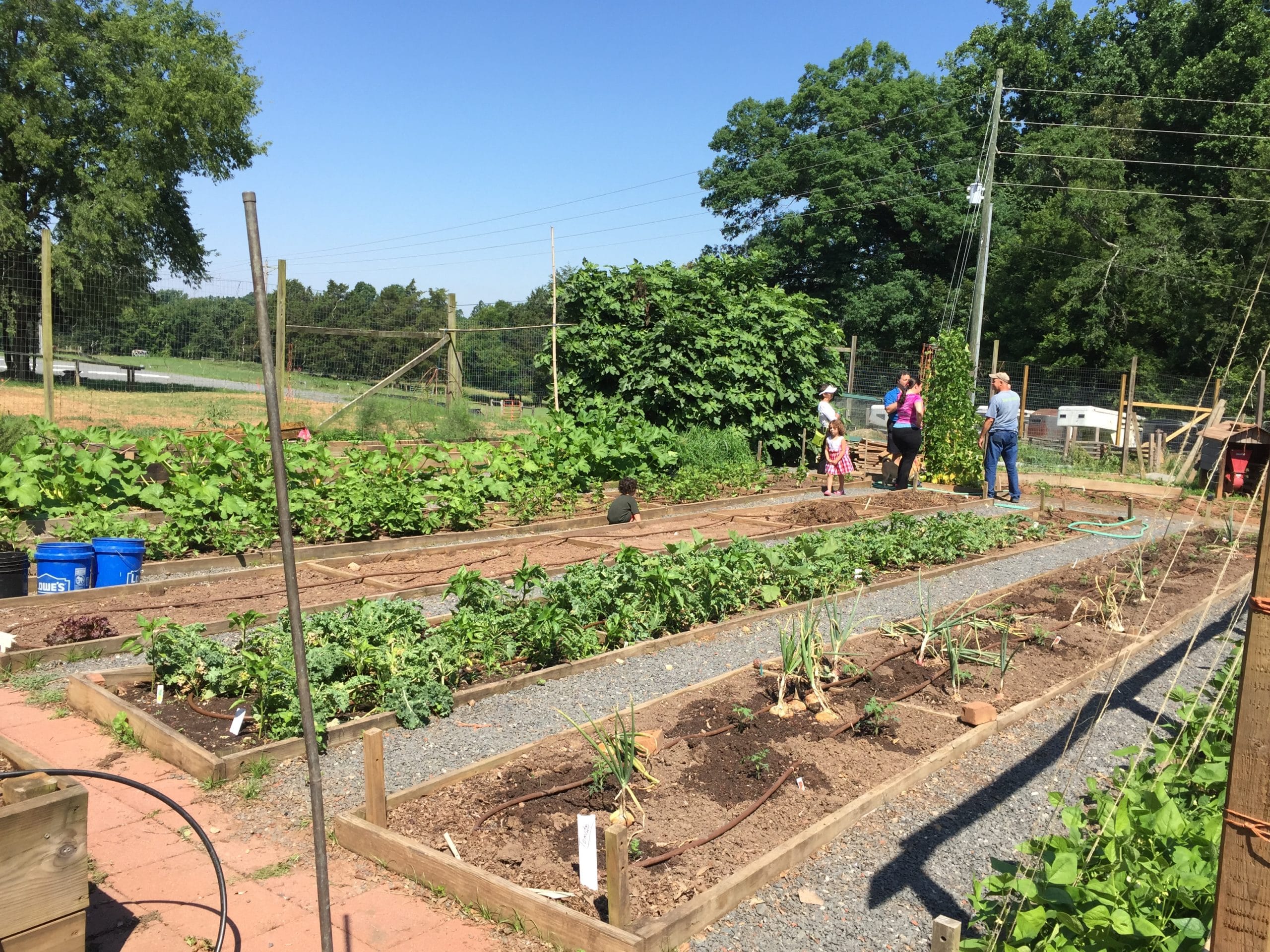 Ms. McLean has been a longtime volunteer with the Anne Springs Close Greenway.  She began assisting with the Exceptional Equestrians program (then known as Handicap Riders) in the mid-80's.  When the Greenway officially opened, she was a founding member and served in a number of volunteer positions.  But in 2005, her passion turned to creating a space that utilized the land to serve those in need.
A gardener from childhood, Betsy developed her love of the land in Hickory, North Carolina working alongside her mother in the family garden. Her daughter describes her as "the kind of person who sees an injustice or something that needs changing and actually does something to change it!"…and that's exactly how the PAR Garden at the Anne Springs Close Greenway was born.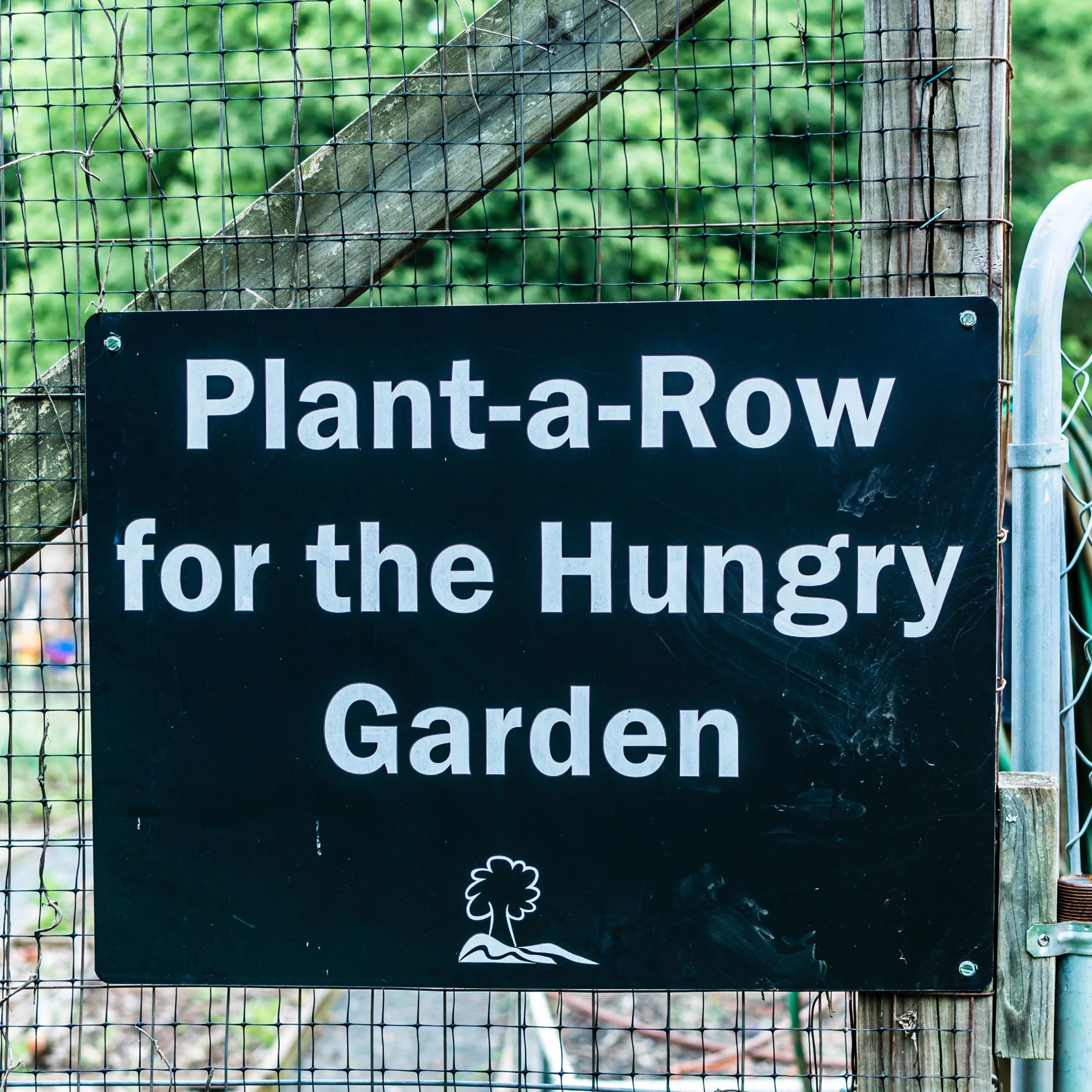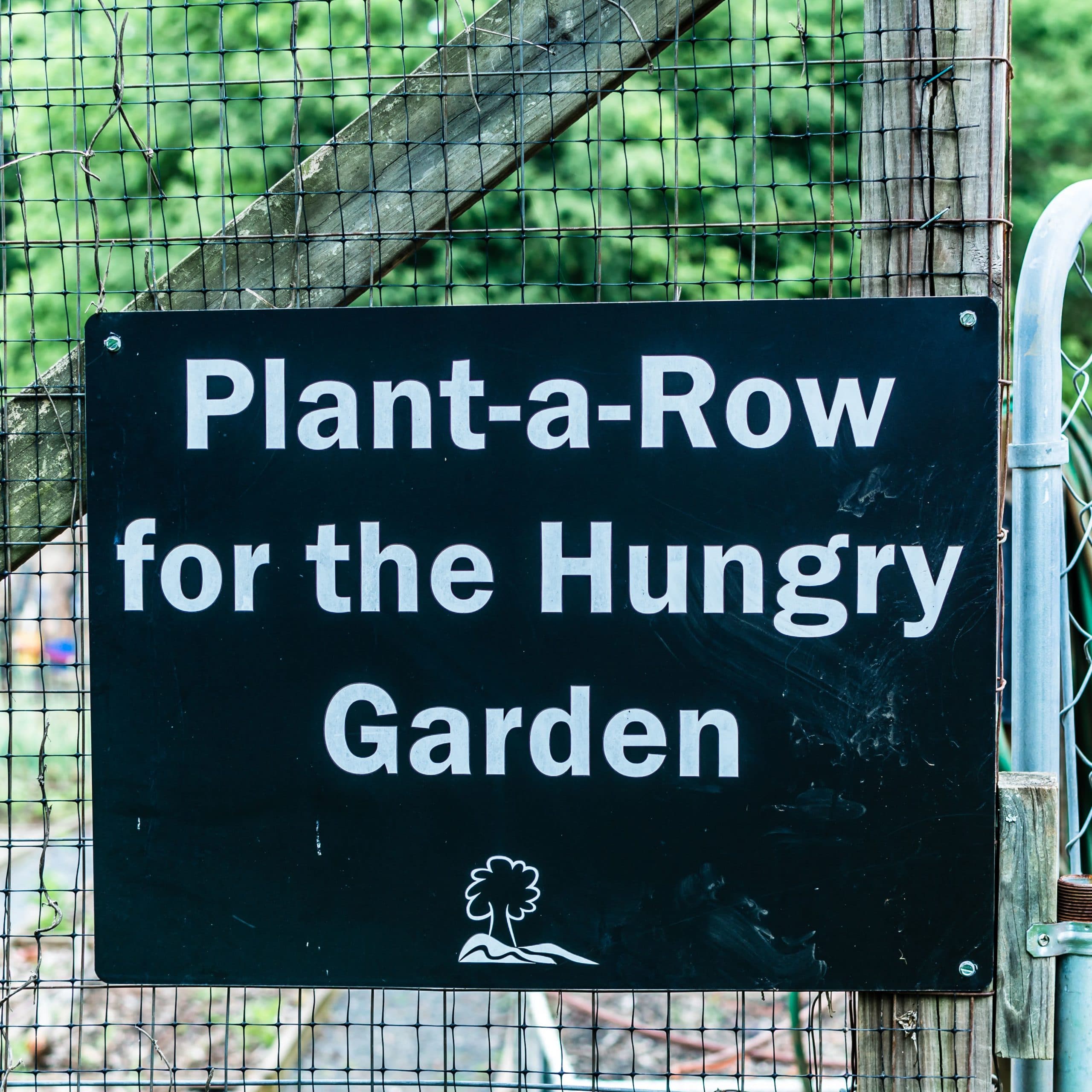 It is estimated that over 25% of York County residents need food assistance and access to fresh fruits and vegetables; PAR Garden helps bridge that gap.  As a public service program of GardenComm, home gardeners are asked to plant an extra row of produce each year and donate their surplus to local food banks, soup kitchens and service organizations to help feed America's hungry.  In 2005, Betsy took this request to heart and approached Greenway staff to request a small plot of land near the Greenway Headquarters to develop a Plant-A-Row for the Hungry garden.
Through battles with deer and rabbits, managing the effects of drought, and finding materials to maintain the space, the Garden has been a labor of love for Betsy.  With the assistance of numerous volunteers (including Scouts, companies, schools and community groups), the Garden has harvested 2,000-3,000 pounds of produce for those in need of fresh food options. In 2005, Betsy approached Greenway staff to ask for a small plot of land near the Greenway Headquarters to develop a Plant-A-Row for the Hungry garden.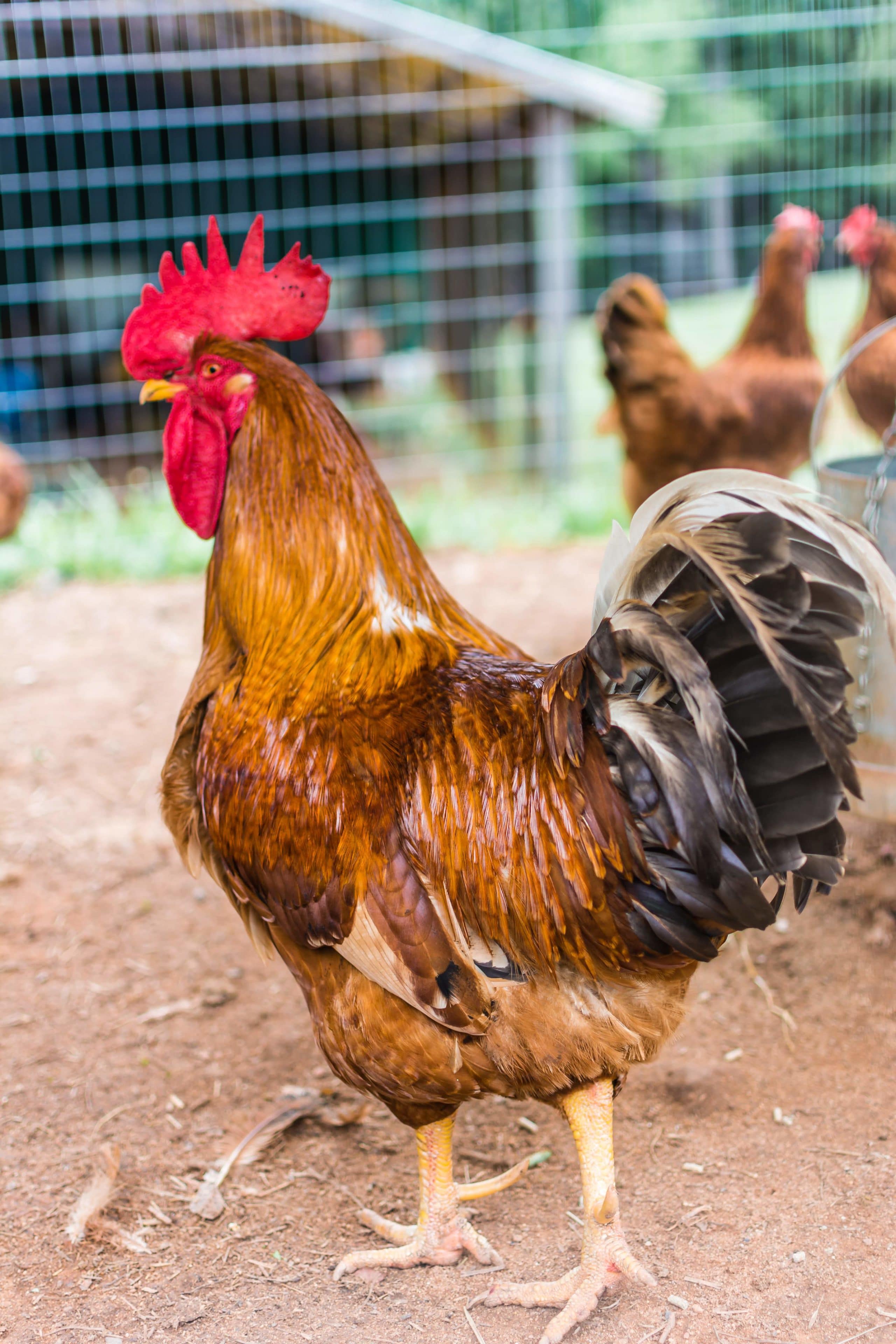 Thanks to Betsy McLean's passion and determination, the Plant-A-Row for the Garden is now in it's 14th year and continues to serve the Fort Mill community.  If you see her in the Garden during your visit, stop in say hello and thank you for loving the land as much as we do!
To volunteer at the Plant-A-Row for the Hungry Garden, please contact Mina MacDonald  or click here to register.