What to Expect at a Greenway Horse Show
The Anne Springs Close Greenway hosts two horse shows annually, usually falling on the second Saturday of May and November. These shows are open to spectators and all types of riders. Horse lovers of all ages will delight in this family-friendly event.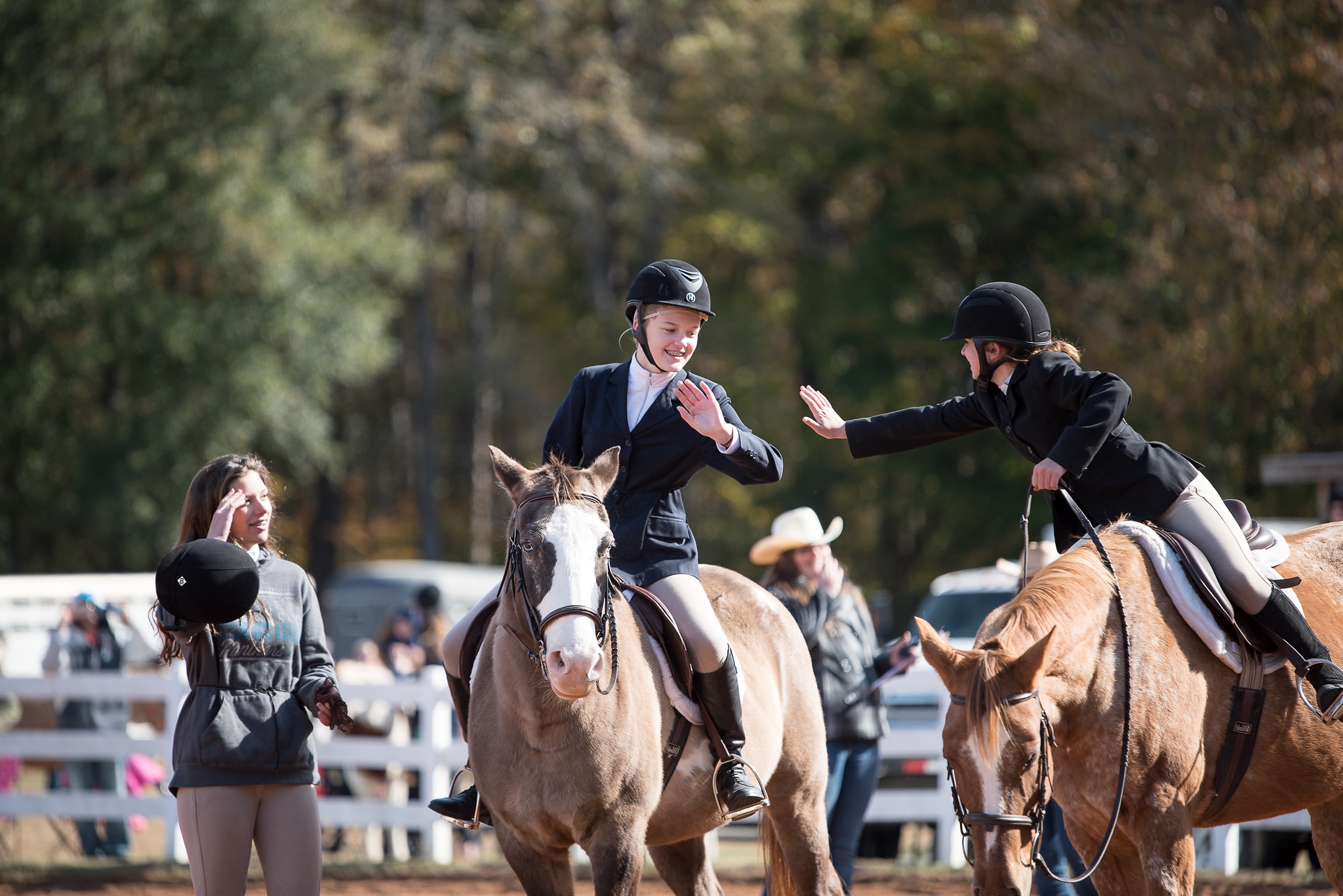 A food truck will be on site to make sure everyone stays fed and hydrated throughout the day. Shows kick off at 9am and run until finished at approximately 5pm at the Greenway Stables entrance.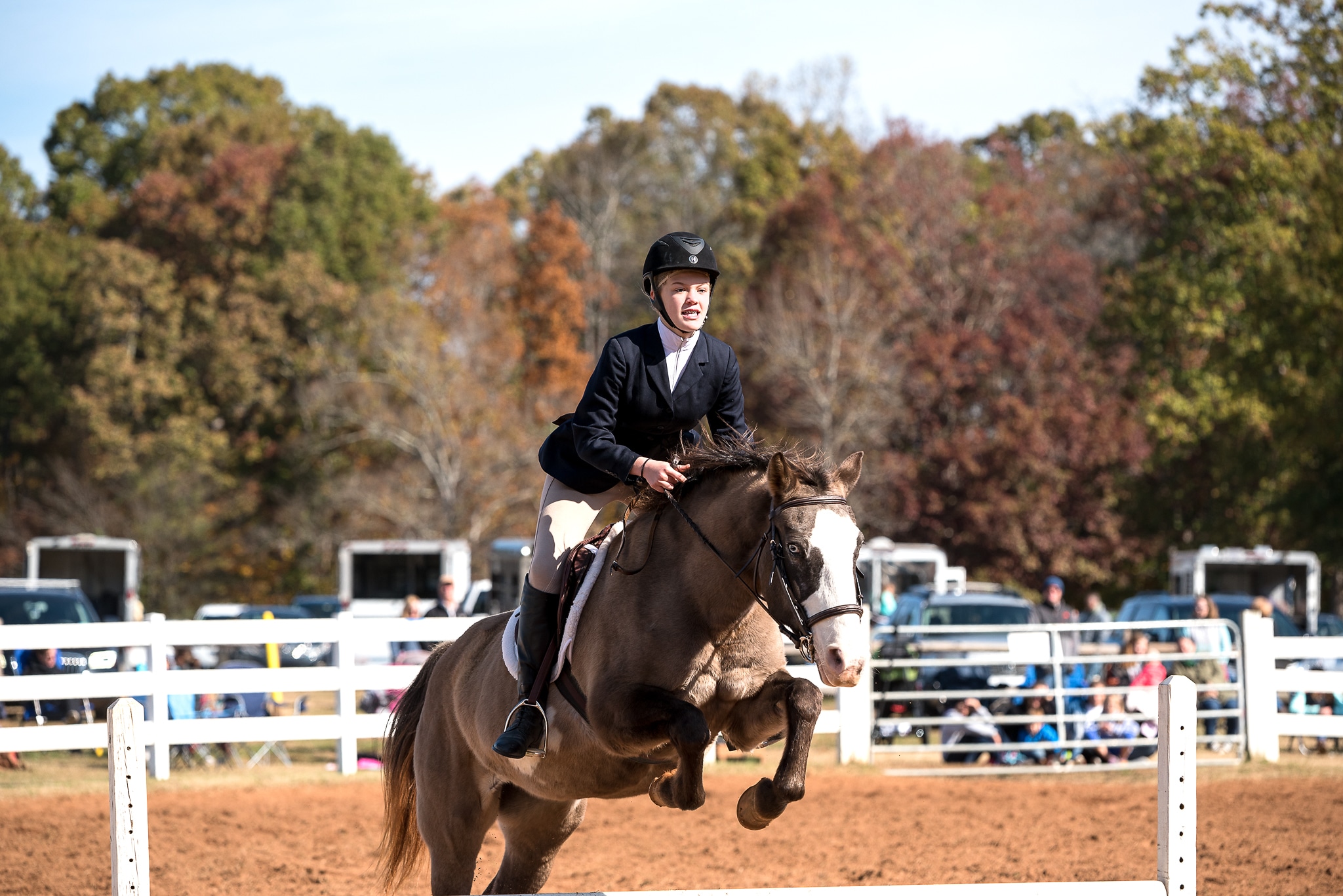 This event is free for members, and no advanced registration is required for spectators. A $5 parking fee applies for all cars.
Riders range from amateurs to experienced and competitive equestrians and may choose from more than 30 classes. Classes range from English equitation to barrel racing. Riders must be a student of Anne Springs Close Greenway's horseback riding lessons or must bring their own horse to compete.