What to Expect as a Spectator or Rider at a Greenway Horse Show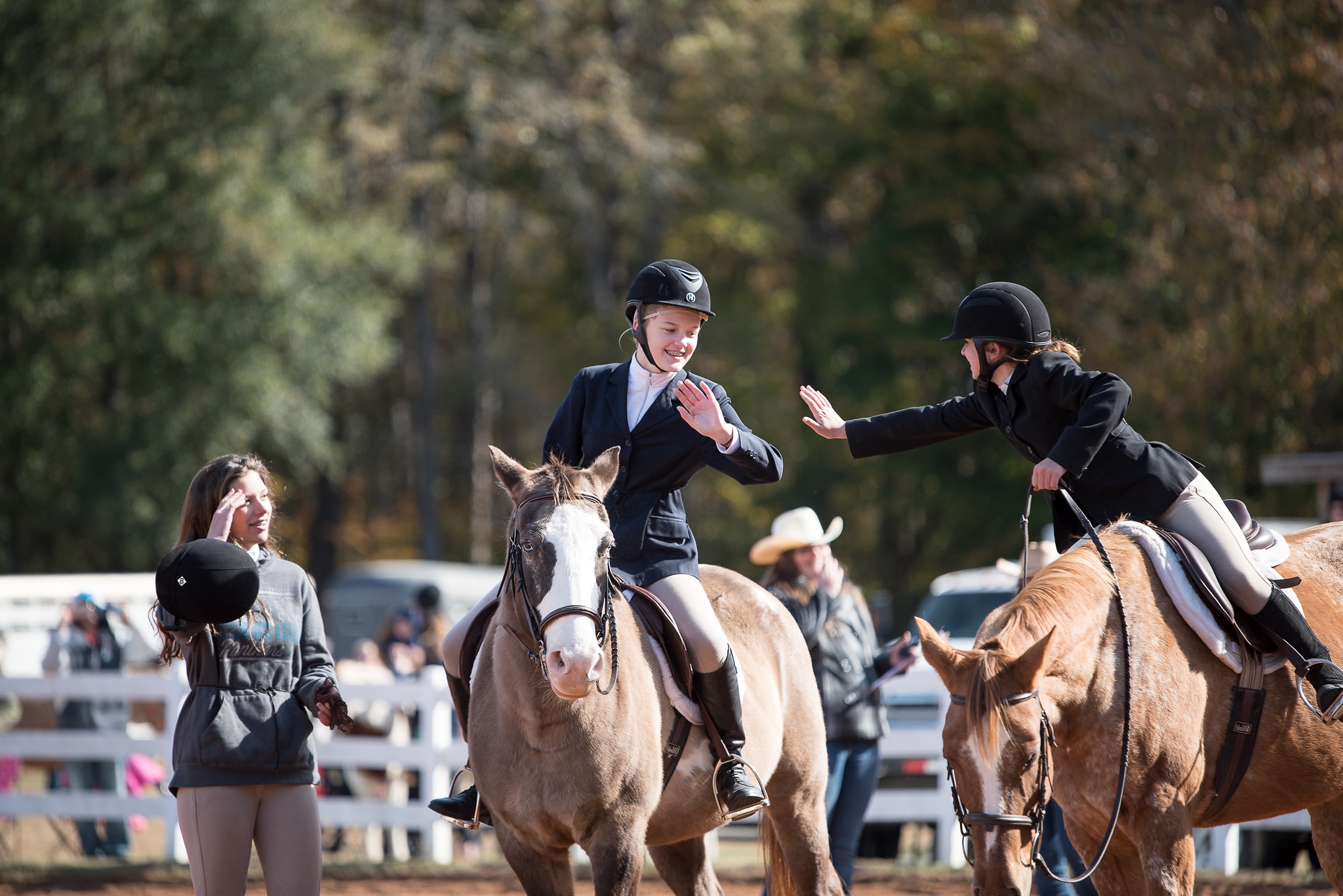 The Anne Springs Close Greenway hosts two horse shows annually, usually falling on the second Saturday of April and November. These shows are open to all types of riders, from amateurs to experienced and competitive equestrians. Horse shows are located in the Lake Haigler Entrance at the outdoor horse ring. The natural surrounding provides visitors with a gorgeous setting to enjoy as the competition unfolds.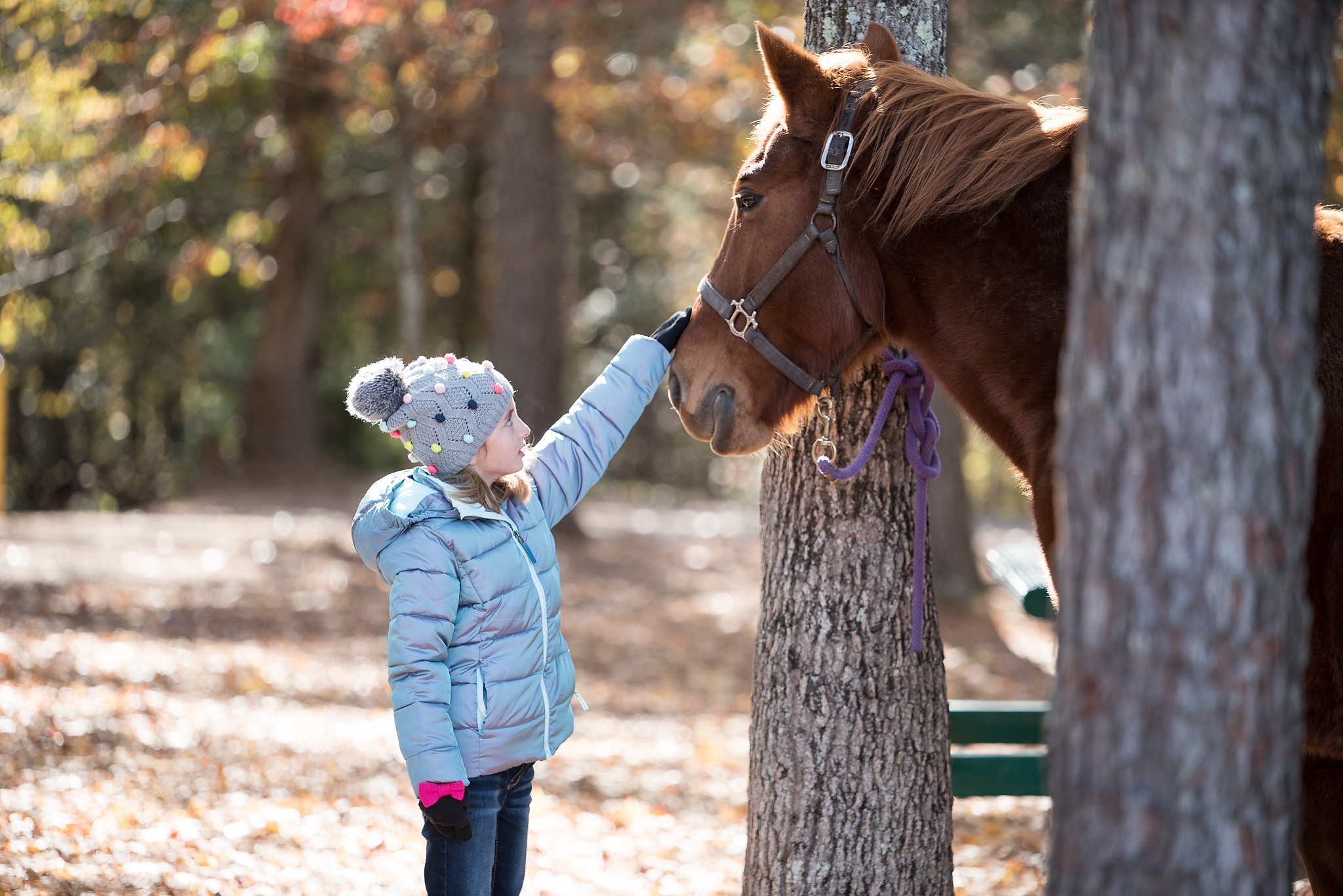 Riders can choose from over 40 classes, ranging from english equitation to barrel racing. Food vendors are on site to make sure everyone stays fed and hydrated throughout the day. Shows kick off at 9:30am and run until finished (approximately 3pm).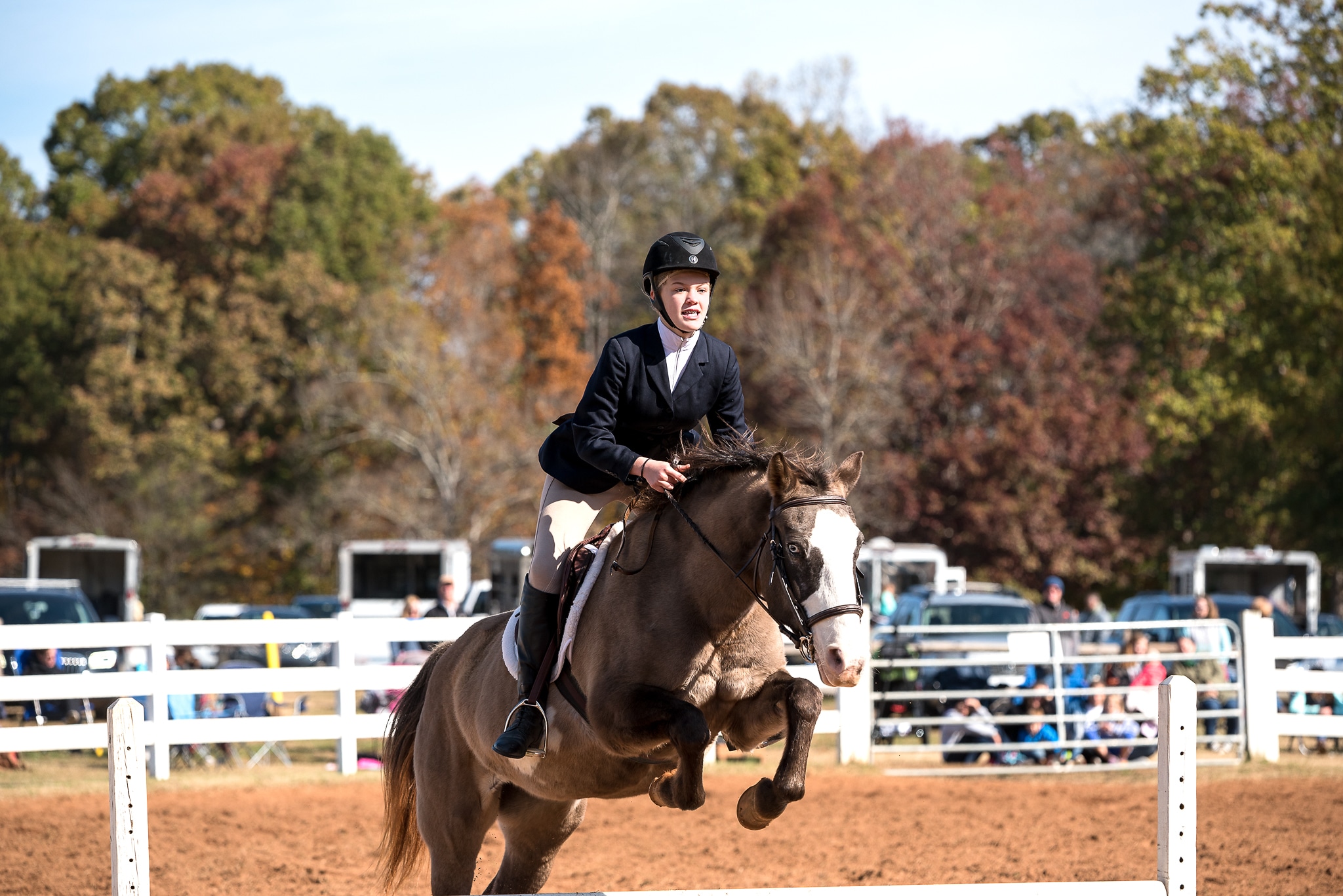 This event is free for members, $5 daily visitor fee applies to non-members. We hope to see you on the Greenway soon!