Winter Wedding at the Dairy Barn Featured on Bustld.com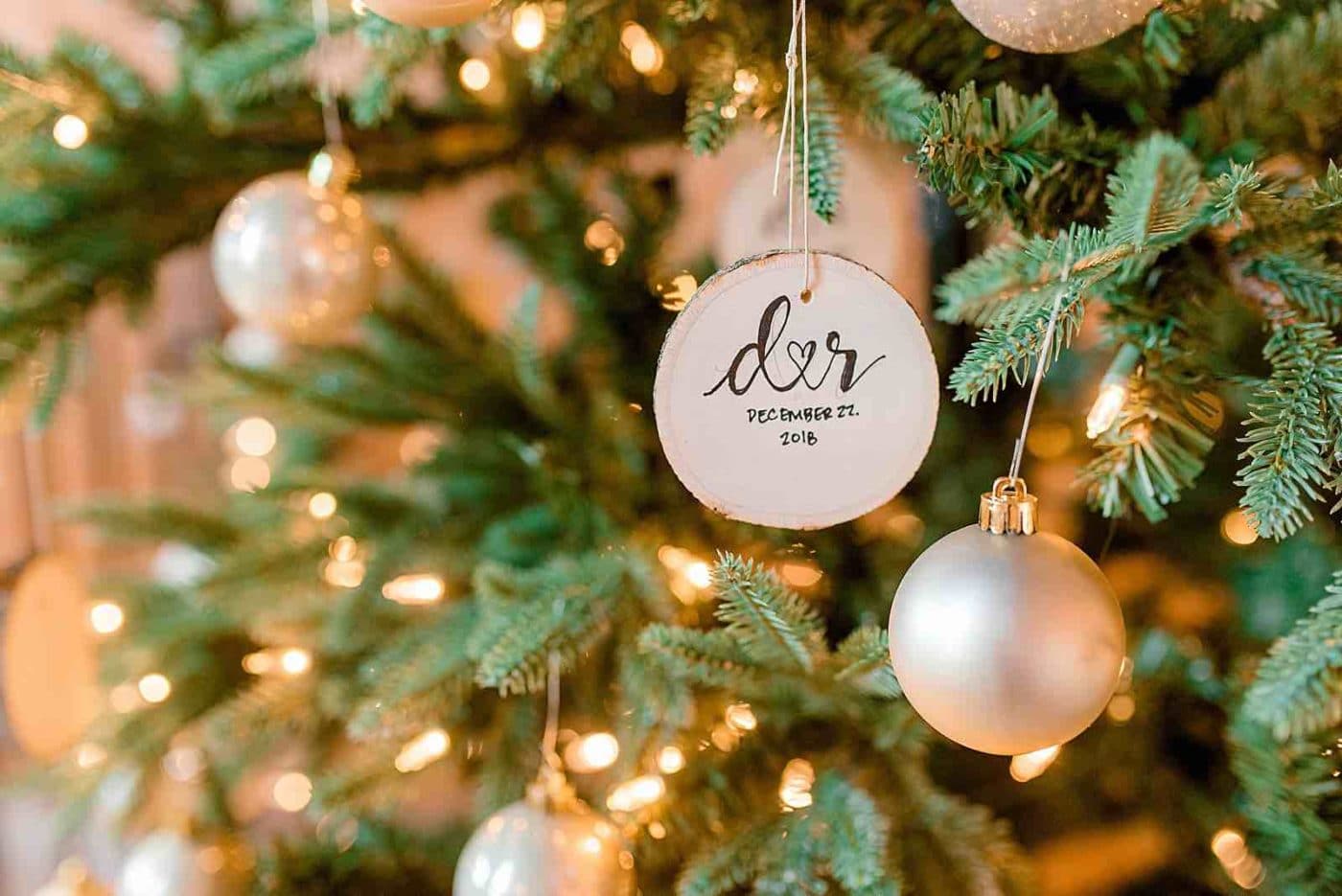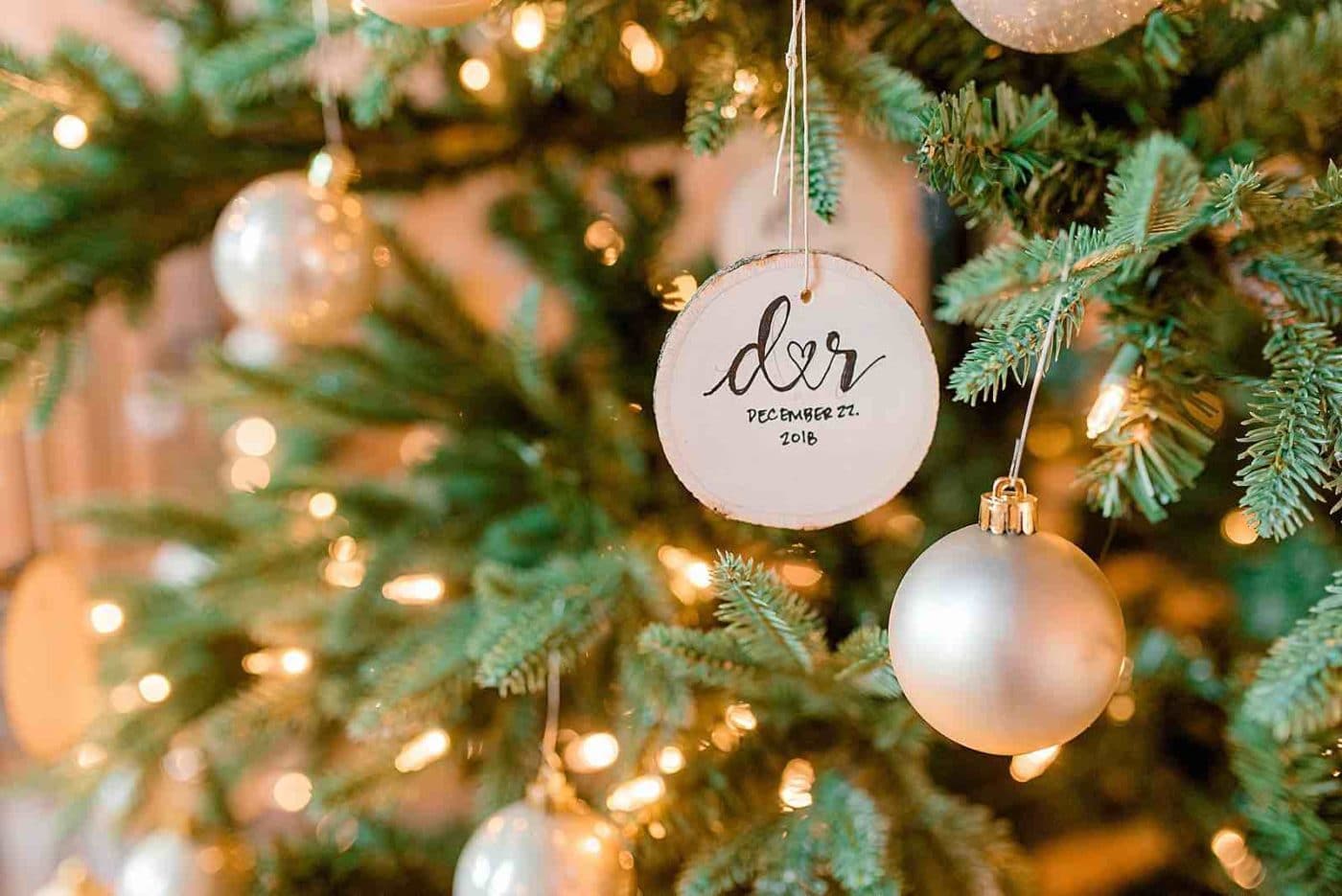 Rust and earthy toned rustic wedding during Christmas time at The Dairy Barn at Anne Springs Close Greenway near Charlotte, North Carolina
Rachael and Dylan met in college at a part-time job at an after-school program for elementary school kids. It didn't take them long to realize that they actually attended the same college and shortly after, they bumped into each other at the library. After staying at the library until it closed, they grabbed a midnight snack at McDonalds and talked into the early morning hours.
Dylan knew he wanted to make the proposal special. He had planned a weekend getaway to the mountains full of hiking, caving, kayaking and exploring. On their drive home from the perfect weekend, they took a little detour to stop at one of their favorite small towns for dinner.
As they were walking hand in hand down the street, Dylan led Rachael to a private set up of candles, pumpkins and pictures where a band was playing "Don't Stop Believing." Once Rachael realized the pumpkins read, "Will you marry me," she found Dylan down on one knee. As she said yes, their families, dogs and a hidden photographer appeared.
The couple knew they wanted a winter wedding but didn't want to be tied down by traditional winter colors. Instead, they went with rusty and earthy tones, which couldn't have worked better with the rustic backdrop of their venue.
Read the full article and see complete pictures.
Anne Springs Close Greenway offers 6 venues for booking your special event. Please contact Caitlin Dobbins, Venue Sales Manager, at 803.547.1009 or caitlindobbins@ascgreenway.org for date and venue information.