Winter Wonderland Holiday Market
Kick off your holiday shopping at the Anne Springs Close Greenway on Saturday, November 30 at the Winter Wonderland Holiday Market! With over 150  artists and crafters from the Charlotte region, you are almost guaranteed to find unique holiday gifts and decorations.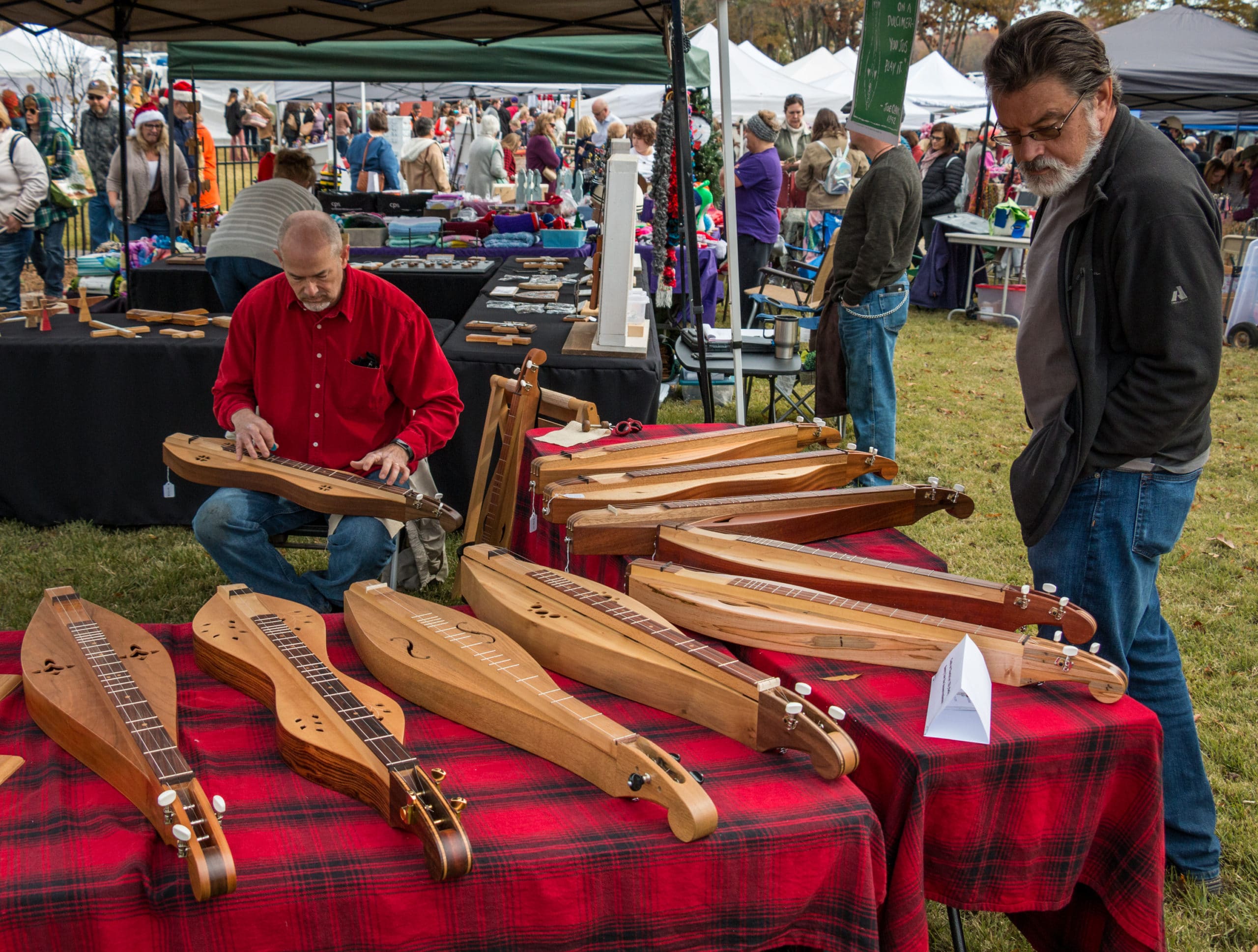 All items are handmade and include pottery, jewelry, quilts, handbags, children's clothing, woodwork, soap, candles and gourmet foods such infused olive oils.
Each vendor will donate an item valued at $10 or more to be included in our raffle prizes. Tickets will be available for purchase and winners will receive up to 15 handmade items. Past donated items have included sweet-grass baskets, bird houses, pet accessories, wreaths and other holiday décor.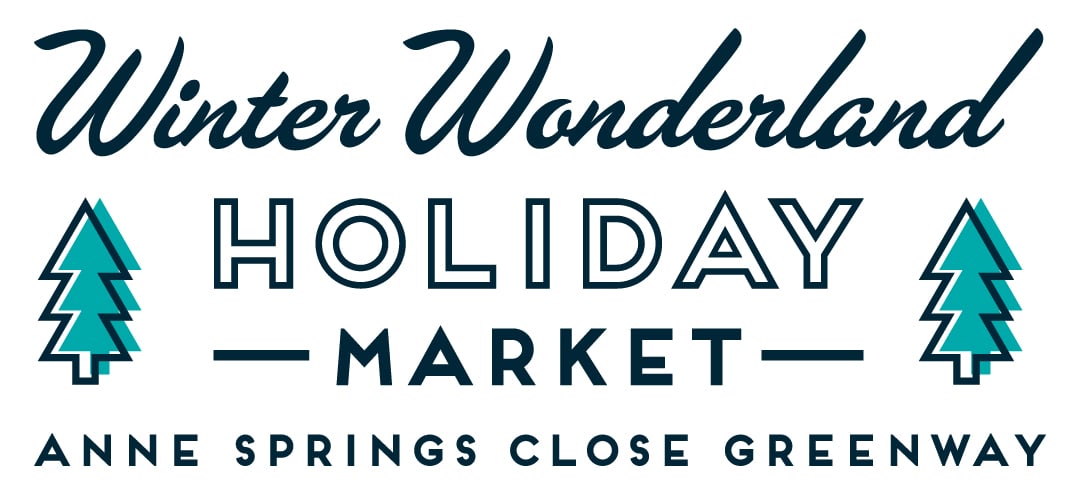 Enjoy a "Sip & Shop" bar on the grounds where hard cider, wine and beer will be available for purchase from 11am-3:30pm.
This event will be held rain or shine at the Dairy Barn Entrance. We've expanded to the Comporium Amphitheater this year, featuring live music throughout the event and more vendor variety.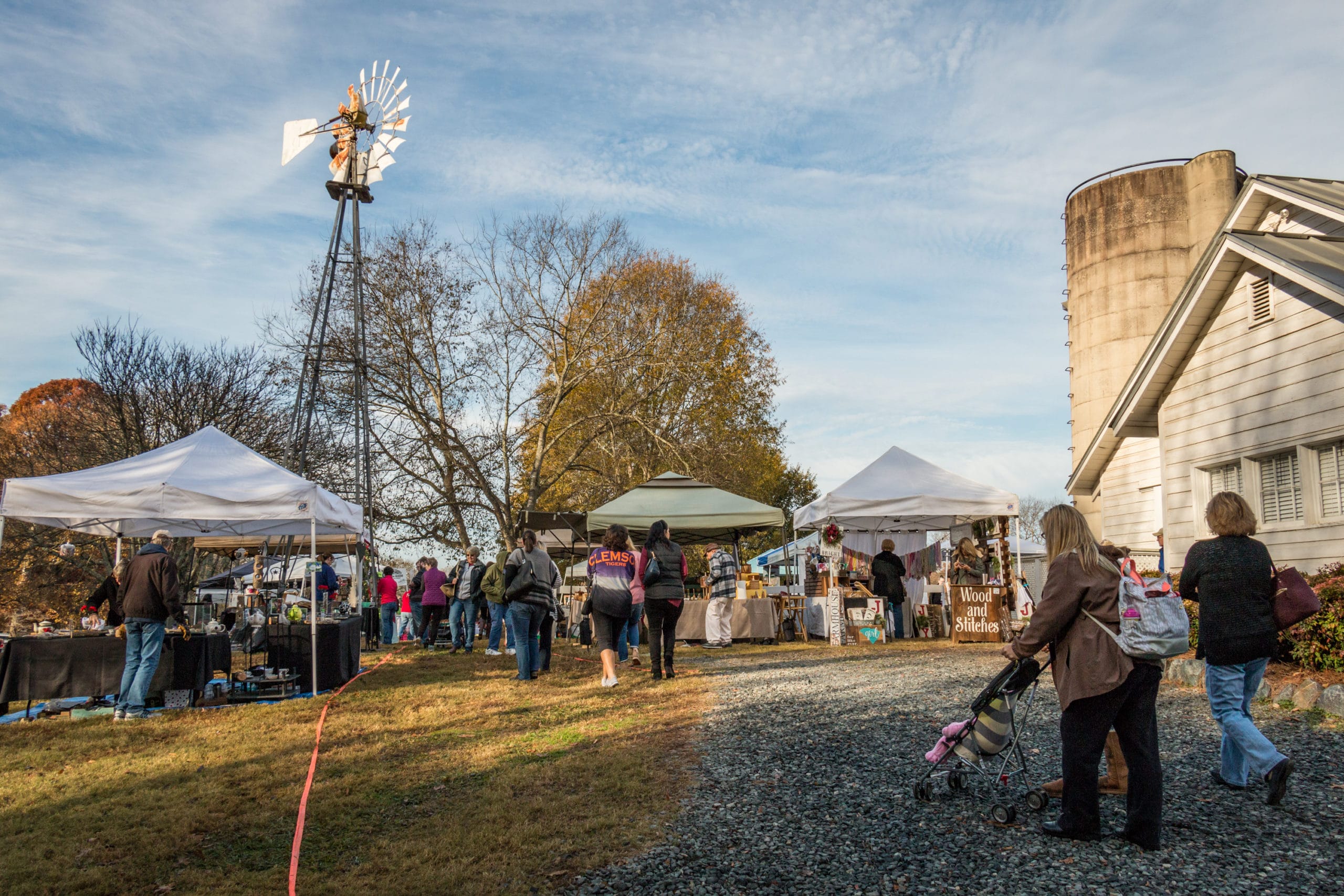 Admission is free for Greenway members and children under 12, $5 entry fee for non-members. $5 special event parking fee per vehicle. Greenway special event parking passes apply. Please carpool! No dogs allowed in the Dairy Barn.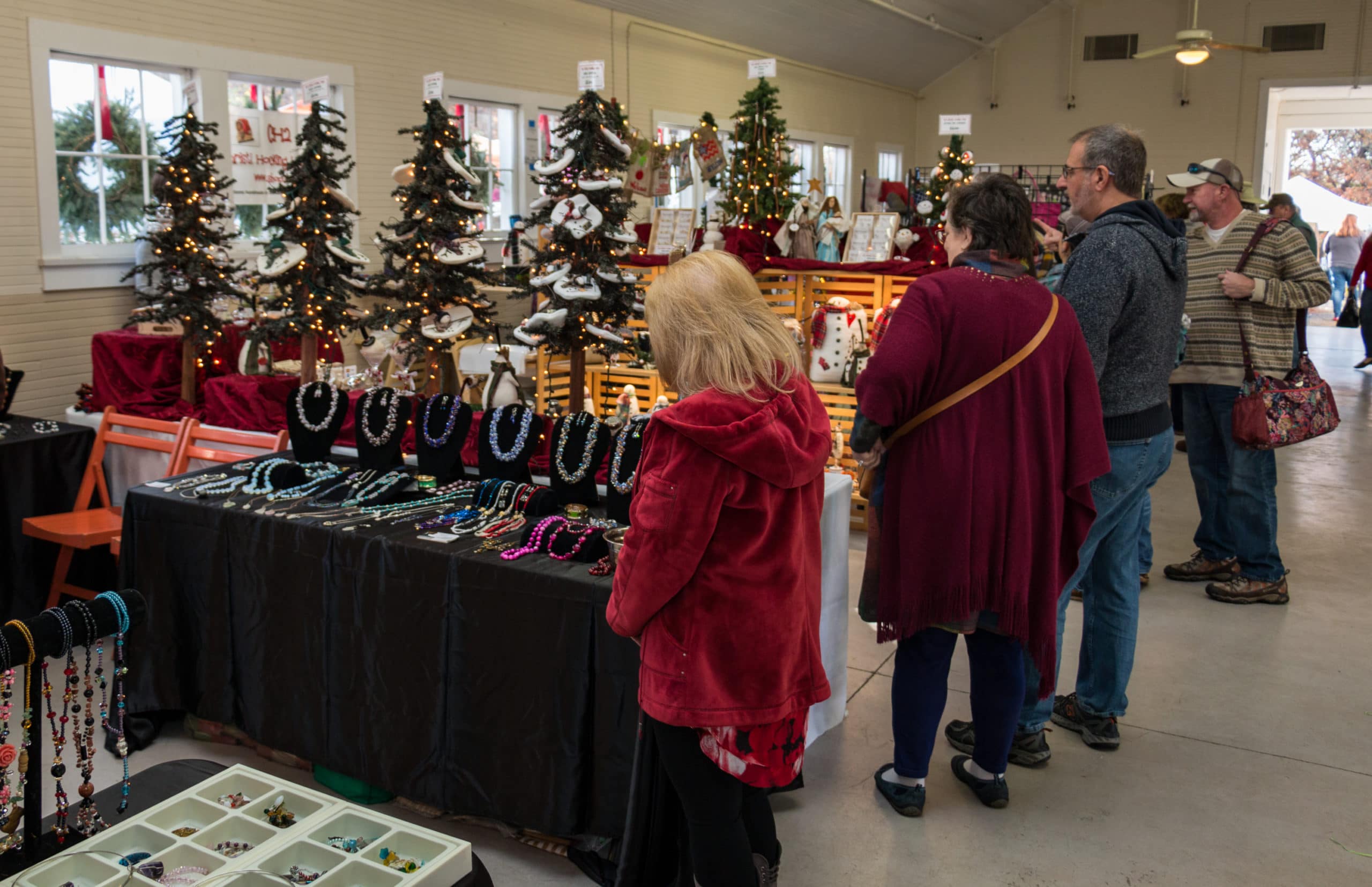 For more information visit ASCGreenway.org or contact the Greenway at 803.547.4575. See you on the Anne Springs Close Greenway soon!