With the Reopening of Trestle Trail, We're Reminded to Explore All 40 Miles of Greenway Trails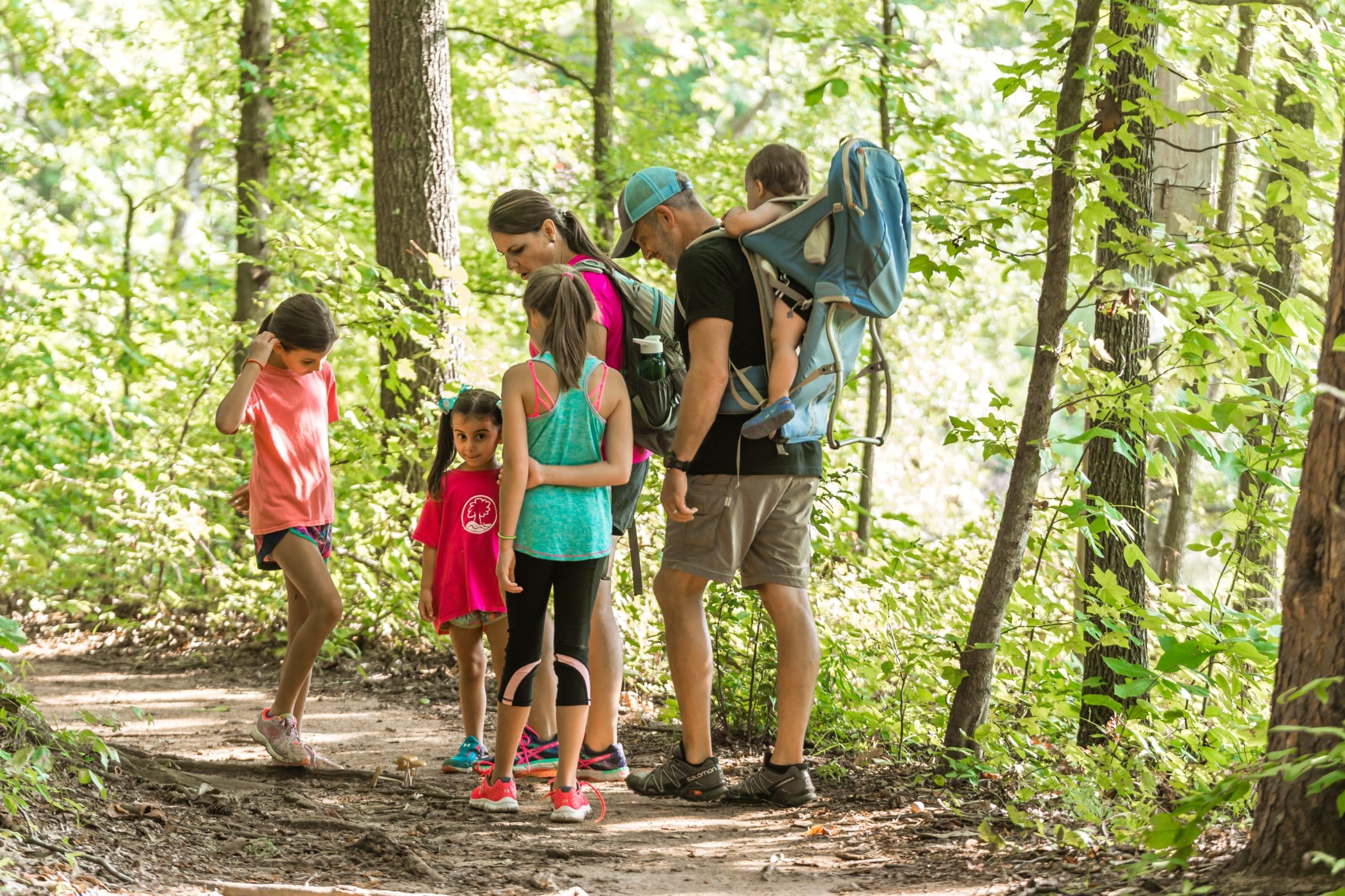 From a slow meandering hike along Steele Creek to a full out flowy sprint down Paradise Loop a mountain bike to a easy trot horseback on Wagon Loop, the Anne Springs Close Greenway has a trail and means of transportation that's right for you! With the reopening of Trestle Trail after four months off after a train derailment, we are reminded to take advantage of the Greenway's wide variety of trails. So, grab a map and #GetYourSelfieOutside.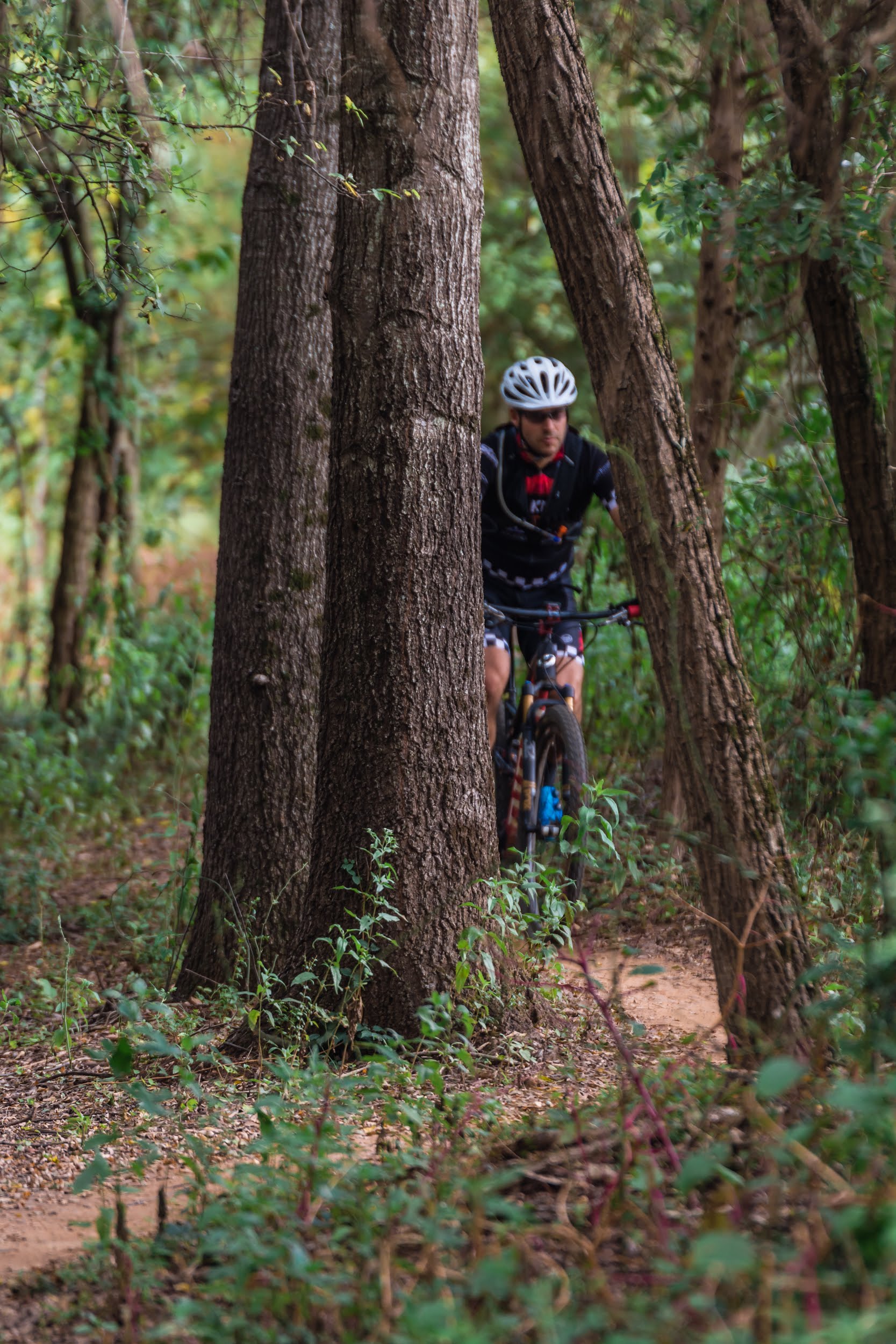 The Greenway operates a trail system that is 40 miles and growing. Trail maps are posted at all entrances to the Greenway and use different colors to indicate different trail systems: yellow is used for hiking trails; purple is used for horseback riding and hiking; red is used for mountain biking and hiking. Mountain bike loops are marked by a specific color. Trail markers are placed every 1/4 mile throughout trails and provide reference points which correspond to the trail map.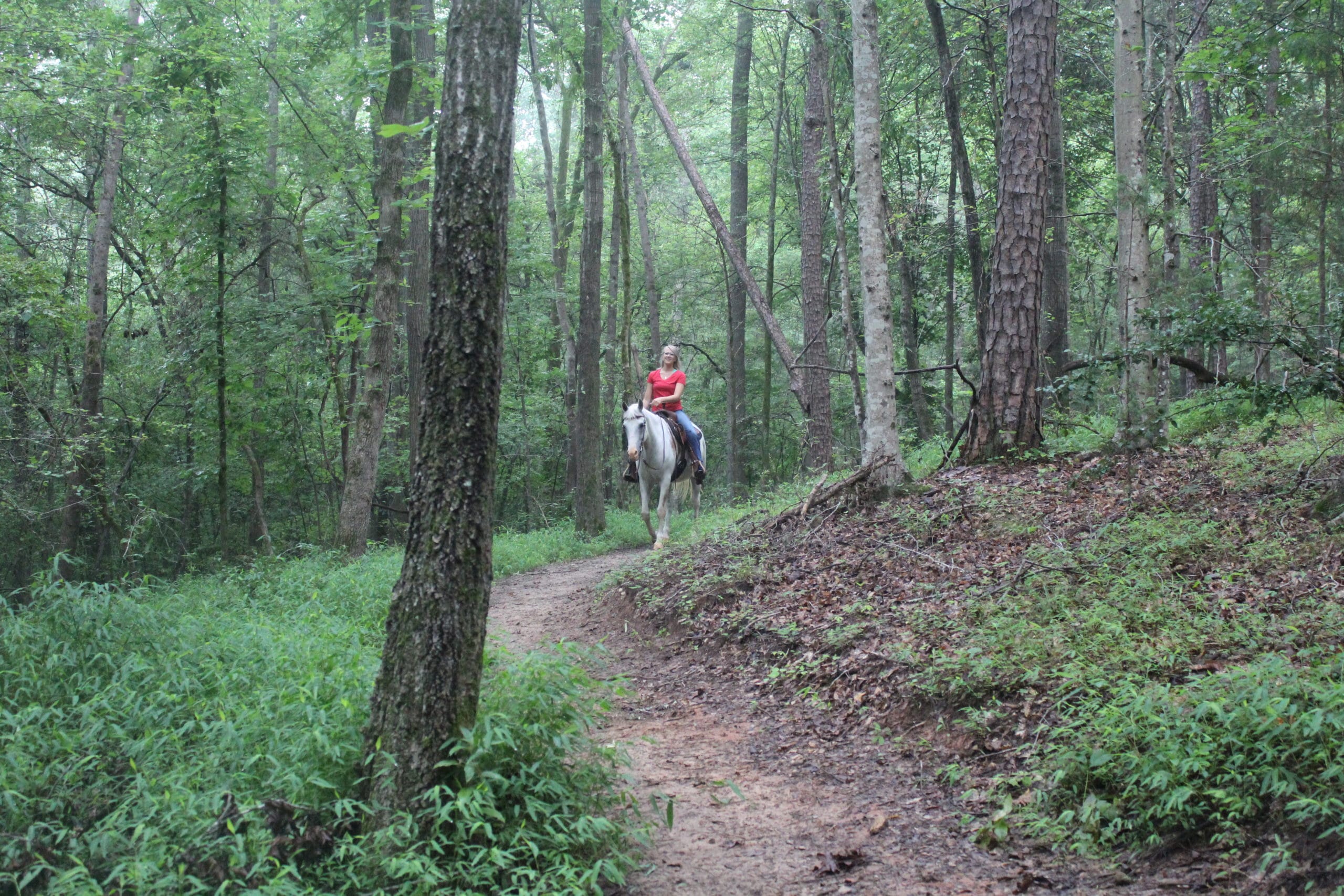 Hiking is free to members, non-members pay a daily $5 visitor fee (cash or card) at each entrance kiosk. To join the Greenway and avoid daily fees, click here.