Work and Play on the Anne Springs Close Greenway
The Anne Springs Close Greenway is a dynamic nonprofit organization with abundant career opportunities! From FLYERS Afterschool Teachers to Maintenance Technicians, there are plenty of paths to explore.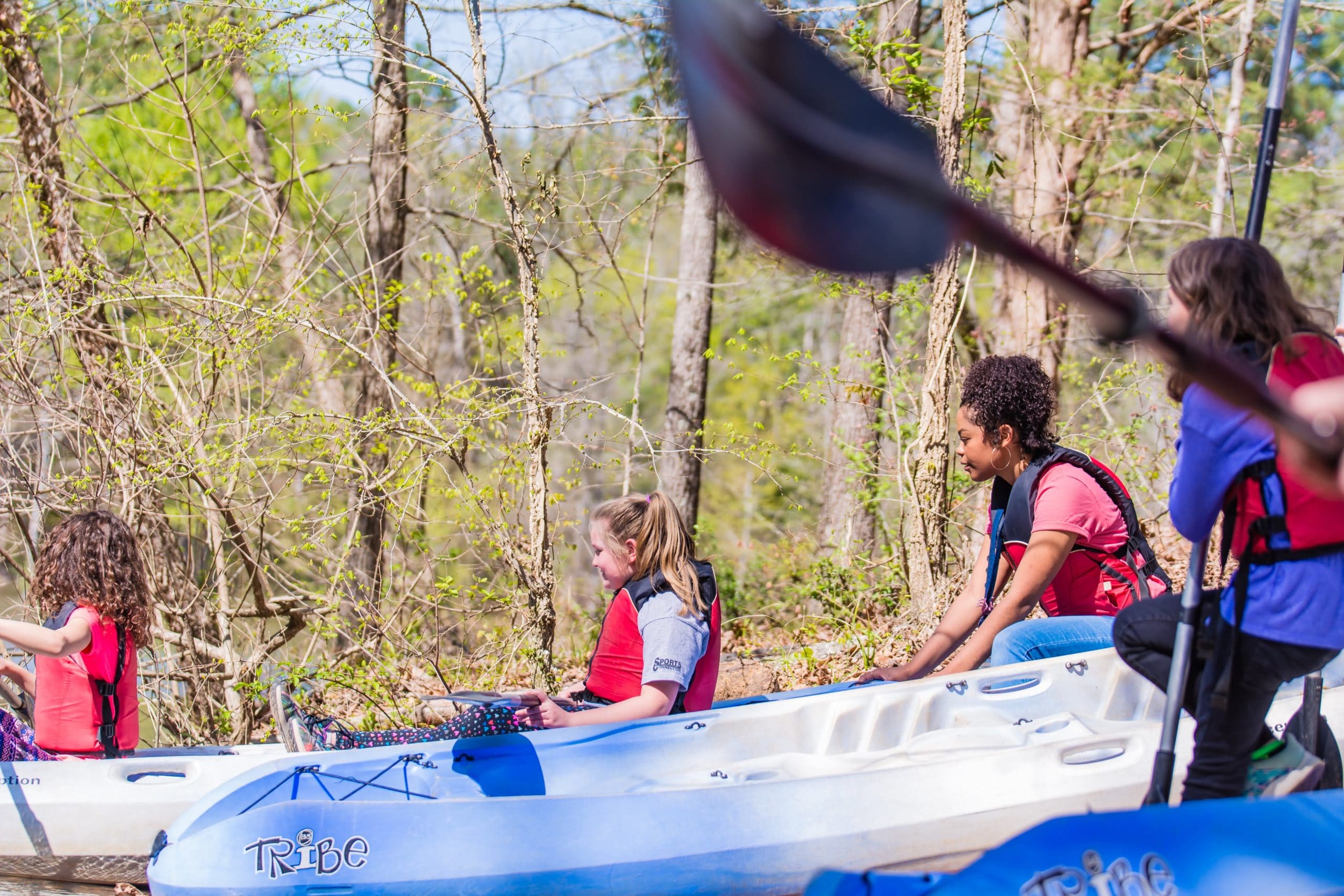 The Anne Springs Close Greenway is owned and operated by Leroy Springs & Co. With this, employment availability is not limited to the Greenway. Click here to explore all job listings and make sure to check back on the Greenway's homepage at ASCGreenway.org as departments constantly evolve.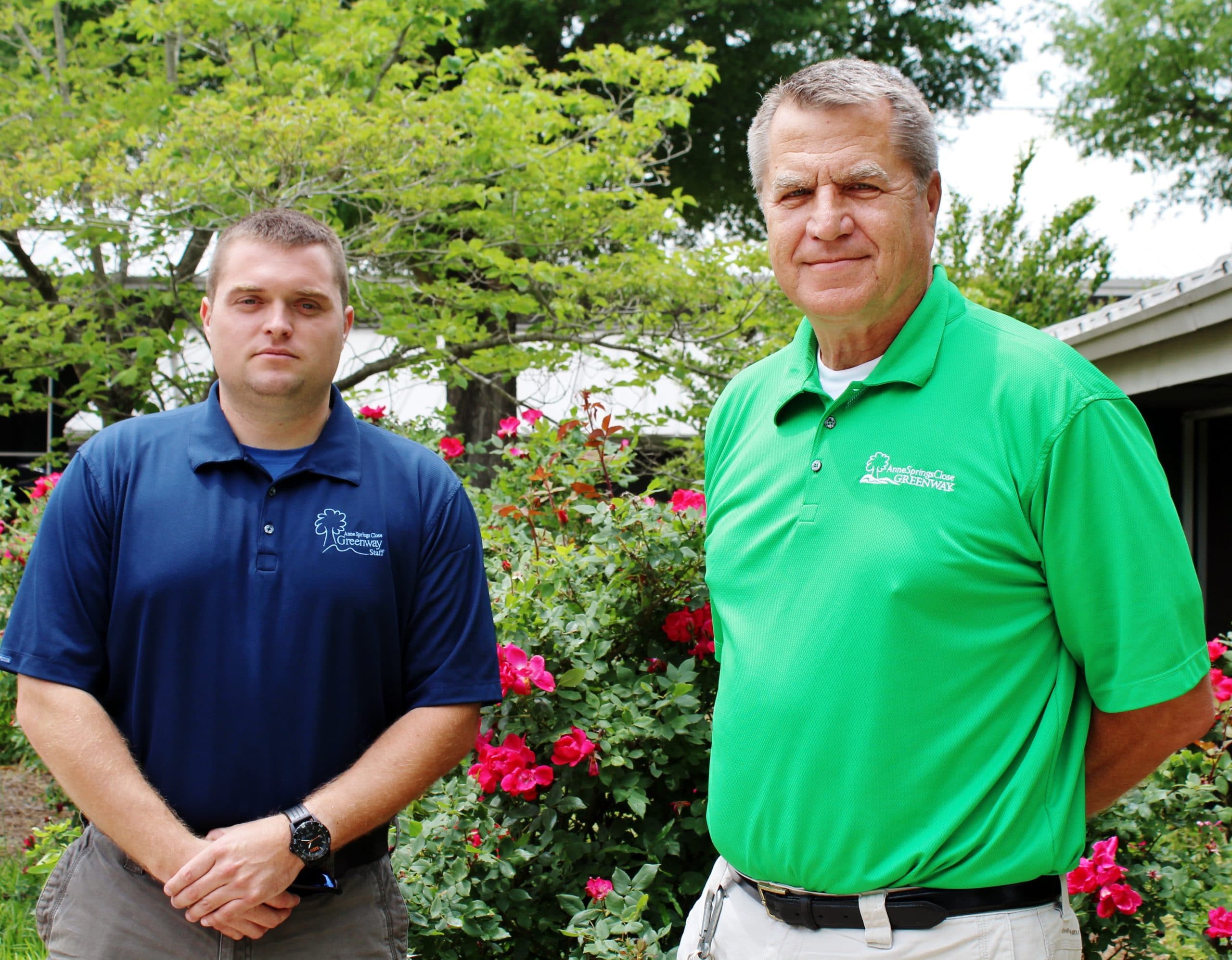 We look forward to hopefully meeting you soon! Please call Greenway Headquarters with any questions at 803.547.4575 or simply email us. Thank you for your continued support!